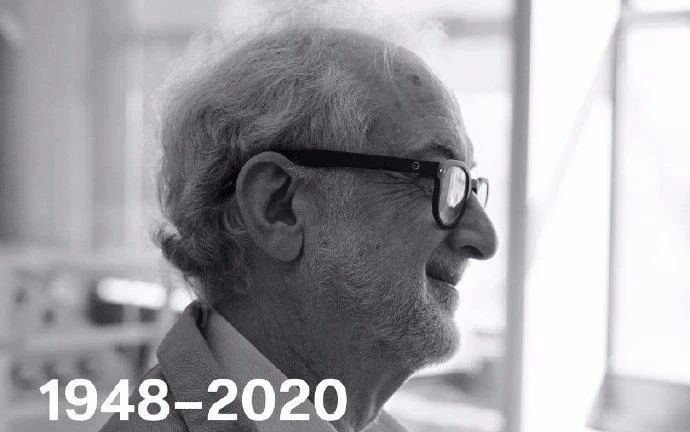 Turenscape Academy has been honored to have Michael Sorkin, member of the American Arts and Sciences, founder of Michael Sorkin Studio, president of Terreform, a nonprofit research group and Distinguished Professor of Architecture of the City University of New York, on its International Steering Committee since 2016. We are deeply saddened by the news of Michael Sorkin's passing on March 26, 2020 due to complications brought on by COVID-19 in New York at age 71.
Michale Sorkin was a strong advocate for social justice, sustainability in architecture and urban planning. His work ranged from design, green cities, education to critical architectural journalism. Sorkin participated in the design of a large number of urban planning projects in the United States and around the world, such as the Brooklyn Waterfront Master Plan, the University of Chicago Alternative Campus Master Plan, An alternative proposal for NYU, A Plan for Lower Manhattan, and in Chungcheong, South Korea, Master Plan for New City. In China, Michael Sorkin's creative urban design plans include a master plan for Xiongan, a new city south of Beijing, Tianjin Seven Star Hotel, Xi'an China Airport Office Building, Xi'an Forest Park, and Wuhan Qingtan Lake Science and Technology Park. He was also the curator of the Austrian Pavilion at the 2010 Venice Architecture Biennale and the promoter of the "Next Helsinki" competition.
As an outspoken architecture critic for The Village Voice, and many other publications and author of 20 books, Sorkin engaged in topics such as contemporary architecture, urban culture, public space design, green cities, and the narrowing of social divide in architecture. Sorkin was the co-president of the Institute for Urban Design, an education and advocacy organization, and vice-president of the Urban Design Forum in New York. In 2013, Sorkin was awarded the Design Mind award by the Cooper Hewitt, Smithsonian Design Museum.
As an educator, Sorkin has also taught at a number of institutions including Columbia University, CooperUnion, Harvard Graduate School of Design, Cornell University, College of Architecture, Art, and Planning, Aarhus School of Architecture, Copenhagen, Denmark and Architectural Association School of Architecture in London.