LWCircus ChinaLab019 returns to Xixinan, Anhui for another public art display based on rural landscape practice.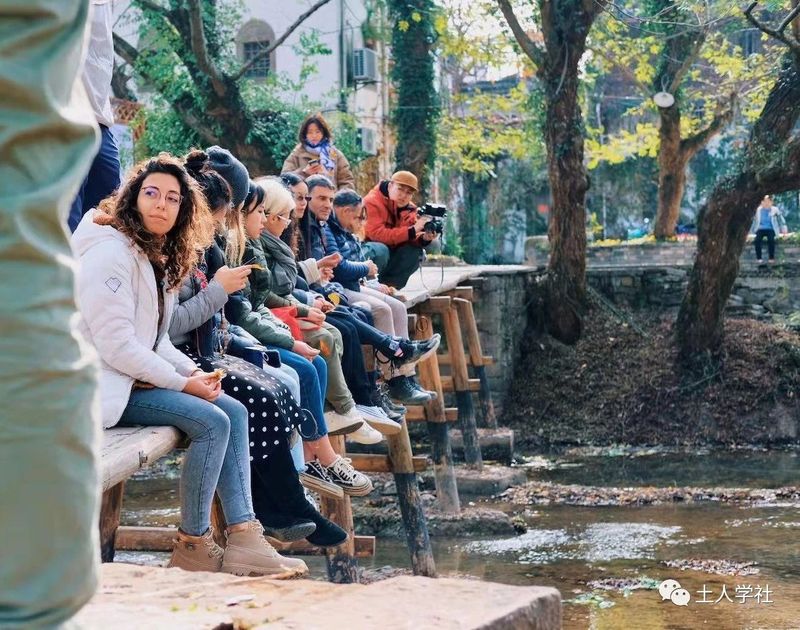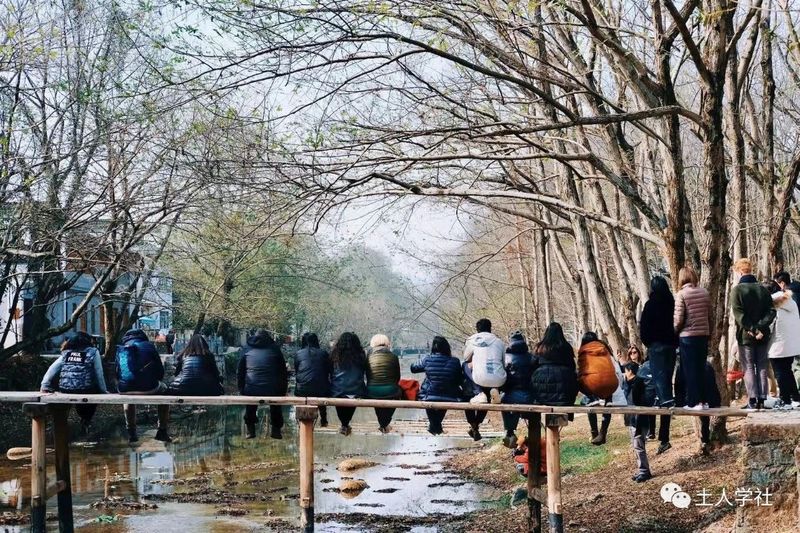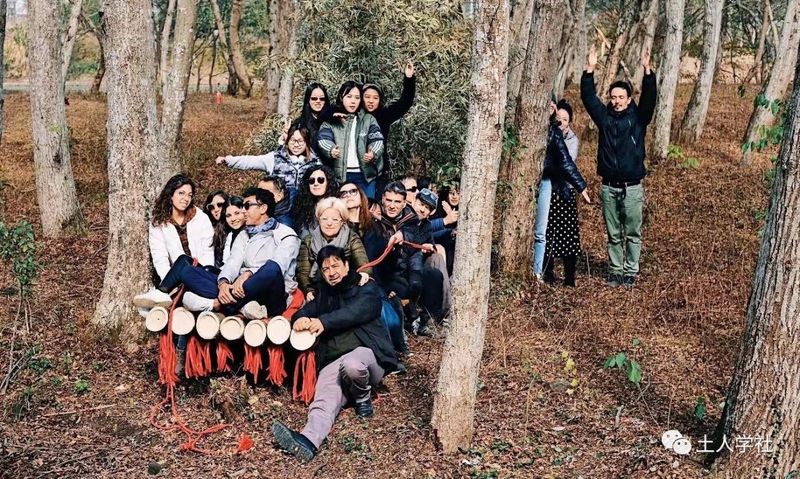 In just nine days, the multi-cultural team from China, Italy, Lebanon, Mexico and the Netherlands investigated the heritage village in Xixinan, interviewed local villagers, learned about village customs and culture and created art pieces reflecting rural life. The process of creating public art provided a platform for interacting with the villagers, providing an opportunity for cultural exchange.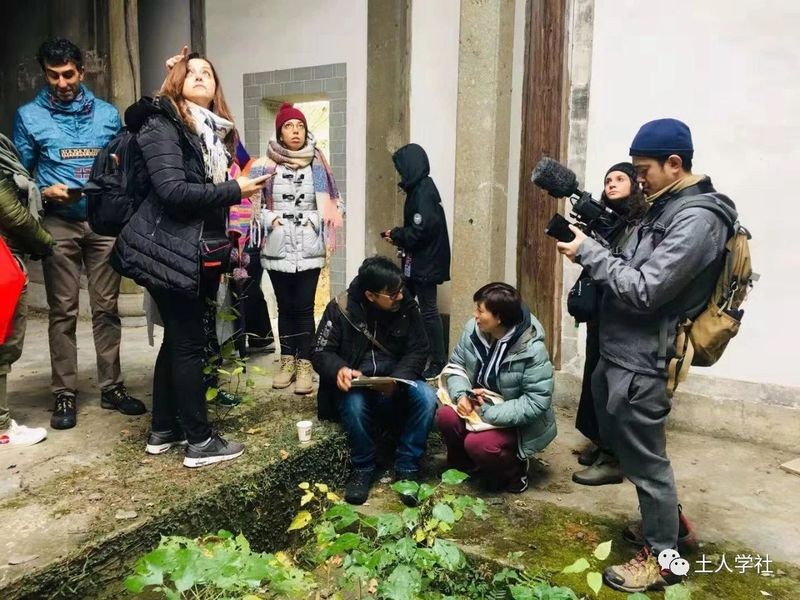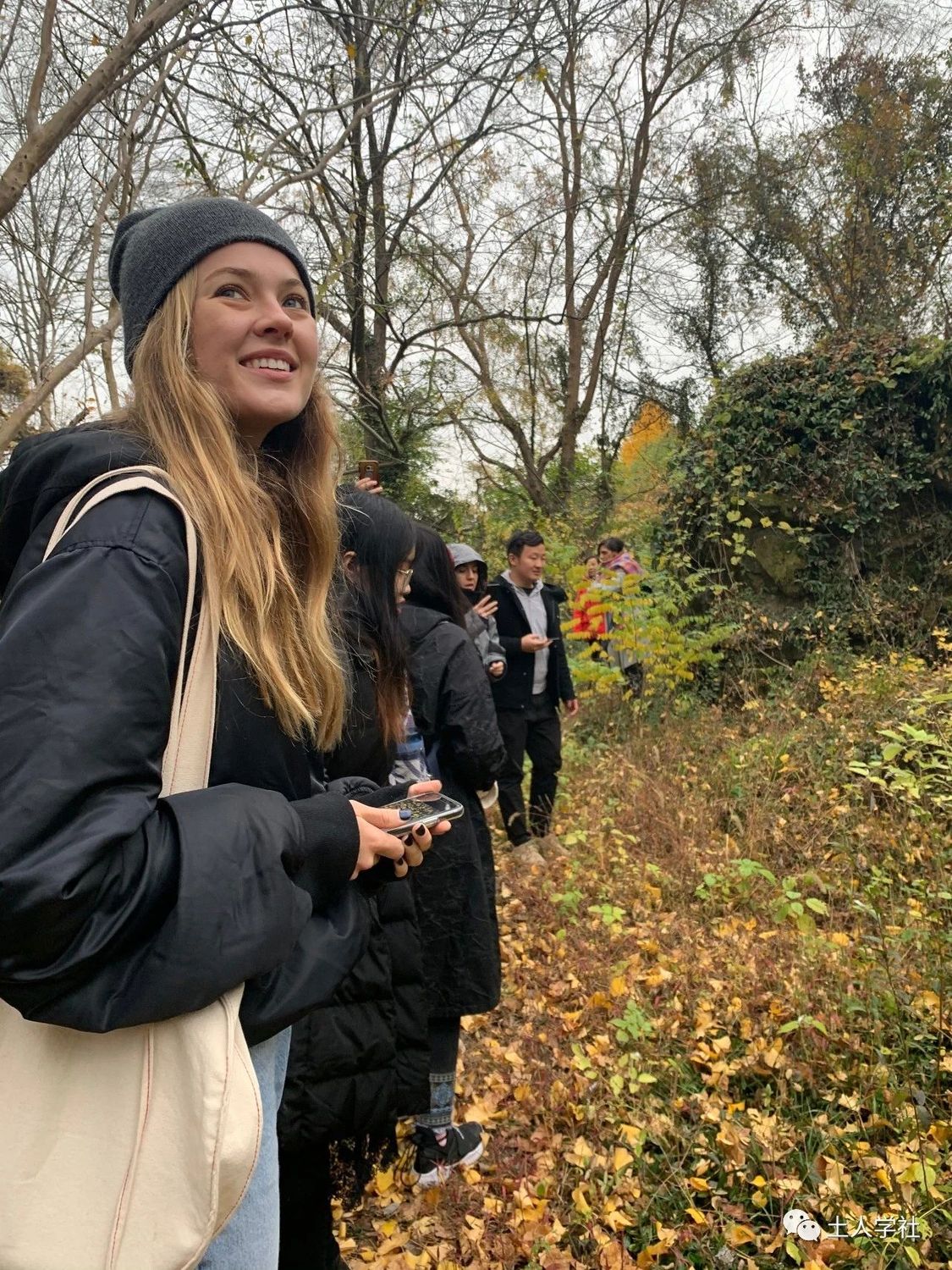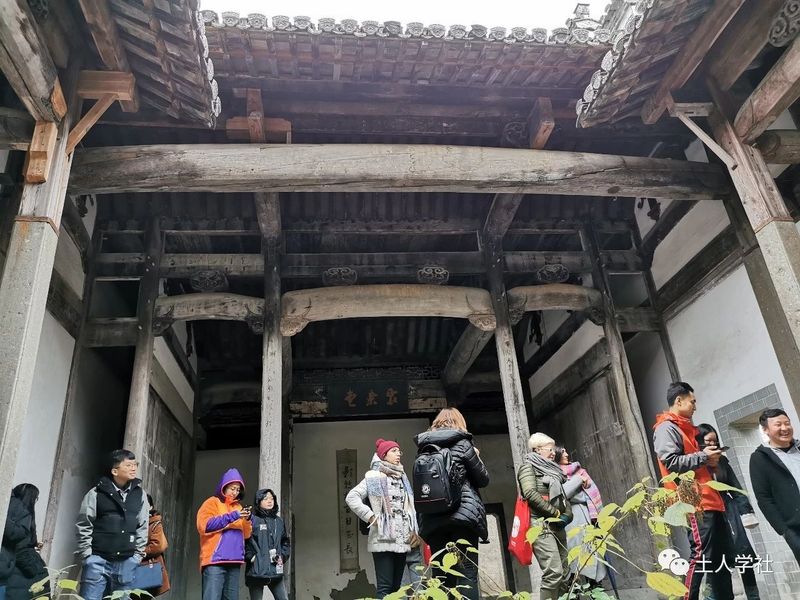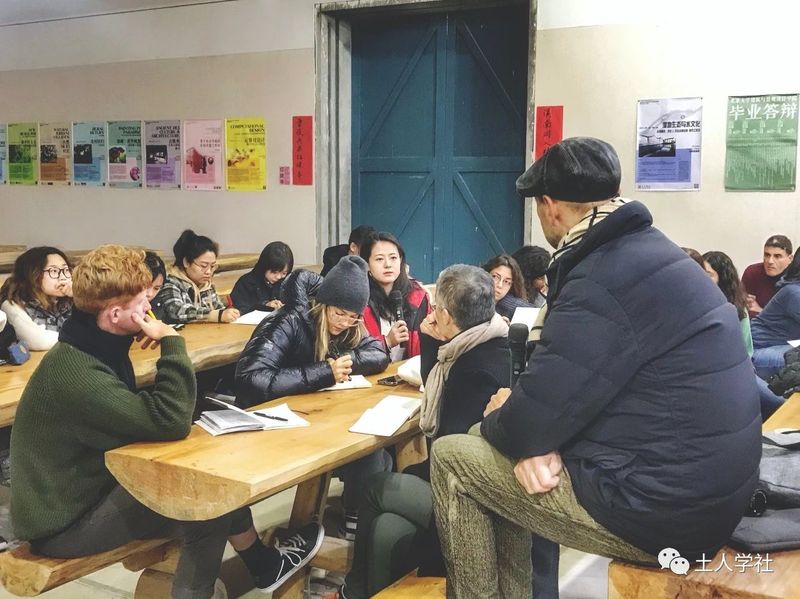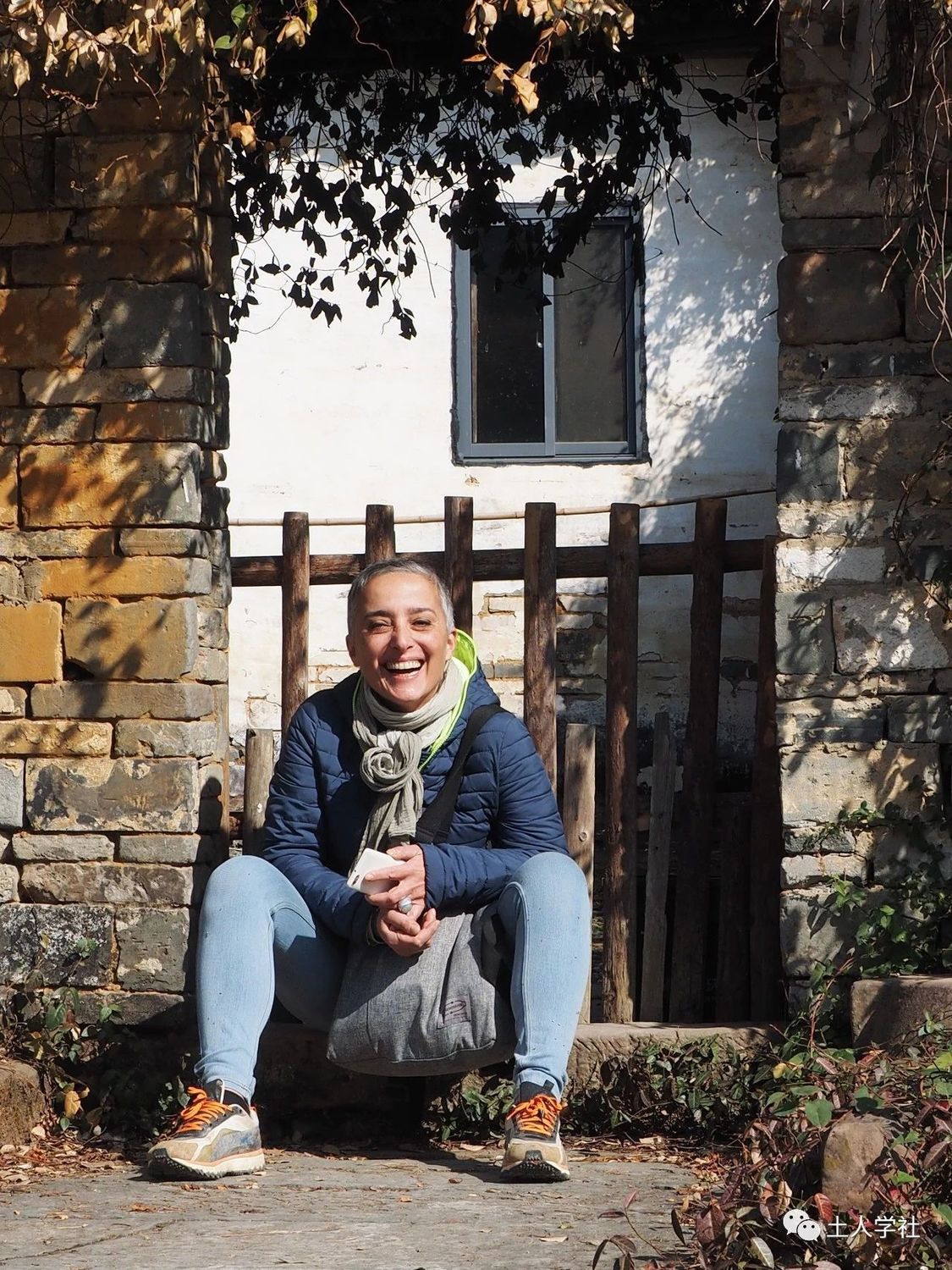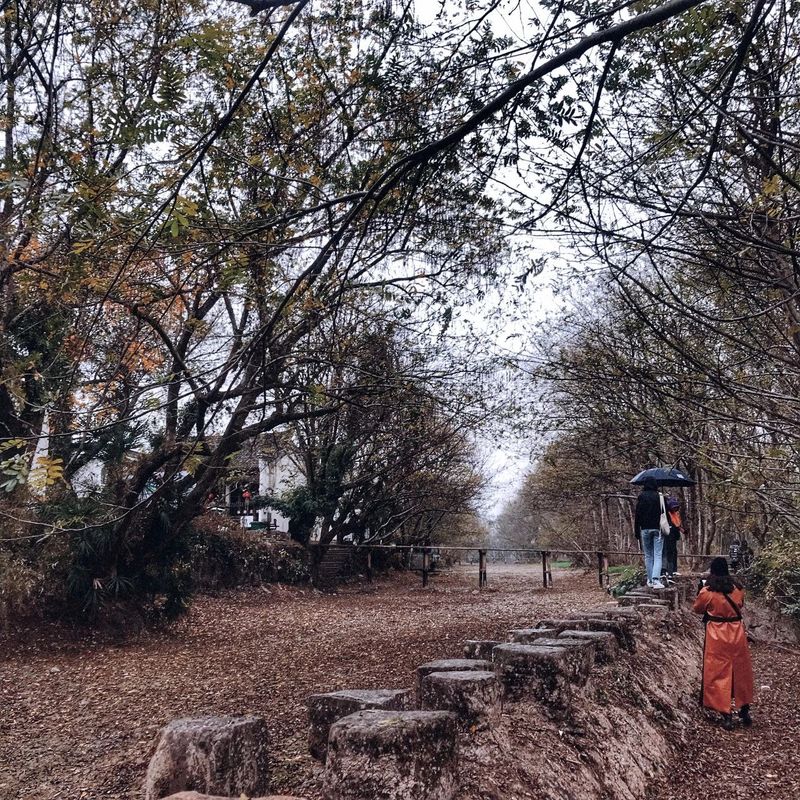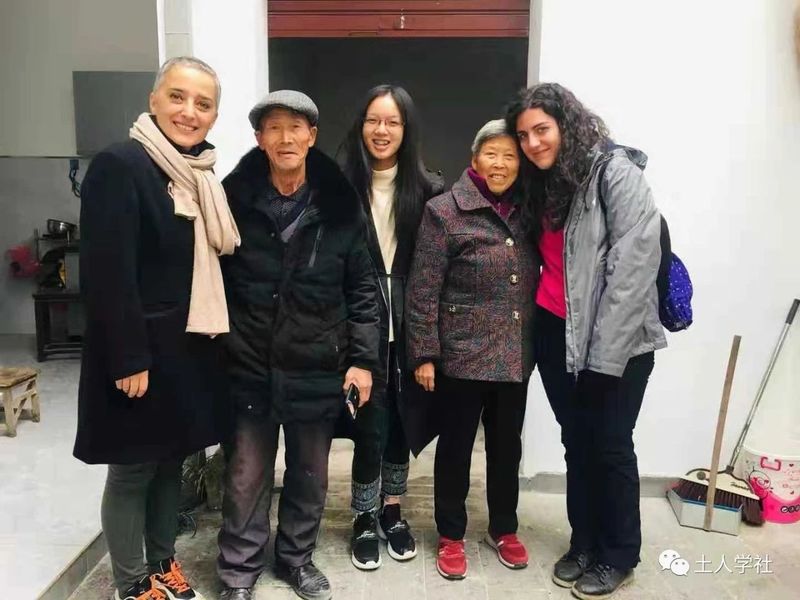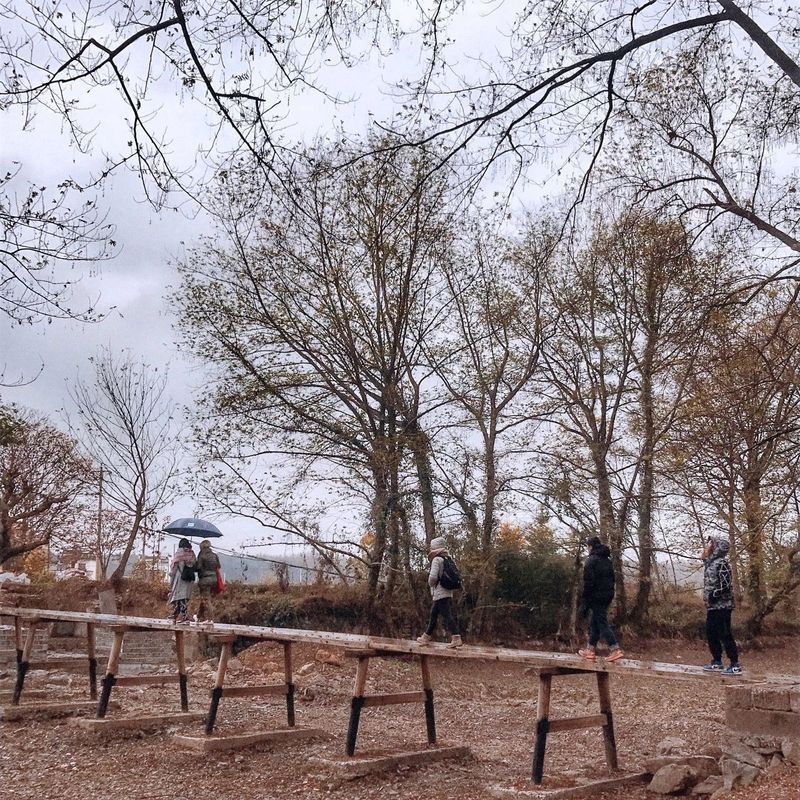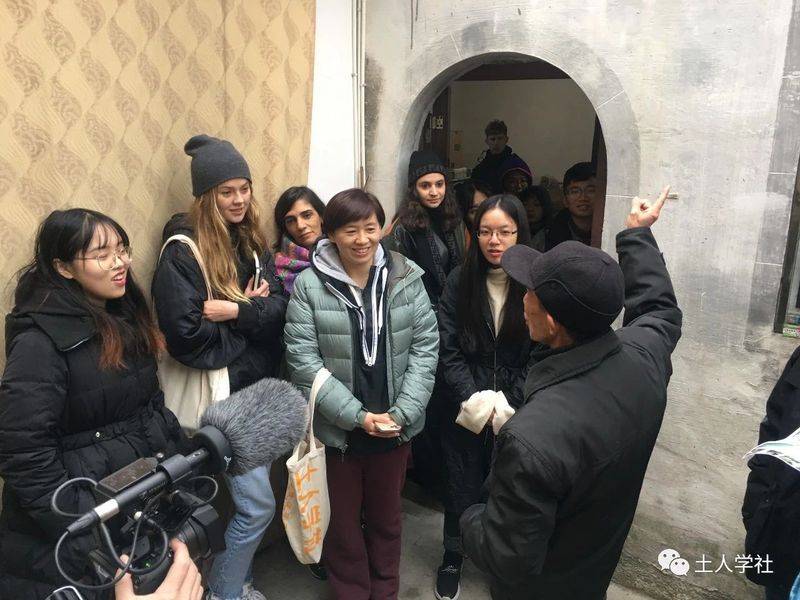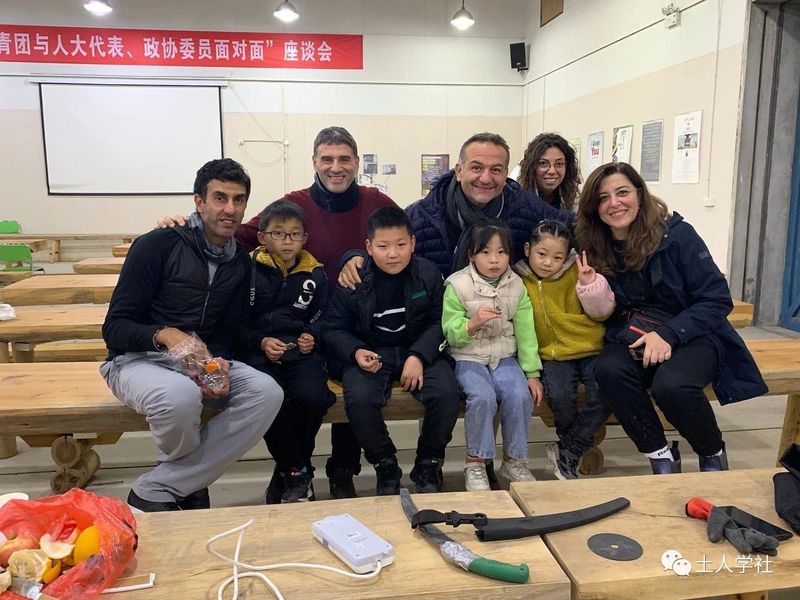 A beautiful creation using ginkgo leaves and riverbed earth to form 'fish' swimming in the creek.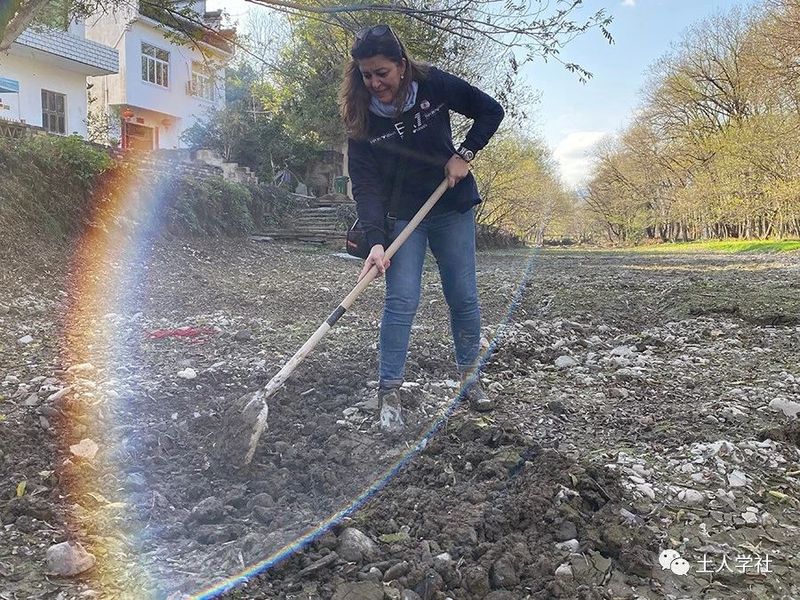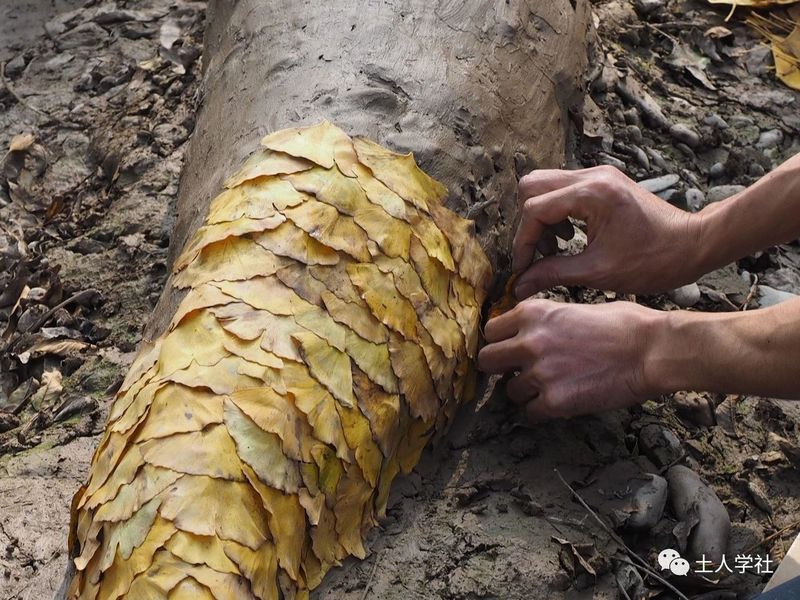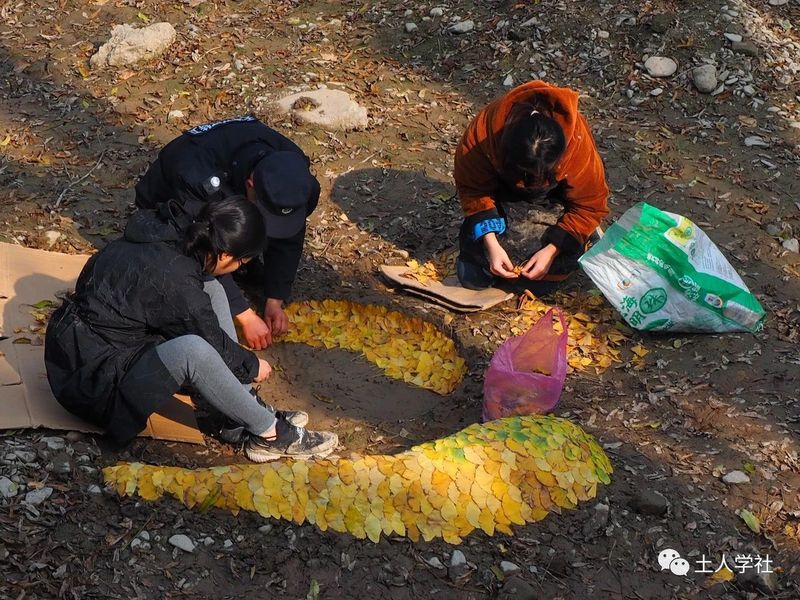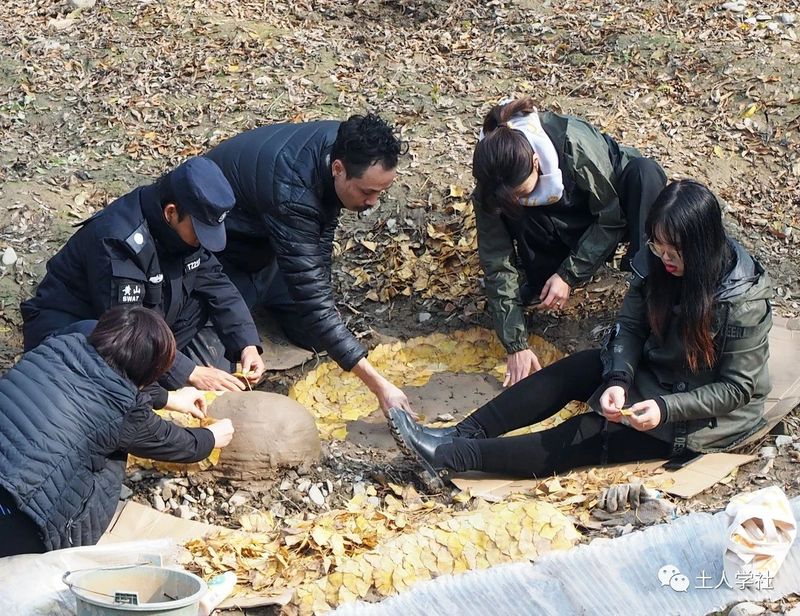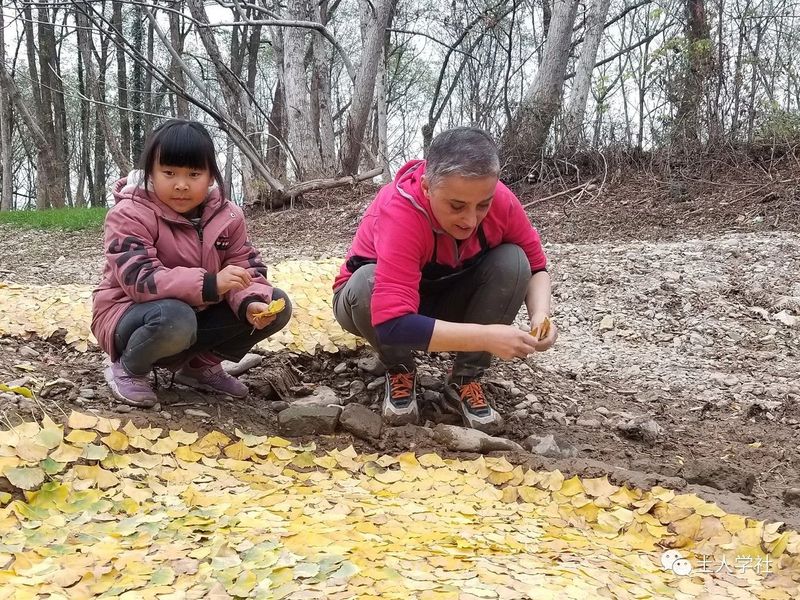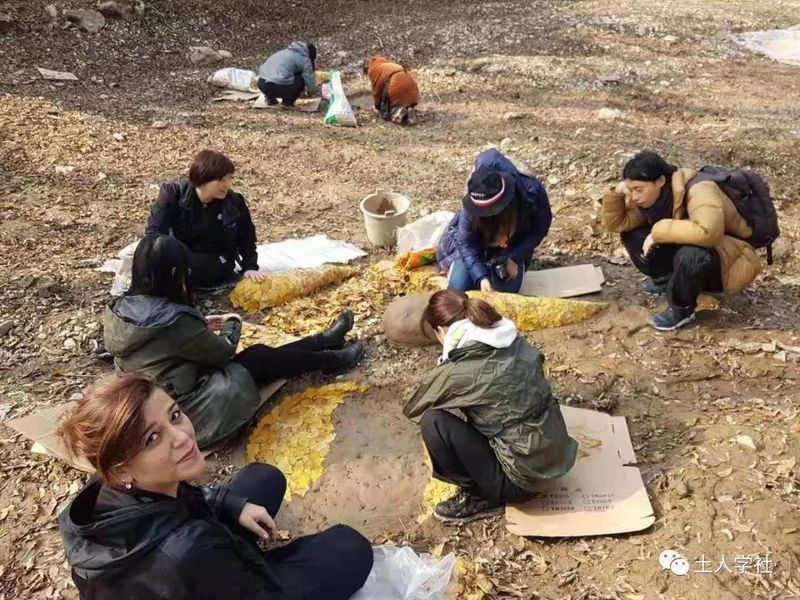 A temporary vertical productive bamboo structure








Bamboo raft in the maple and poplar forest




Creating vertical productive structure along Riverside Street






Workshop Tutors

Annacaterina PIRAS
Founder, LWCircus
Architect, Designer
Ph.D. Alghero School of Architecture, University of Sassari

Pedro CAMARENA

Partner, LWCircus
Landscape Architect, Designer
Ph.D. Universidad Nacional Autónoma de México

Manfredi LEONE
LandLabPA, DARCH/UNIPA, Universita di Palermo

Neville MARS
Founder, MARS Architects, Dynamic City Foundation

Wassim CHAMOUN
Agricultural engineer, Landscaper
Baabdath, Lebanon
Photo credits: all contributing participants

Xiong, Ying
Director, Turenscape Academy
Collaborating Institutions
LWCircus-ONLUS

LWCircus/www.lwcircus.org was founded in 2016 as a non-profit organization based between Florence, Rome and Mexico City.
LWCircus looks for systematization of alternative methodologies based on social practices and ways to improve tools and devices. The focus of LWCircus's
programs targets experimental modalities in searching new strategies for sustainable urban and rural development on sensitive natural areas and
territories-anthropologic, socio-economic, and environmental aspects--under transition. Additionally, LWCircus strives for responsible valorization of
cultural landscapes of Mediterranean and developing countries.
土人学社 TURENSCAPE ACADEMY
Turenscape Academy (TA) is an innovative educational platform founded by Harvard GSD graduate, member of the American Academy of Arts and Sciences, and
Dean of the Department of Architecture and Landscape Architecture at Peking University Dr. Kongjian Yu in 2015. TA provides training in architecture, landscape
architecture, urbanism, and art and design so that students and professionals are able to address major challenges of the urbanizing world. TA aims to promote
critical and creative dialogue across design disciplines, provide hands-on learning experiences in locations within China, and engage in exchanges with
international institutions. We seek to advance these aims through symposia, conferences, workshops, publications, site interventions, and exhibitions.
With the philosophy of "Learning-by-Doing," TA creates an immersive educational environment for continuous lifelong learning.
--END--