Turenscape Academy has launched an exciting series of "To Be" lectures. Turenscape Academy seeks to create a platform for inter-disciplinary discourse
fordesigners, professionals, academics and students to discuss contemporary topics of interests related to art & design, architecture and landscape architecture.
The Third lecture on "Digital Landscape" was held in Beijing on 28th June 2019. We were honored to have Gao Jian, Du Honghui, He Linghao experts in the field on Sustainable Community in China to share with us their expertise.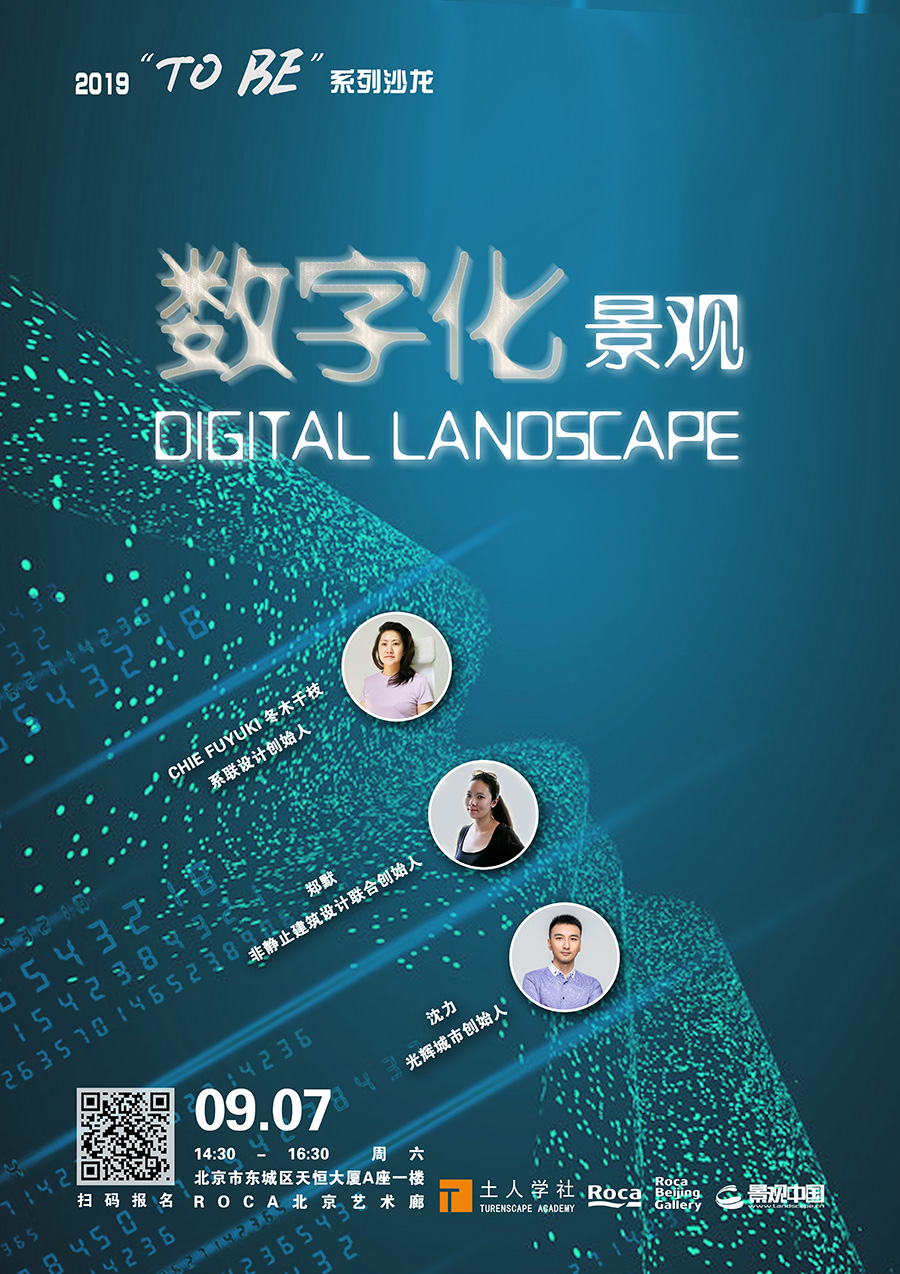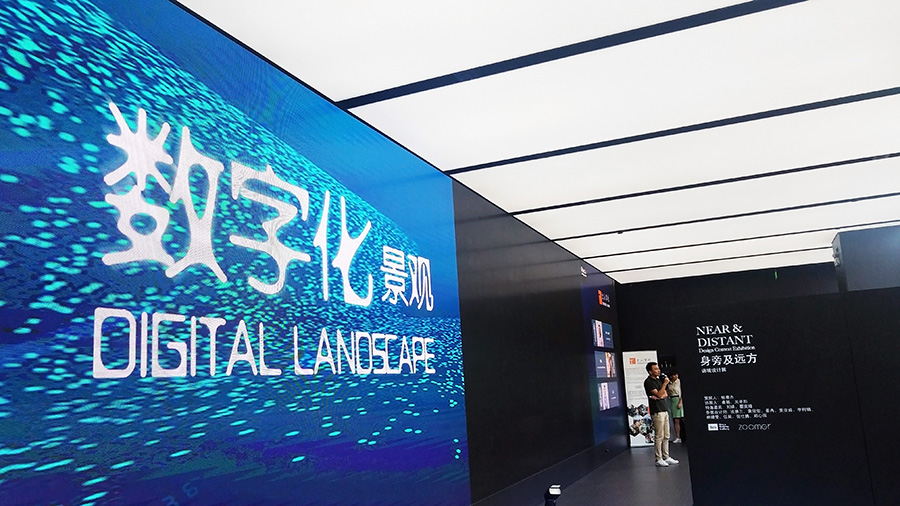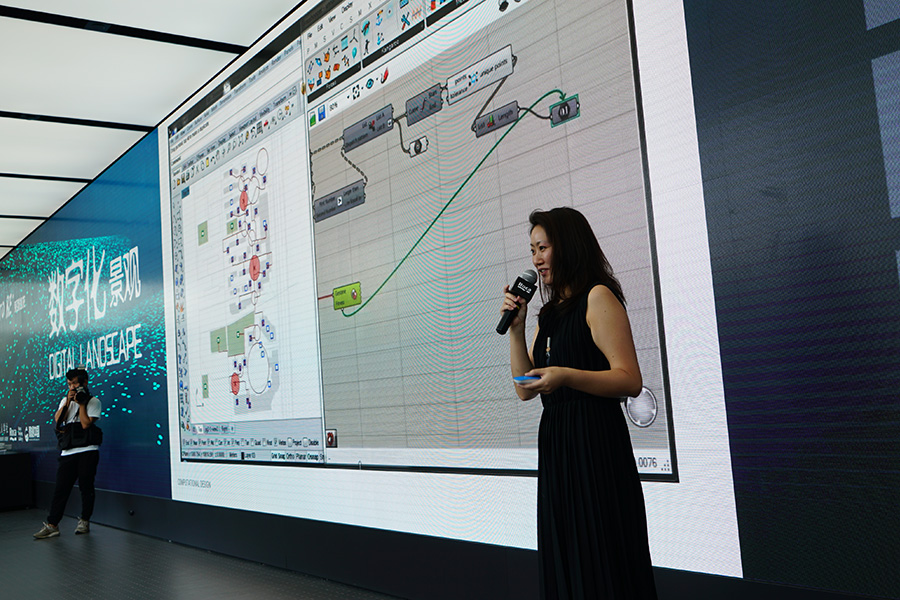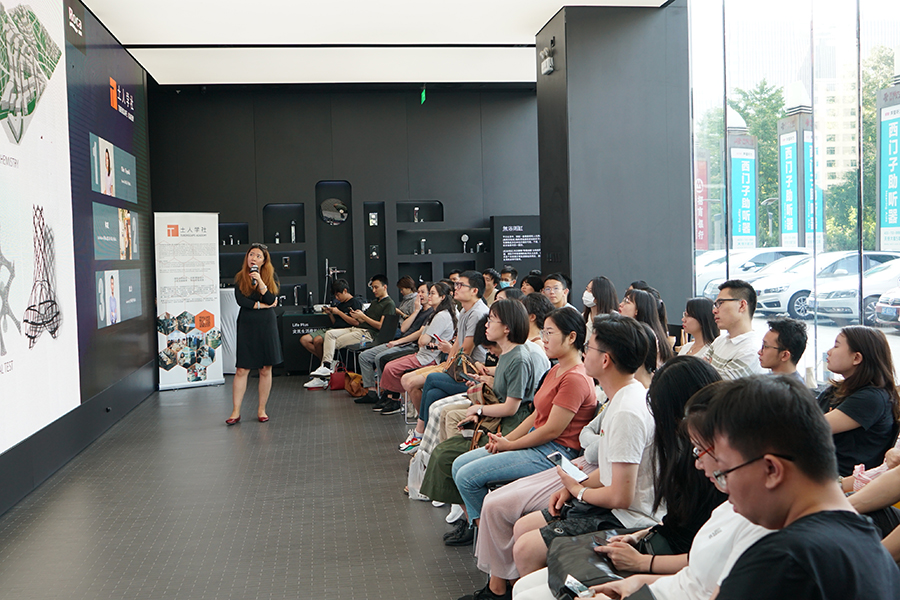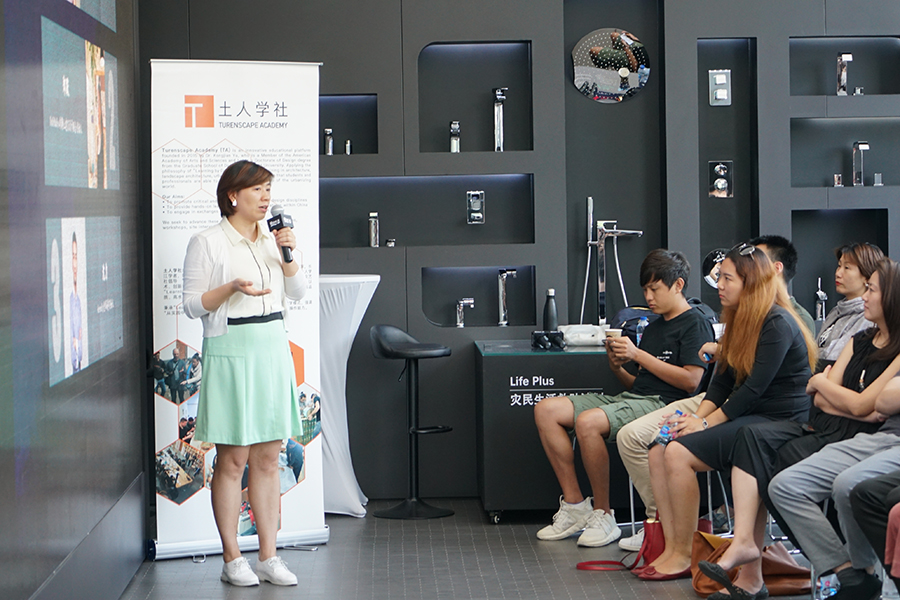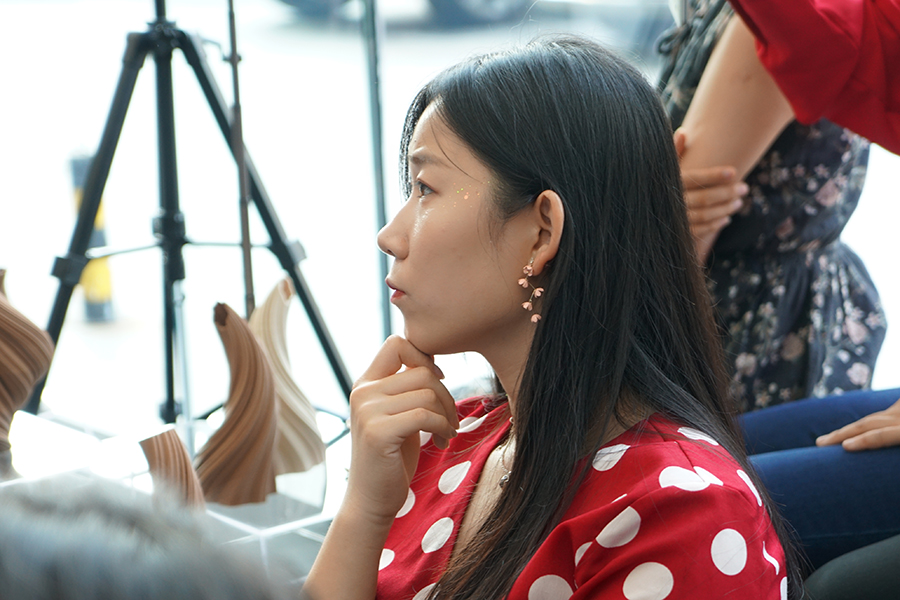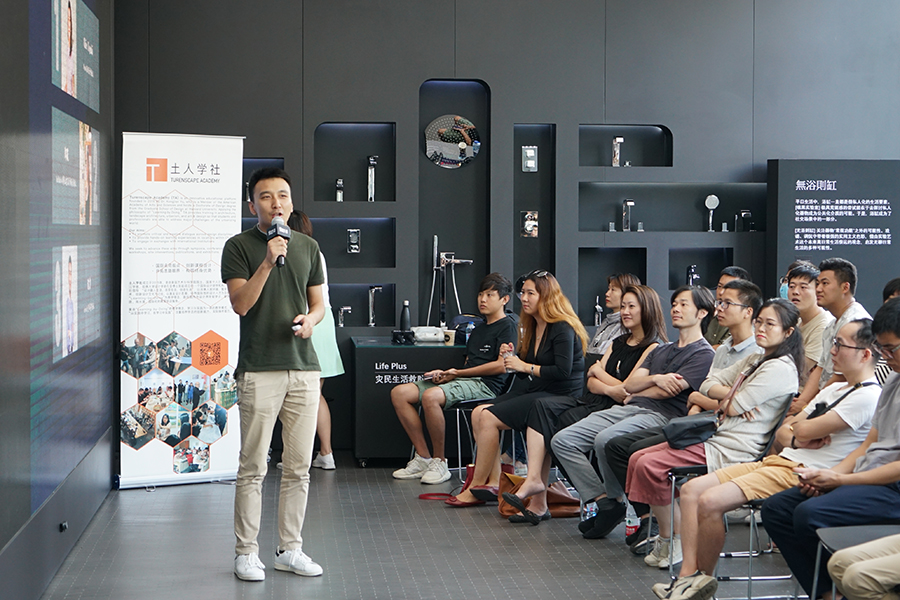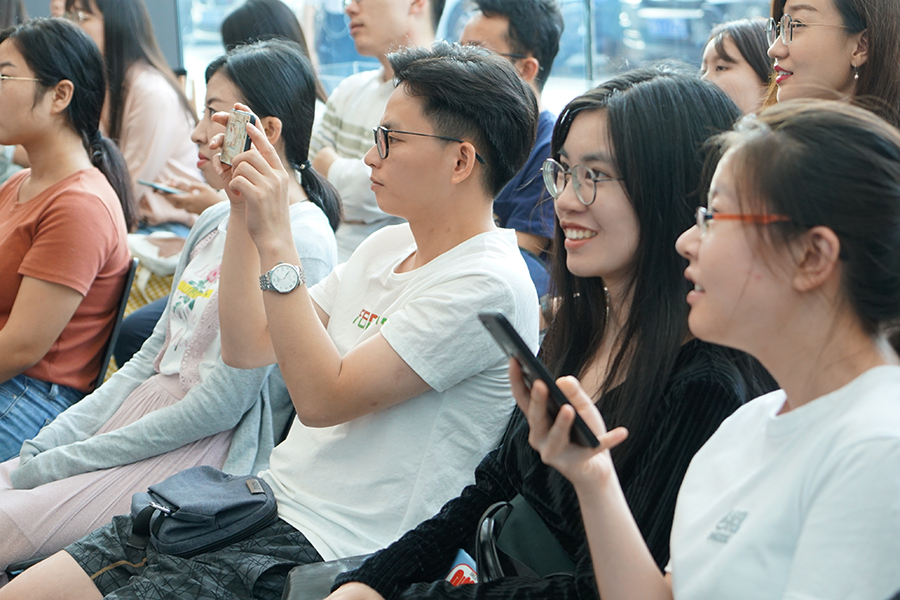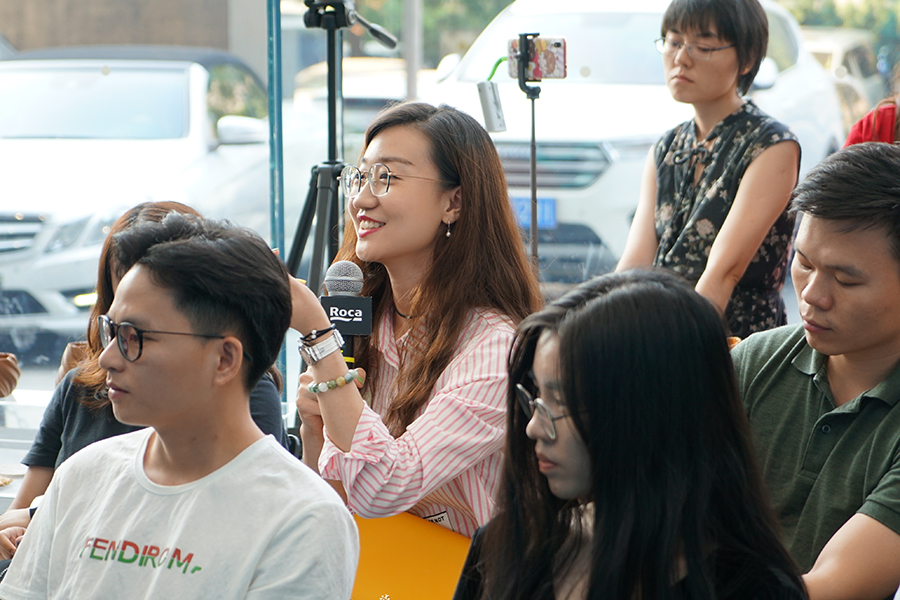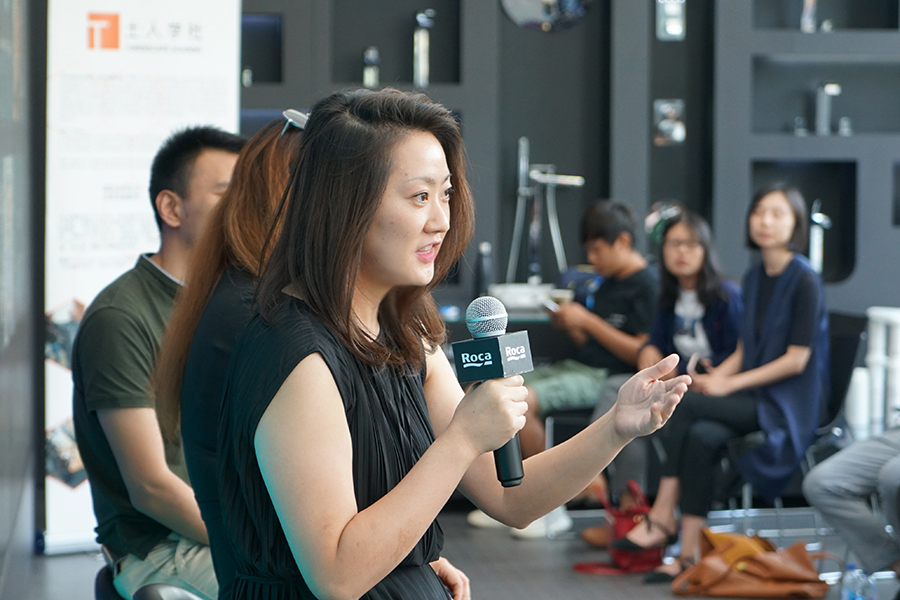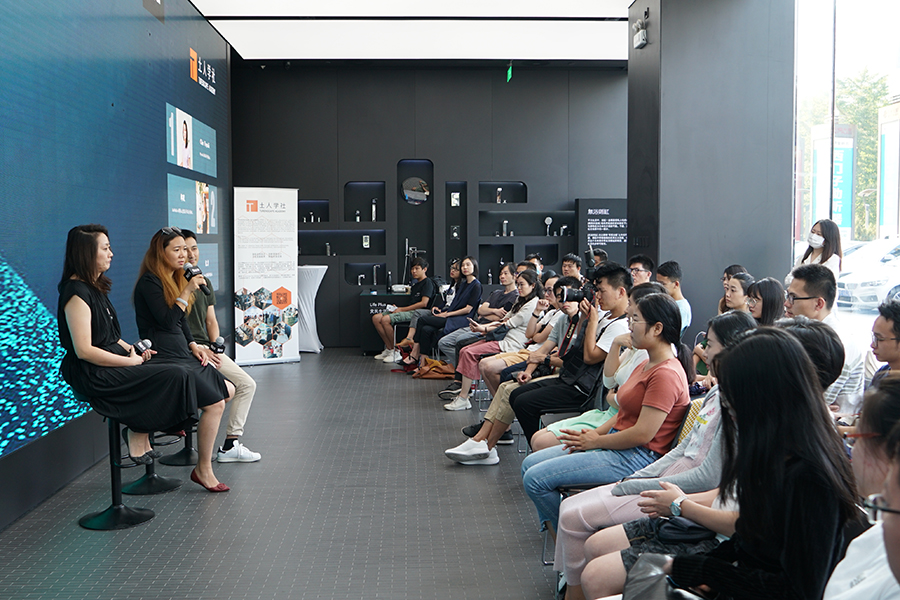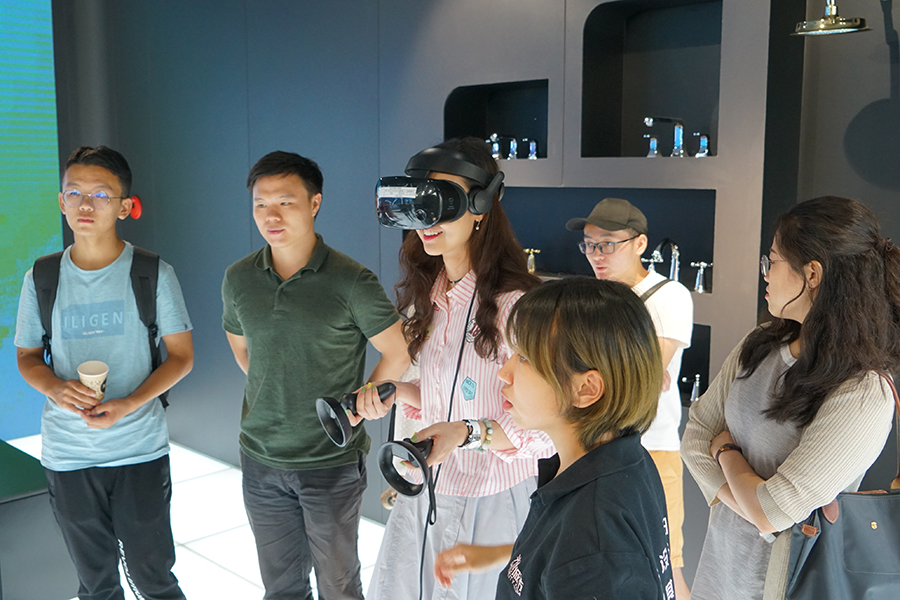 We hope to see you again in our continuing "To Be'" lectures.
Organizer: Turenscape Academy
Co-sponsor: Roca Beijing Gallery
Media: Landscape Architecture China
--END--