Wetlands Ecology & Water Management - An Immersive Learning Experience in Rural Design, Water Conservancy Facilities & Culture
Against the trend of rural revitalization, rural design thinking and methodology remains a welcome challenge for designers. Creative public space design & planning, ecological landscape design will lead the way to avoid urbanization of tranquil villages. A fine balance between the need for preserving local cultures while improving the quality of life through regeneration of villages needs to be found.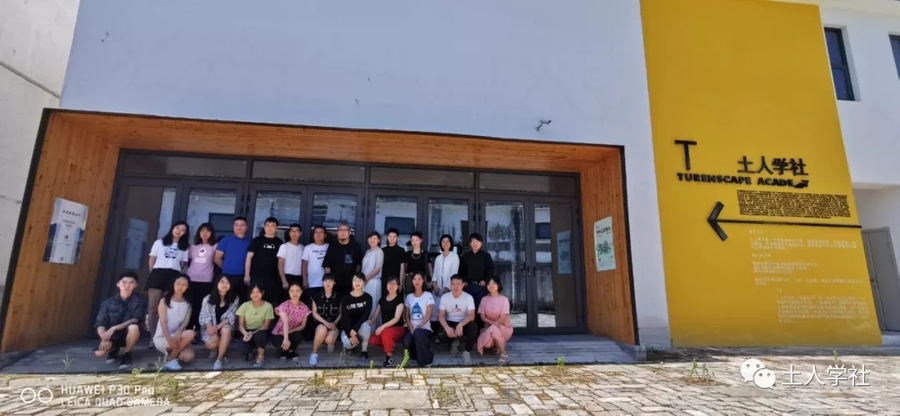 On 2-4 August 2019, workshop participants gathered in Turenscape Academy's unique site in Xixinan西溪南, the thousand-year old village south of the fertile Fengle River, situated in Anhui Province, China. In Anhui 安徽, the local Huizhou 徽州culture is simply referred to as Hui culture. The Chinese character for Hui is 徽. When dissected, the character has the "people", "mountains", "culture" and "rivers" radicals. These parts aptly describe the talented crafts people and cultured artists found in the beautiful region of Anhui surrounded by mountains and rivers. Where water is referred to as wealth, what better way than to learn from the ancients who invented ingenious mechanisms to prevent flooding, conserve water and irrigate their land?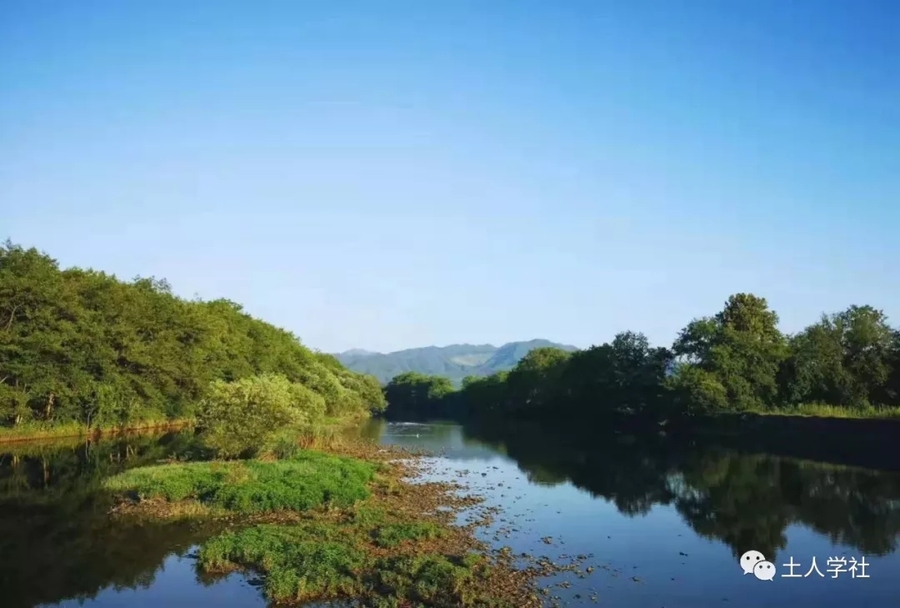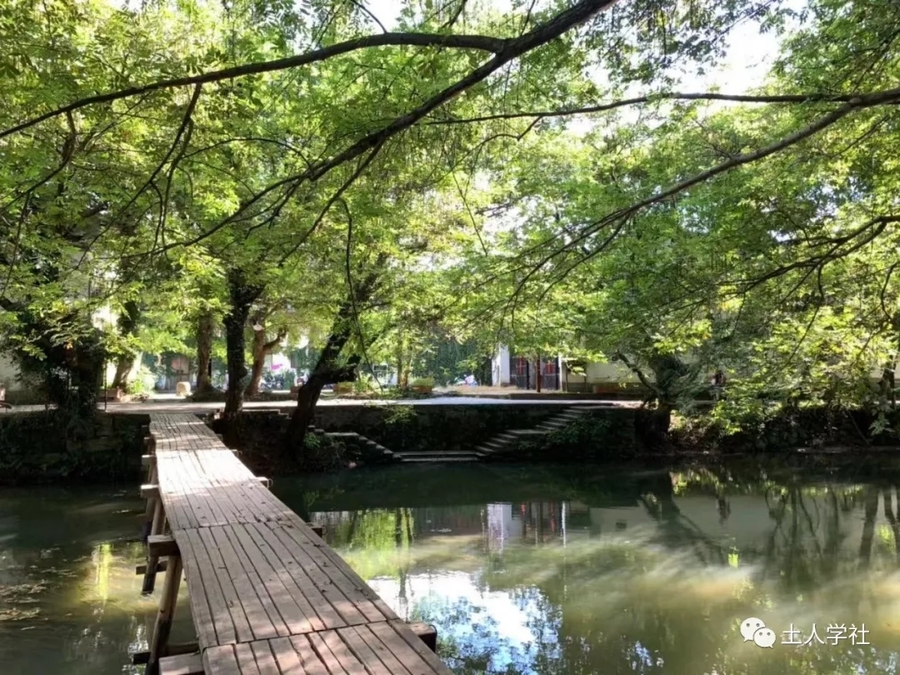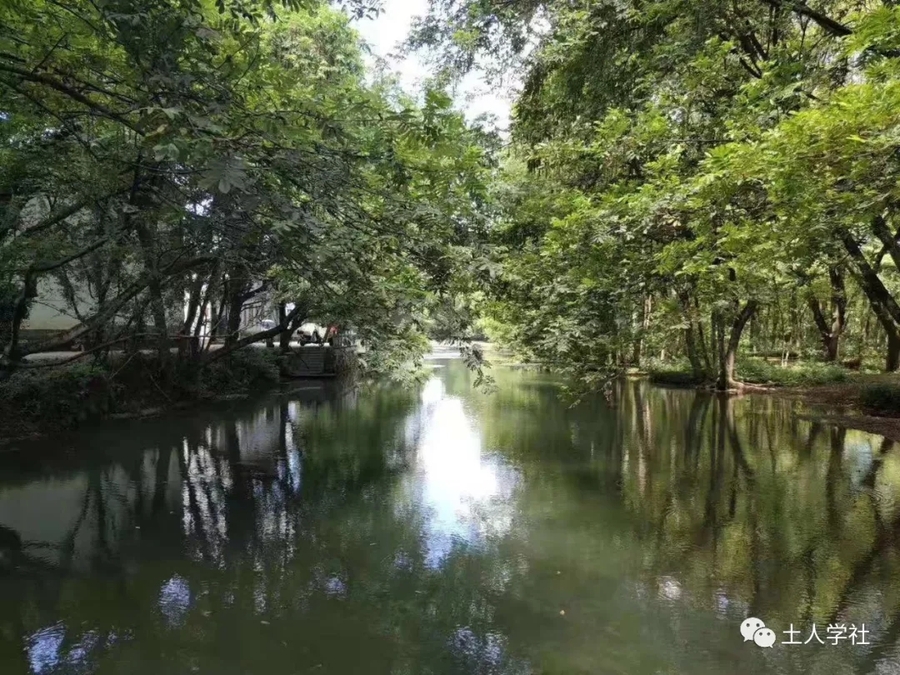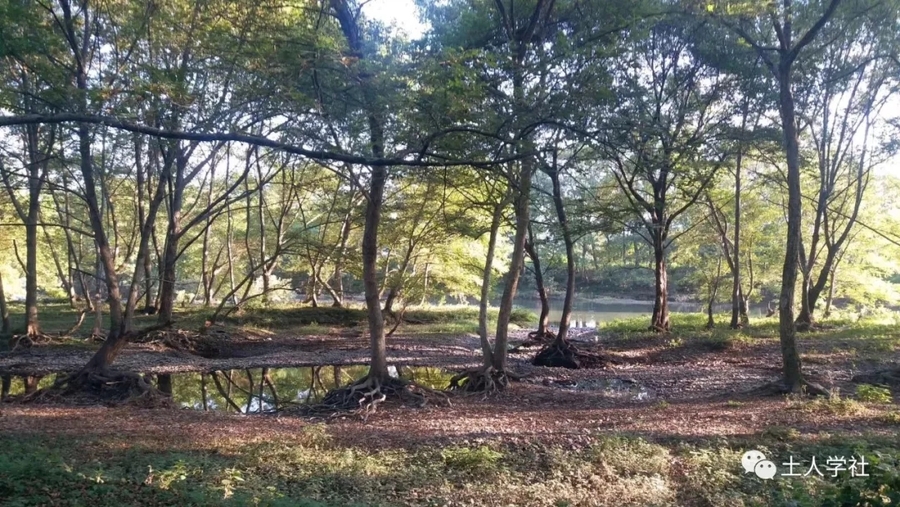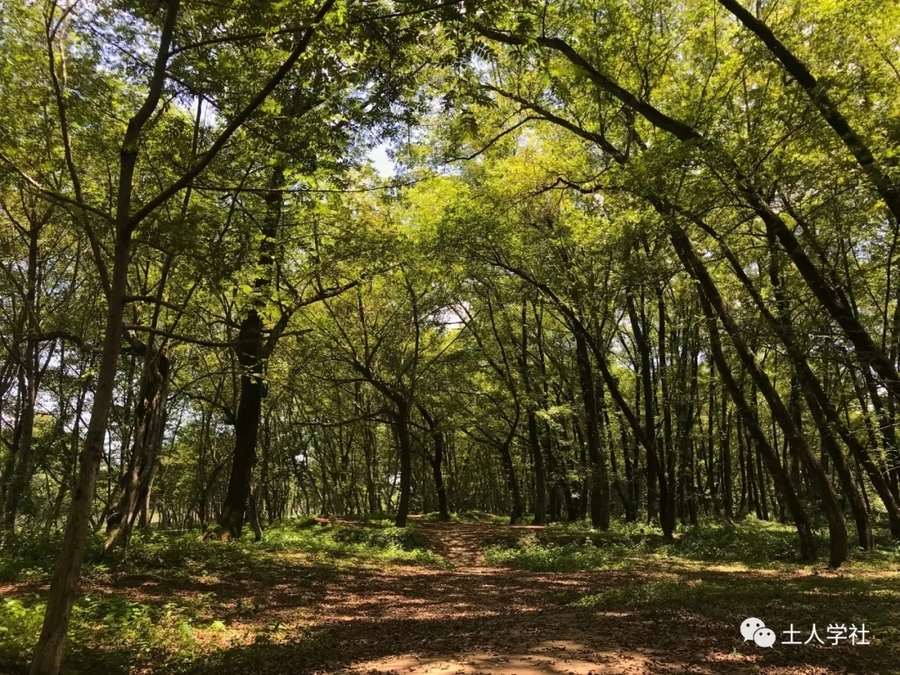 The weekend workshop on Wetlands Ecology & Water Management - An Immersive Learning Experience in Rural Design, Water Conservancy Facilities & Culture allowed participants to:-
· Understand waterfront design concepts and methodology
· Discover ancient water management, wetland ecology and ecological rejuvenation
· Experience Xixinan through site inventory & analysis
Through a series of lectures by the experts in each field, designers shared their expertise in ecological infrastructure, urban river corridor, as well as rural design of Xixinan itself. Government officials provided invaluable insight on the history of hydrology, ancient water management systems, Hui culture and architecture.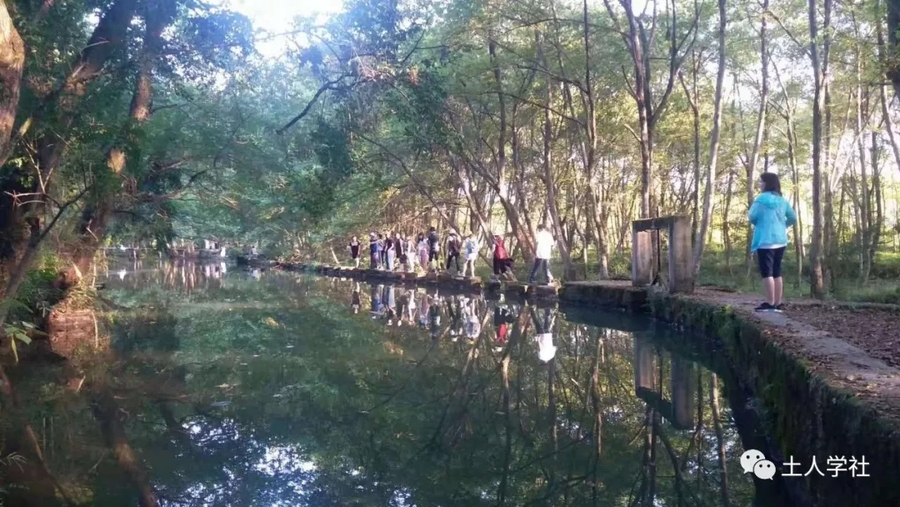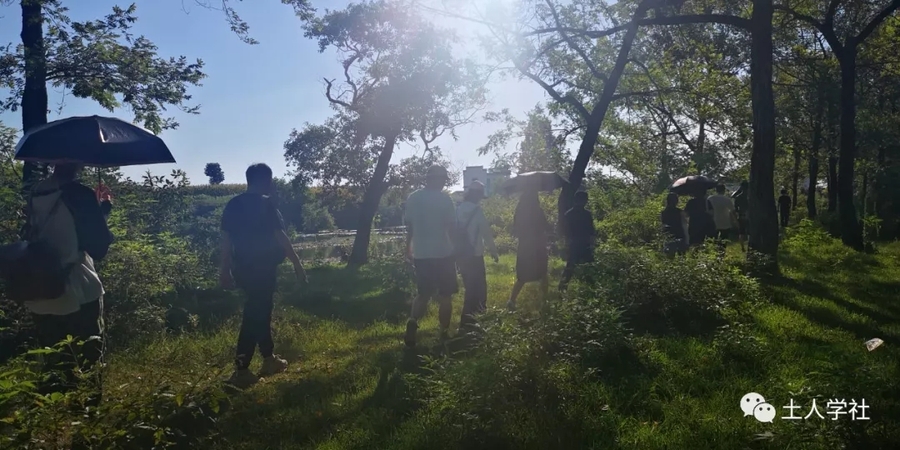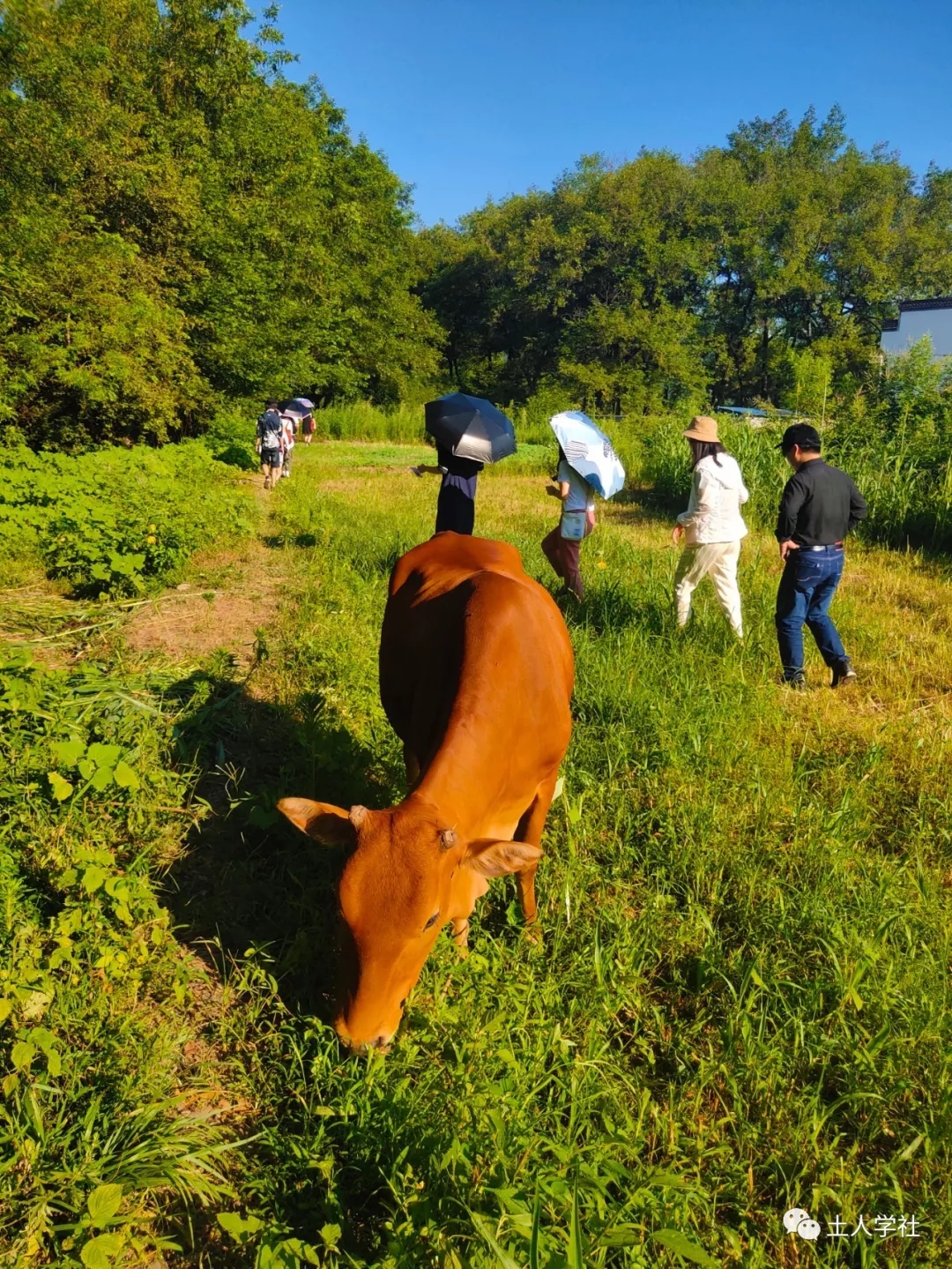 · 6 am hike along fertile Fengle River on the banks of Fengyang Forest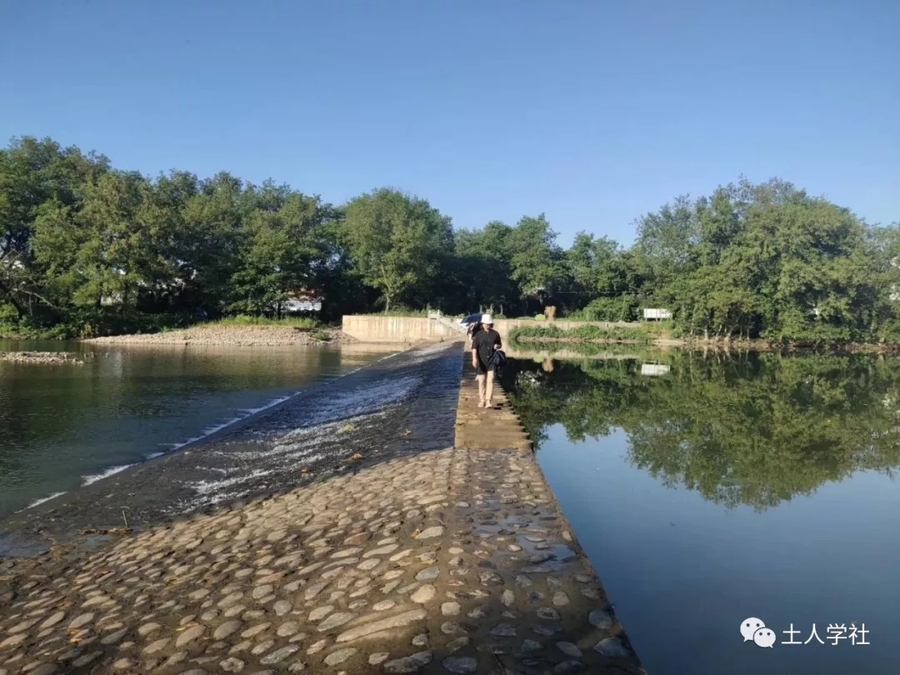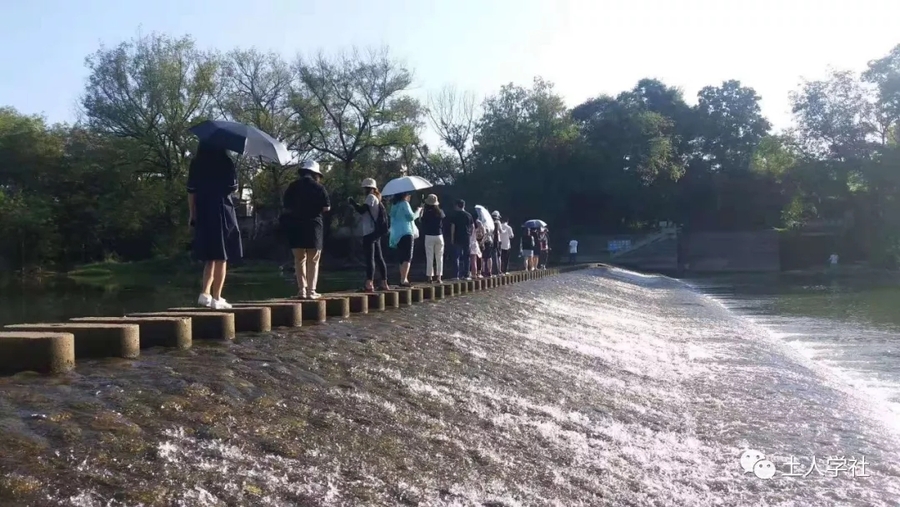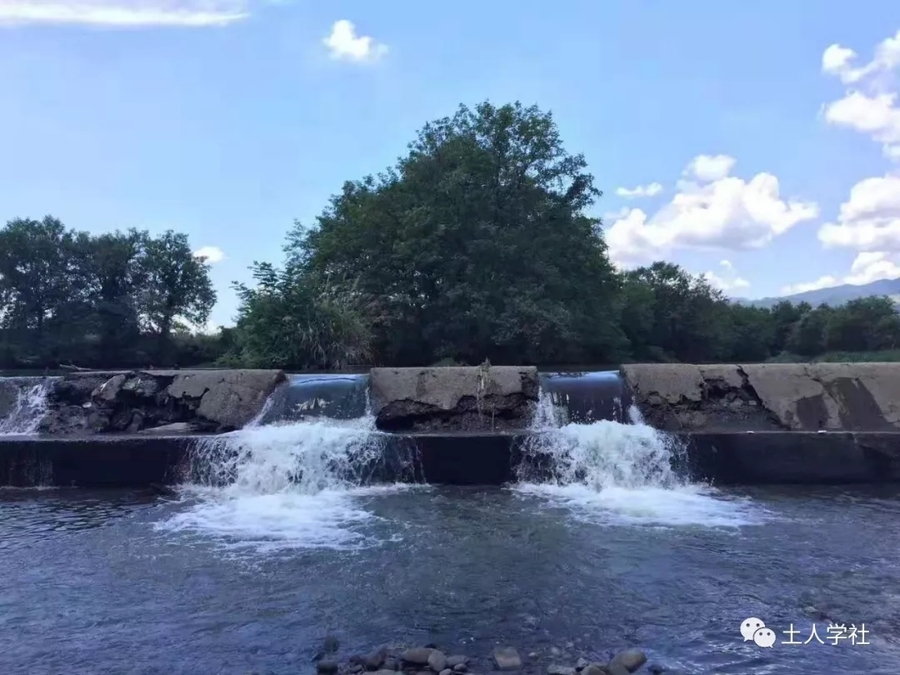 · Ancient dikes conserved water and prevented floods
· Shi Zhigang,expert in water sources in Anhui region
· Hana Huang talked about her project in Baiyangdian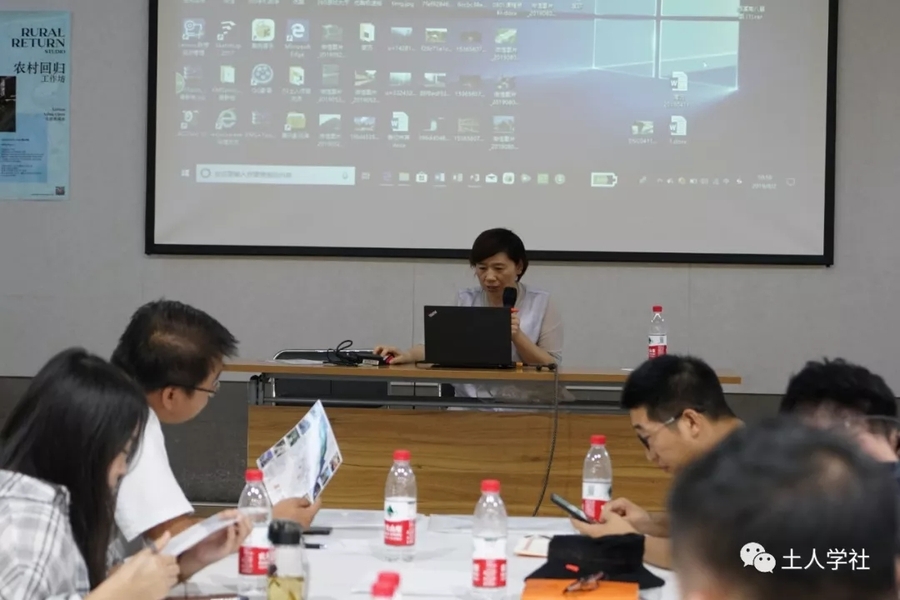 · Xiong Ying launching the site inventory and analysis talk before the hike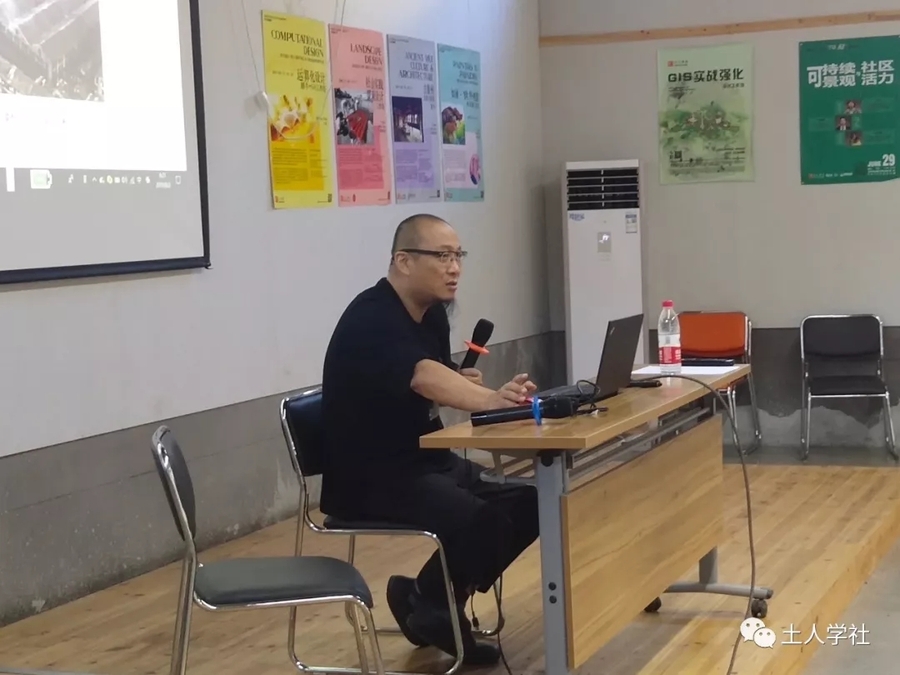 · Pang Wei shared his rich experience in designing Zhongshan Shipyard Park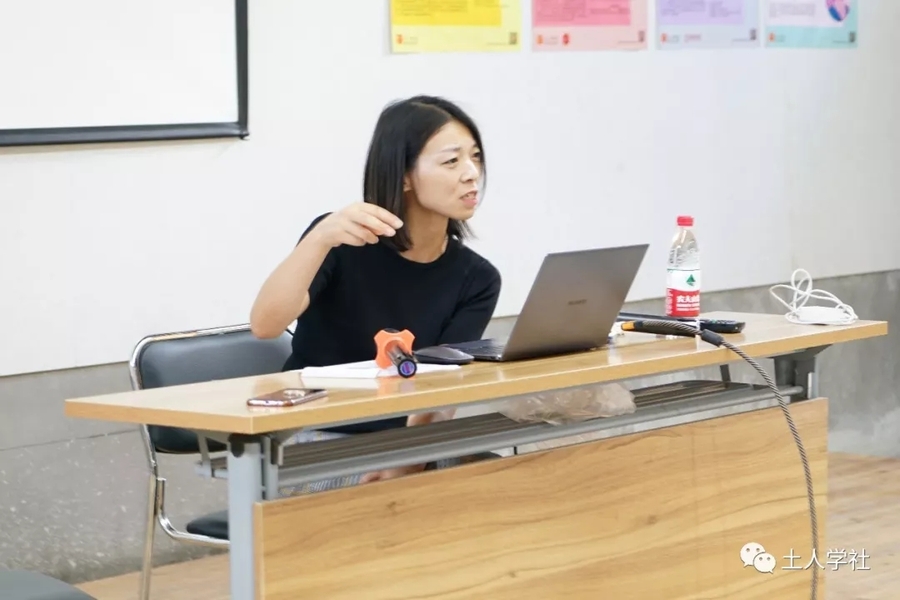 · Wu Xiaodan discussed her project in Liupanshui City,Guizhou Province
· Chen Zheng's enlightened all with his deep knowledge of the Hui culture and architecture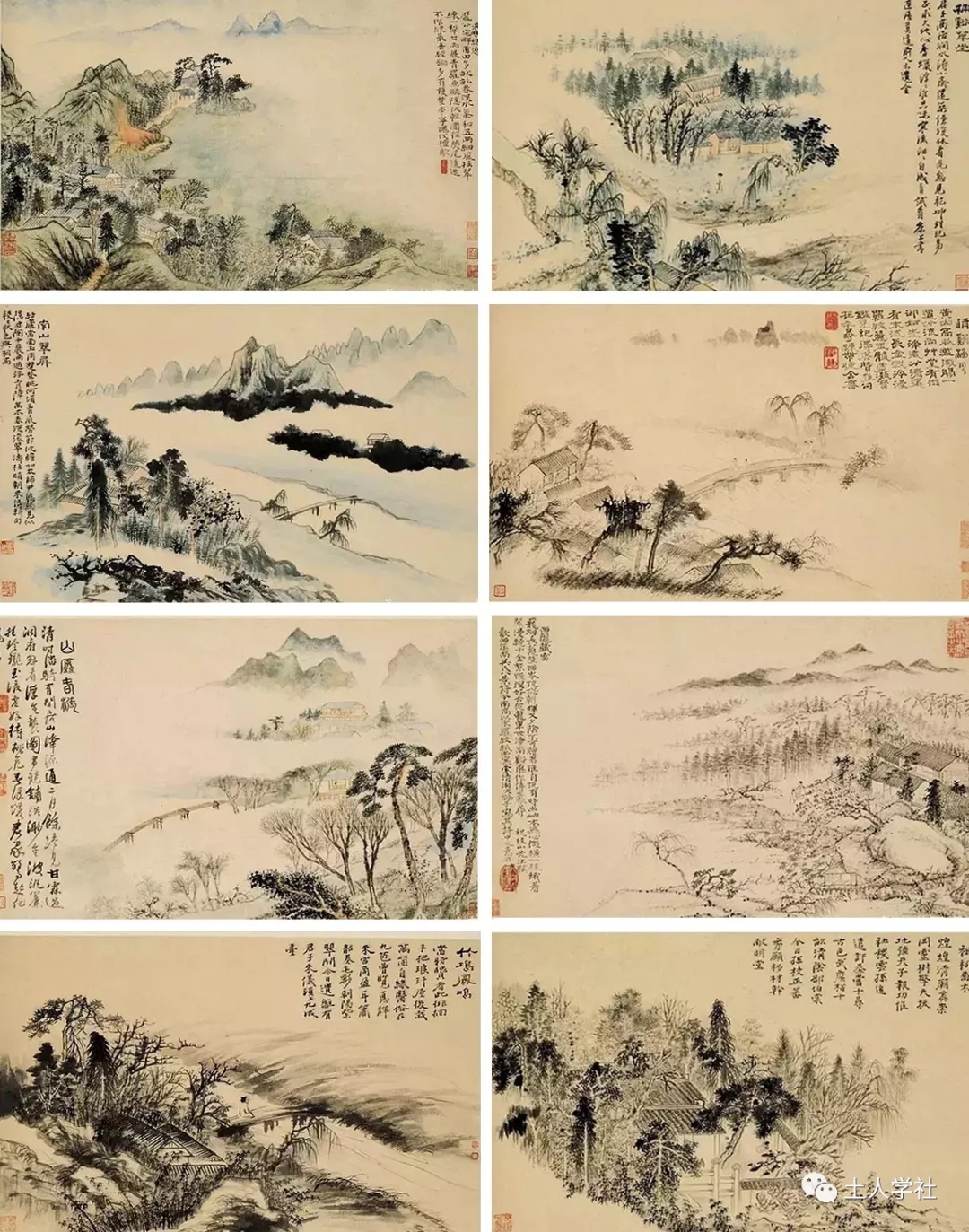 · Famous landscape paintings of Xixinan

· Turenscape Academy Campus

· TA's classrooms are creatively repurposed grain warehouses

· Wangshan Hotel was once an elementary school

· Villa Lotus Hotel was once a government office


· Wu Mansion, a Ming-eramansion in Xixinan

· Emerald Pavilion


· Tunxi Old Street





· Brainstorming sessions
In line with Turenscape Academy's "Learning by Doing" philosophy, participants were able to truly experience authentic village life while contemplating rural design and brainstorming future designs. We hope you can join us next time!




Tutors
史志刚 Shi Zhigang, Director, Water Resources Department of Anhui Province
庞 伟 Pang Wei, Managing Director & Chief Designer, Turenscape(Guangzhou)
黄琦瑾 Hana Huang, Associate & Chief Designer, Aedas Urban Design and Landscape(Hong Kong)
吴晓丹 Wu Xiaodan, Director & Architect, Studio 6, Turenscape
熊瑛 Xiong Ying, Director, Turenscape Academy
陈政 Chen Zheng, Deputy Director, Huangshan CPPCC Committeeon Tourism and Human Resources