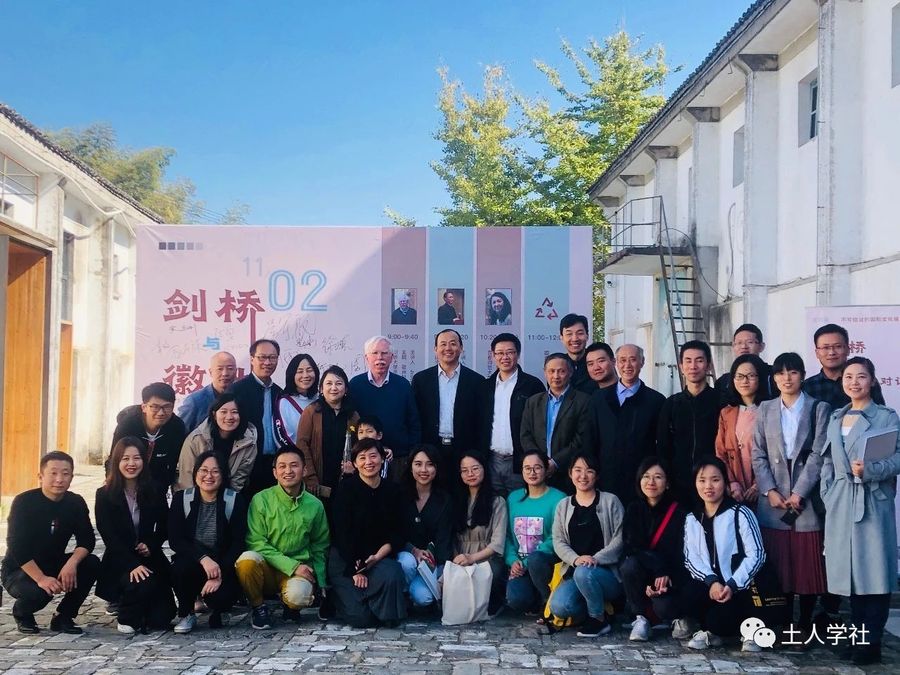 On 2 November 2019 Turenscape Academy hosted "A Dialogue between Cambridge & Huizhou" and welcomed Sinologist and expert in Hui history and culture, Dr Joe P. McDermott 周绍明 to Xixinan, Anhui, China. Fellow of St. John's College, Cambridge University, Dr McDermott's study of the exceptionally rich historical records of the Huizhou area of southern Anhui Province, the home of south China's richest merchants during the Ming and Qing dynasties makes his presence in Xixinan all the more illuminating. Dr McDermotth as a broad interest in Chinese social, economic, and cultural history, mainly during the Song, Yuan, and Ming dynasties (1000-1700). Apart from art history and book history of these periods, Dr. McDermott has usually focused on the social and economic history of China, initially in rural areas but in recent years more and more on the commercial and financial institutions of late imperial China.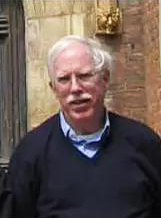 · Fellow of St. John's College, Cambridge University
· PhD in Chinese History, University of Cambridge
· B.A. in Chinese Studies from the University of Oxford
· 25 years teaching experience in the International Christian University in Tokyo and in
the Faculty of Asian and Middle Eastern Studies, University of Cambridge
· Emeritus Reader in Chinese History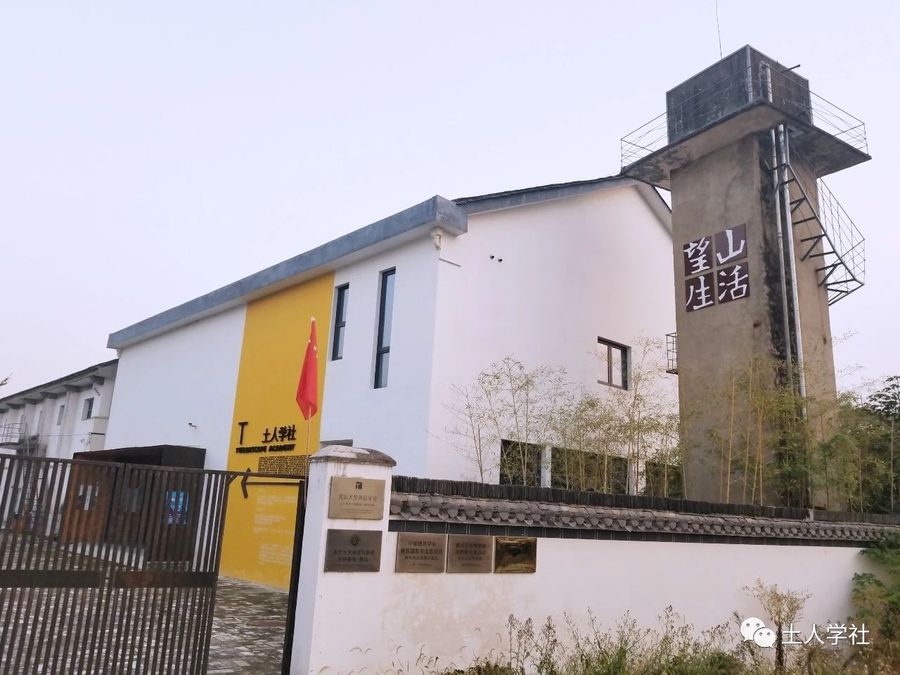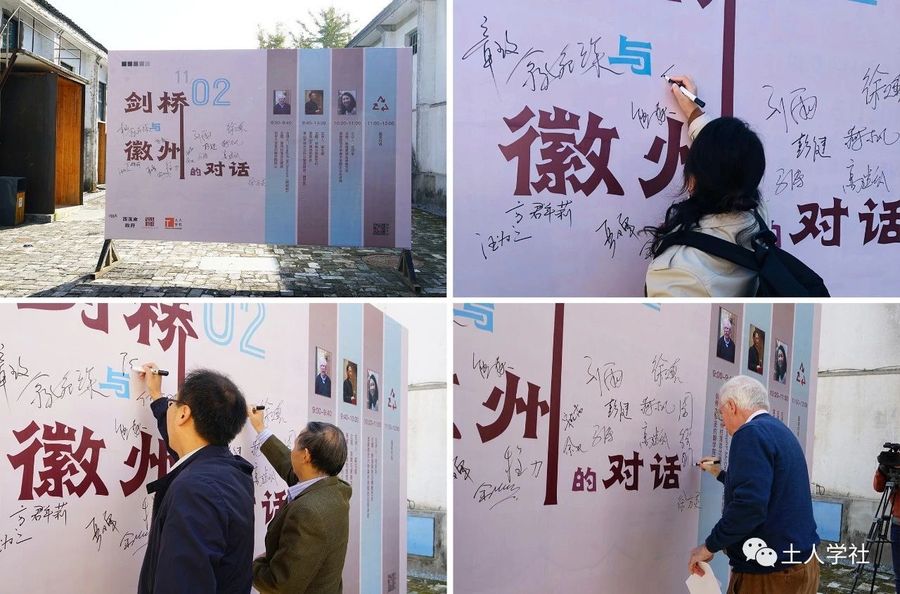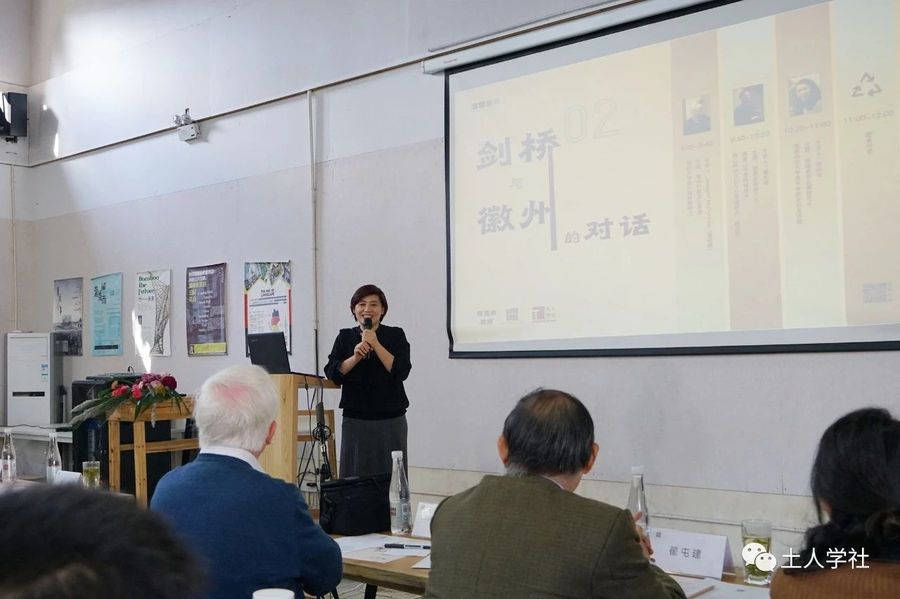 Director of Turenscape Academy, Xiong Ying led the opening of the panel discussion.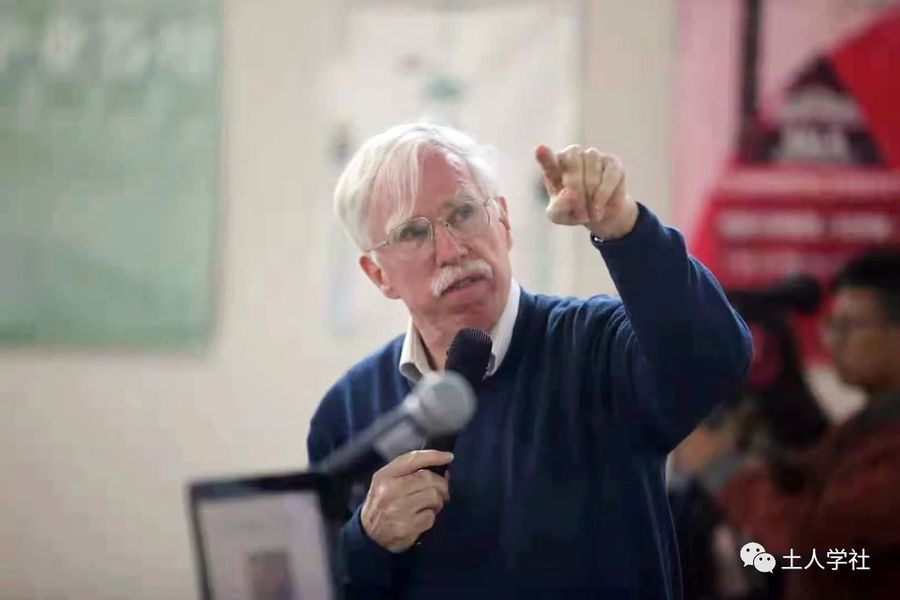 In the meeting of the minds in Xixinan, other guest speakers include former curator of Huangshan Museum, Zhai Tunjian, expert on Hui culture and He Mao ping PhD, expert in Art History from College of Fine Arts, Capital Normal University. Dr Joe McDermott and Zhai Tunjian expounded on their areas of expertise on ancient Huizhou culture, clans and kinship while raising the question on how rural villages could be developed while preserving its rich historical legacy. He Maoping, a Chinese art history scholar lectured on the richness of Dunhuang Buddhist art history.
Cambridge scholar on Huizhou Culture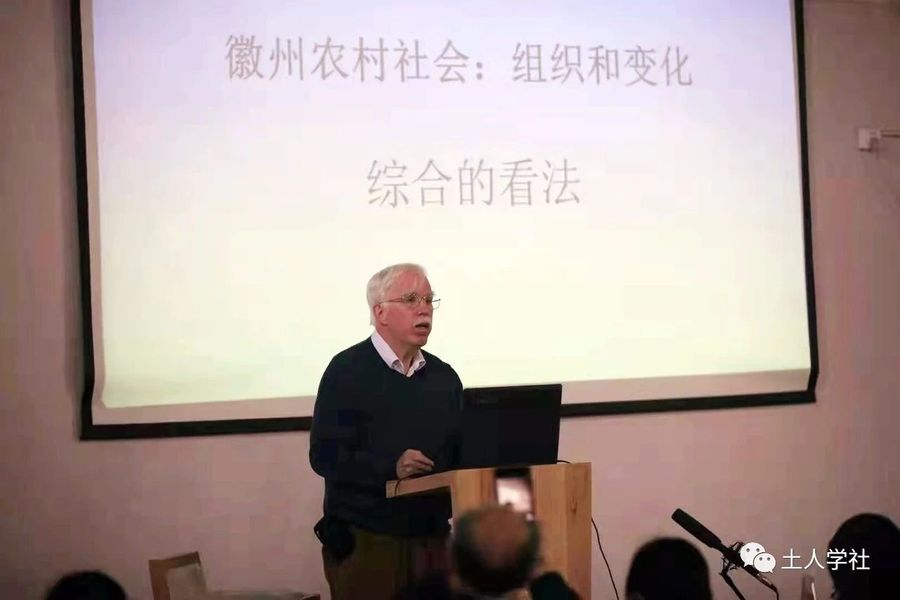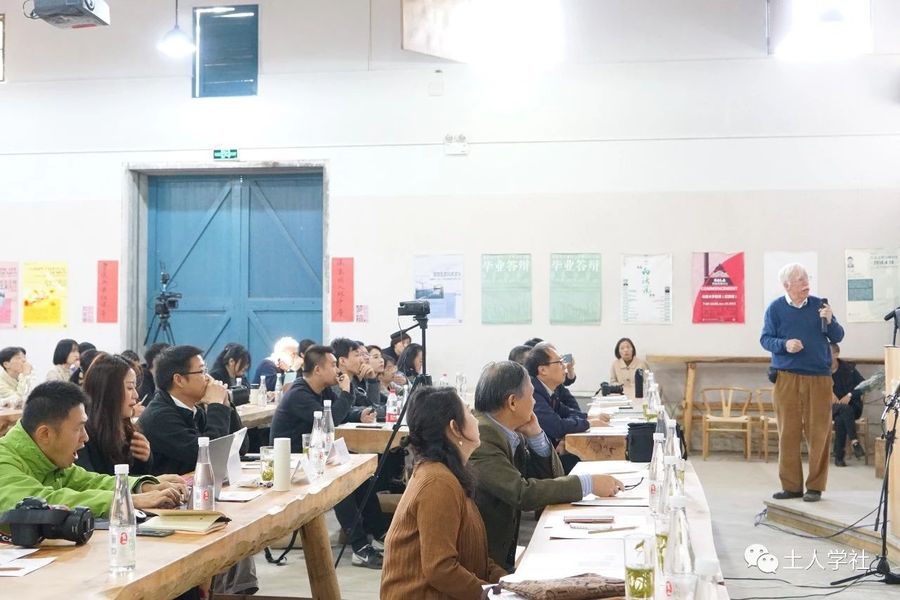 Cambridge academician, Dr Joseph McDermott expounds on Hui Culture
Dr McDermott highlighted points from his book The Making of a New Rural Order in South China, Huizhou Village Society: Organization and Change regarding the structure of rural China including folk religious clans, the basic relationship between the shrine and commerce. He divided the structure of rural Huizhou into four kinds of institutions, namely:
1. Village tutelary god
2. Buddhist temple, Daoist shrine
3. Popular cult shrine
4. Large kinship organization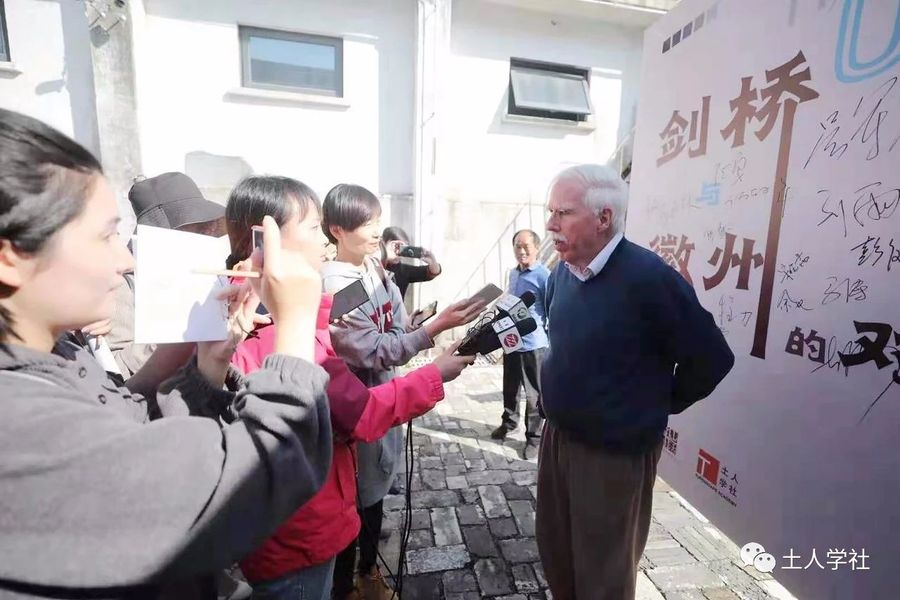 Huizhou Expert on Culture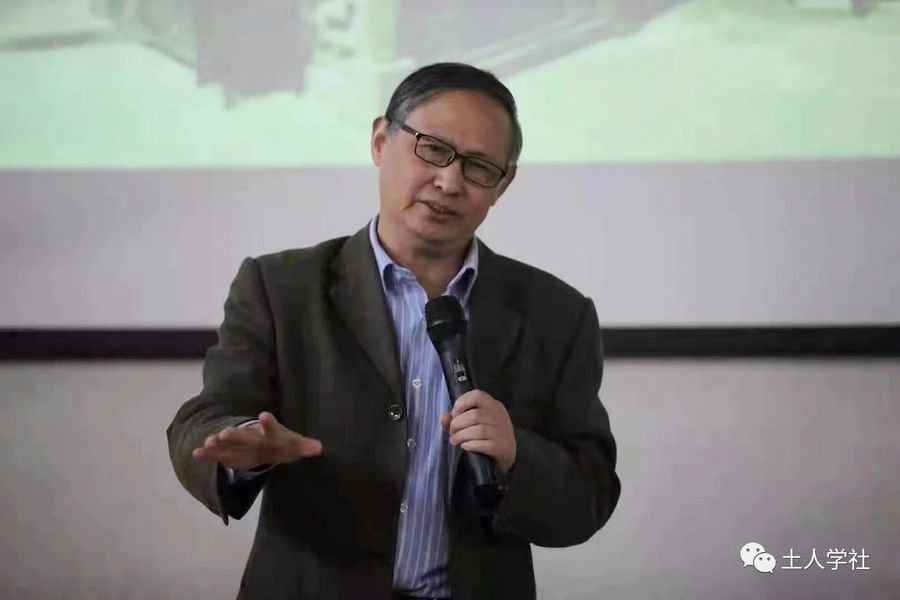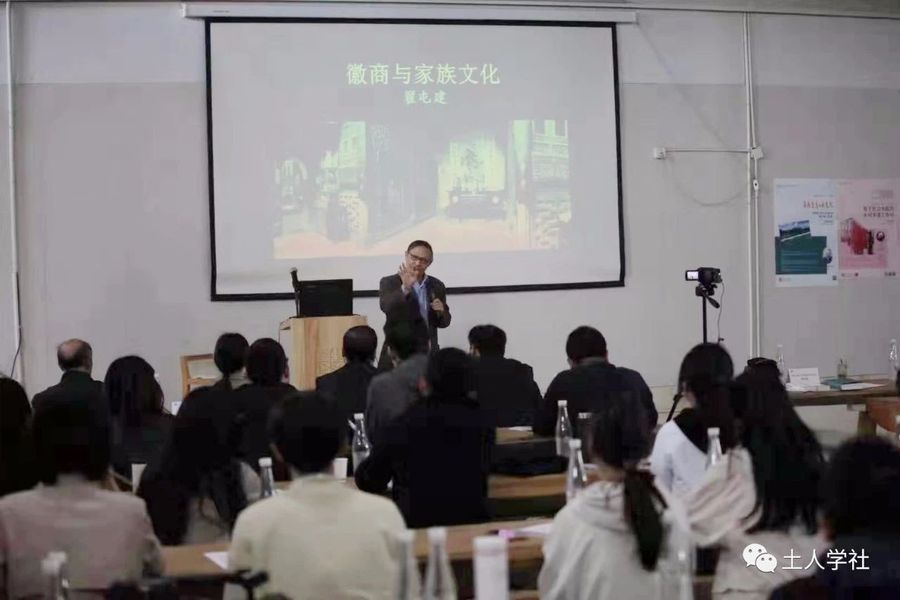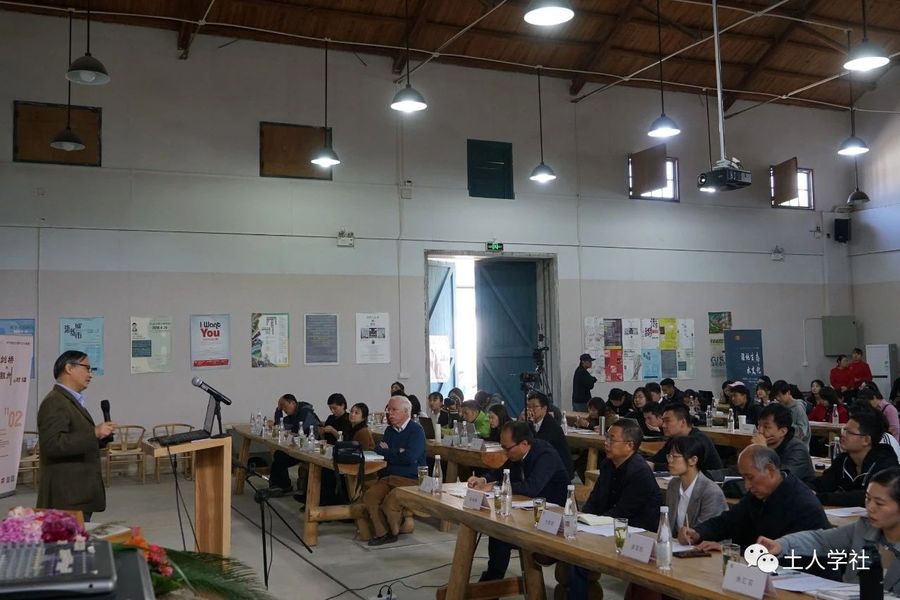 Zhai Tunjian was the former director of the Huangshan Museum, a member of the Anhui Local History Society and a member of the Academic
Committee, a member of the Anhui Hui Society, and a vice president of the Huizhou Cultural Research Institute of Huangshan City. Based on the theme of "Huizhou merchants and family culture", Mr. Zhai first started with the Huizhou clan society, showing that it was the earliest, most thorough, and most complete social form of the modern clan system. It explains how Huizhou merchants are bound tightly by family ties. Hui merchants and the clans are inseparable. The family culture represented by the Confucian values of cultivating one's moral character, putting one's house in order, governing the country well and promoting peace in the world also reflects the cohesion of family bonds.
Chinese Scholar on Buddhist art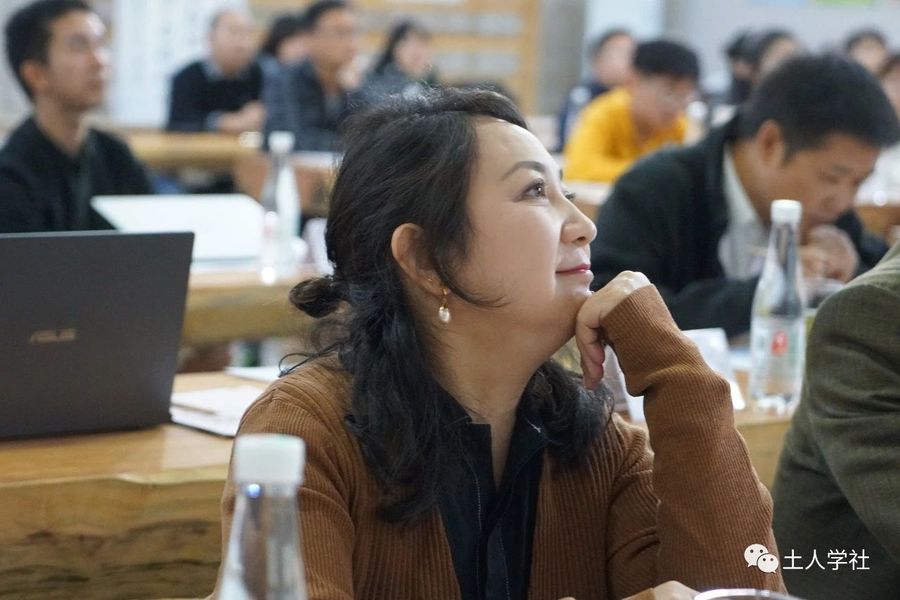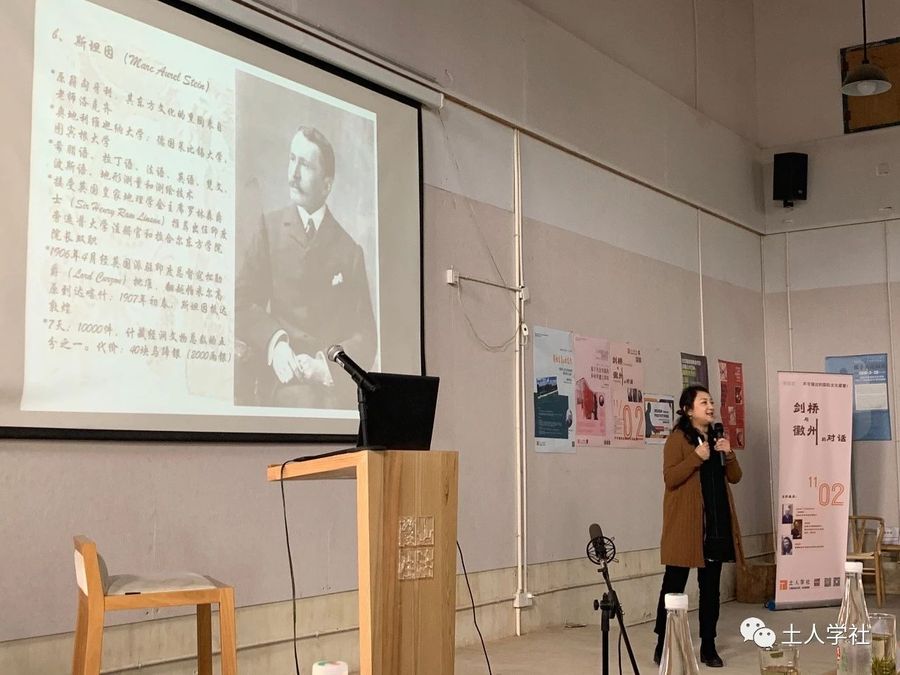 Dr Dr He Yanping, Lecturer in the Department of History, Capital College of Fine Arts graduated from the Dunhuang Institute of Lanzhou University with a Ph.D. and Kyushu University, Japan with a Master of Arts. As an art scholar, Dr He Yanping has done extensive research on the Silk Road Buddhist art, Chinese art history of Chinese art, and art archeology. Dr He gave a detailed and comprehensive lecture on Dunhuang aesthetics and Buddhist art.
Expert Panelists join in the discussion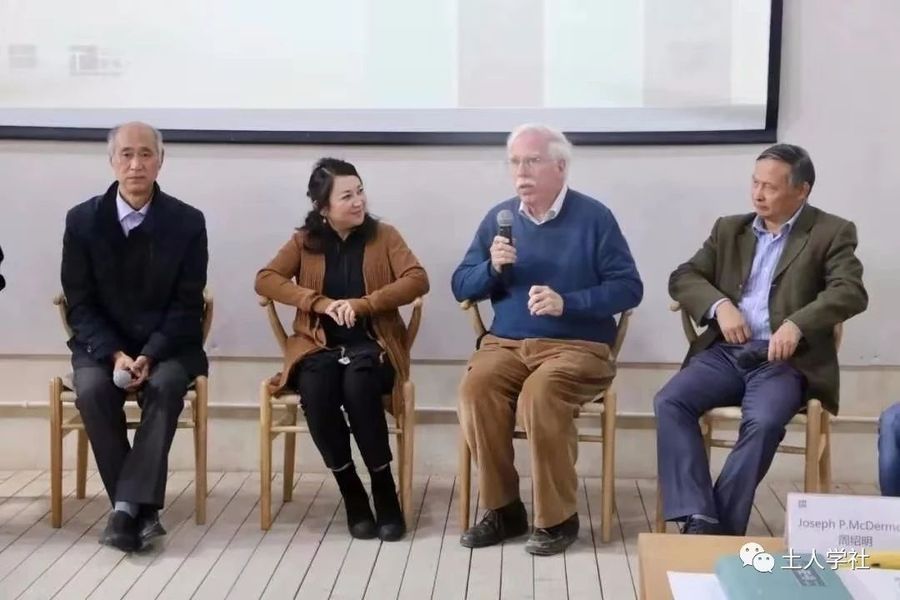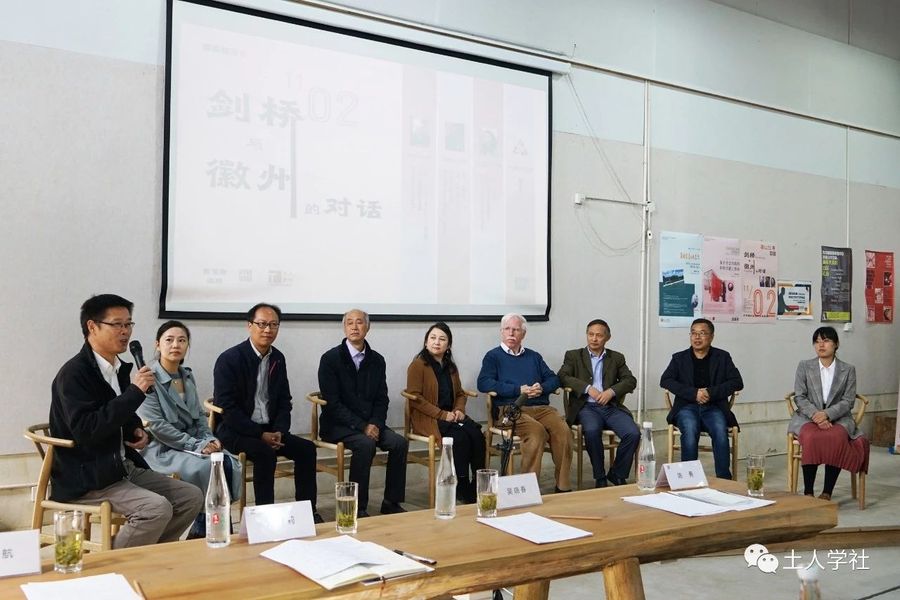 The panel discussion was hosted by Deputy Director of Anhui Radio and Television Station, R & D department, and director of the large-scale
documentary "Hello Xin'anjiang", Cheng Li. Apart from the three guest speakers, we were honored to have among our panelists:
Wu Junhang, director of the Huangshan Book Association
Wu Xiaochun, Editor of the book 'Xin Feng Nan Zhi'
Chen Yong, Director of the Rural Department of the Municipal Culture, Tourism and Sports Bureau
Fang Qunli, lecturer of the School of Architecture and Engineering, Huangshan University
Xu Huiyun, lecturer of the School of Architecture and Engineering, Huangshan University
Topics of discussion included:
-What kind of position does Huizhou place in Chinese culture and world culture?
-What is unique about Xixinan in the development of tourism industry
-Perceptions and suggestions on the planning and protection of Xixinan
The Question & Answer segment further deepened the exchange and we hope that this forum will be a foundational platform to further international friendly exchanges on Huizhou culture. The preservation and legacy of Huizhou culture is crucial in the face of development.
--THE END--
Follow us on Wechat and Facebook