Turenscape Academy has launched an exciting seriesof "To Be" lectures. Turenscape Academy seeks to create a platform for inter-disciplinary discourse
fordesigners, professionals, academics and students to discuss contemporary topics of interests related to art & design, architecture and landscape architecture.
The first lecture on "Rural Design Practice" was held in Beijing on 25th May 2019. To kick off the discussion, we were honored to have Chief Designers,
Kong Xiangwei and Fu Yingbin, experts in the field on revitalization of rural villages in China to share with us their expertise.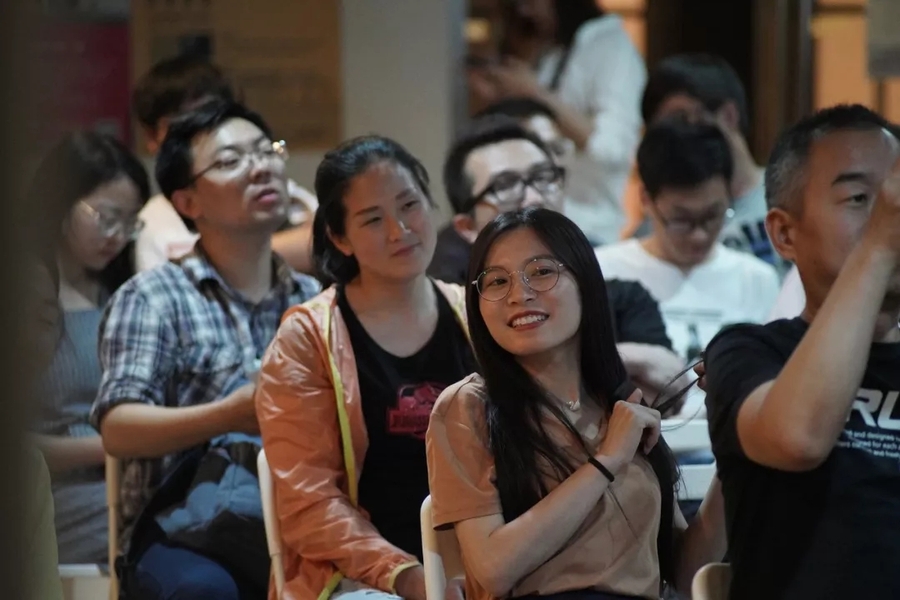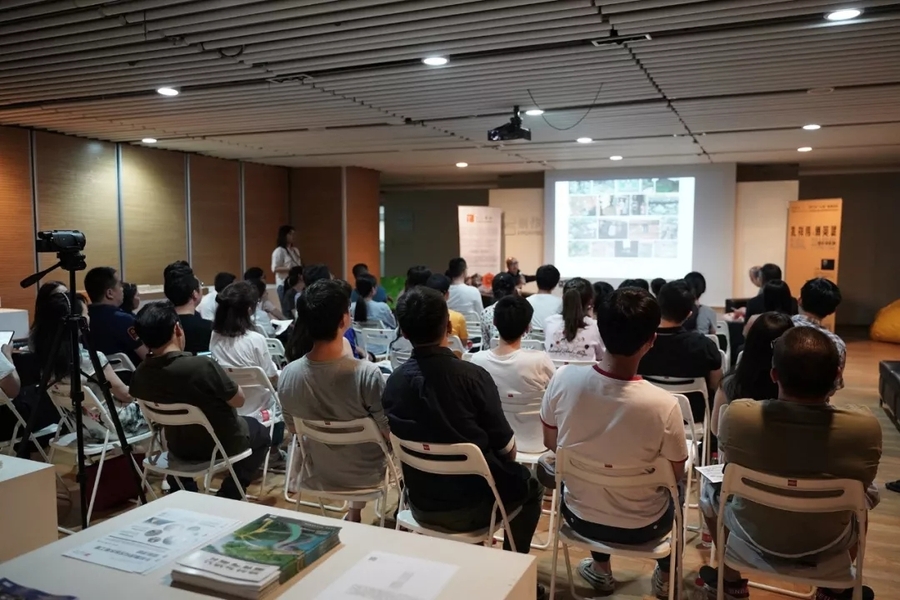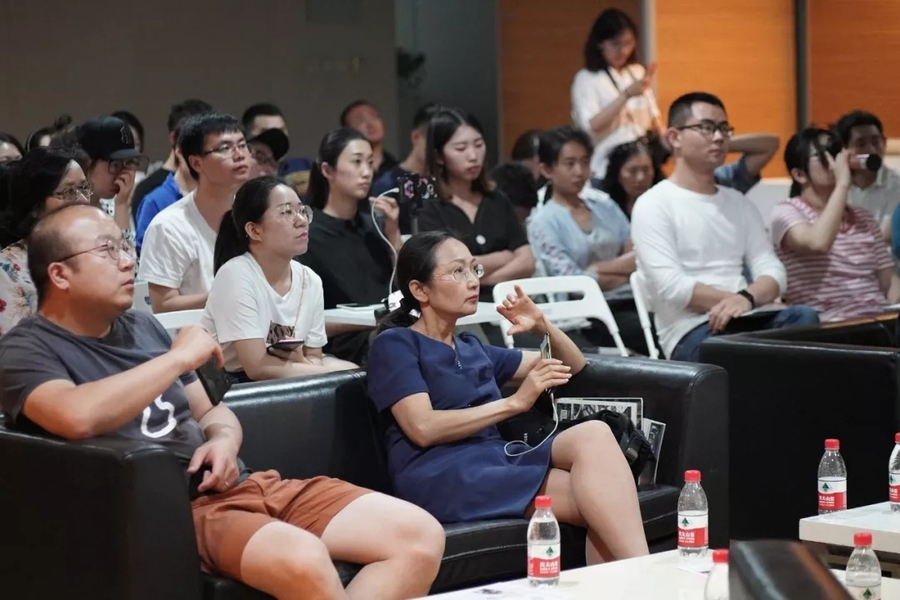 Our first speaker, Kong Xiangwei, is the founder and chief designer of Guanzhu Landscape Architecture, who has twenty years experience
in architecture and landscape architecture practice. In recent years, he has been focusing on revitalization of China's villages.
In his lecture, "Homecoming Design - Creating Villages of the future", Kong Xiangwei shared his extensive experience in designing and
revitalizing villages in China including Phoenix Village 日照凤凰措, Yinan Zhujialin 沂南朱家林 and Shenmu Xinhua Tower 神木新华塔.
Some of these creative projects have been featured in Topscape Paysage, Future Architecture, World Landscape, Archdaily, Accafe, and
World Landscape WLA.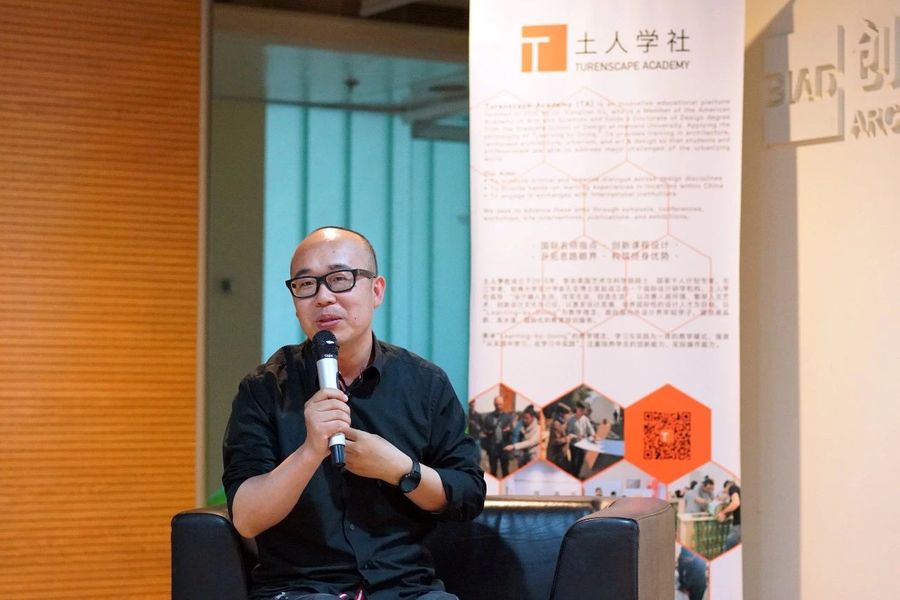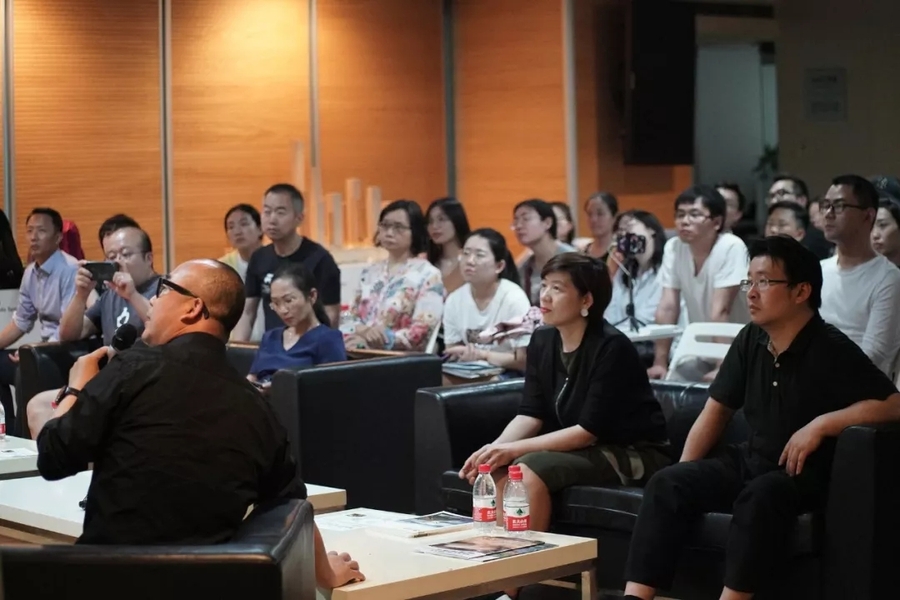 Kong Xiangwei expounded on the macro trends of current rural conditions, rural revitalization, rural design thinking, practice, methodology & take aways from his
extensive experience. He discussed the need to understand and preserve the local cultures, construction concepts, and the fine balance between the old and new.
Kong Xiangwei ended his lecture with a poetic twist by reading his own poem, "Writing a poemon a northbound train" 《在北上的列车里写一首诗》. Transforming Chinese villages is indeed a long march. We were honored to have a glimpse of what revitalizing villages looks like
from Kong Xiangwei.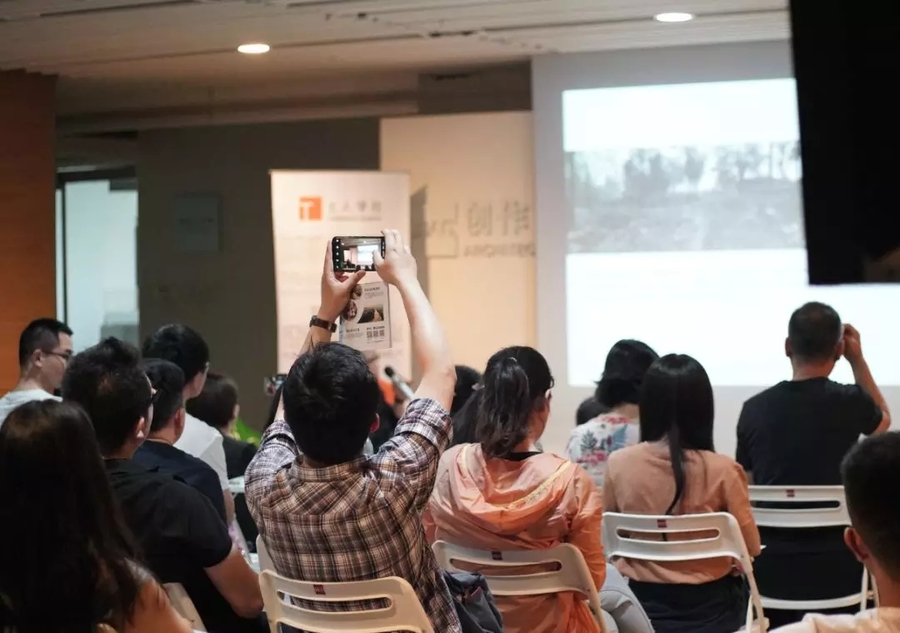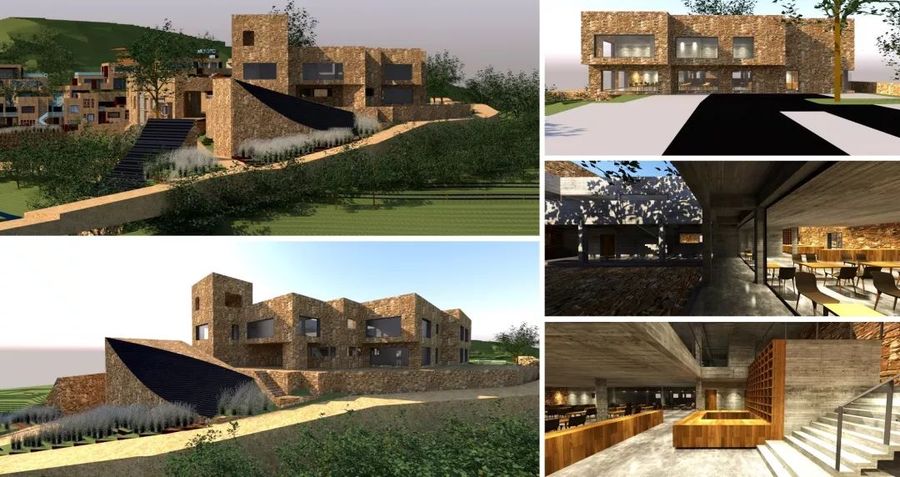 Our second speaker, Fu Yingbin is the Chief Designer at Fuyingbin Studio and China New Rural Planning and Design. He has extensive
experience in creative public space design & planning, ecological landscape design and revitalization of rural villages. Fu Yingbin utilizes
inter-disciplinary expertise in his approach to rural design & build.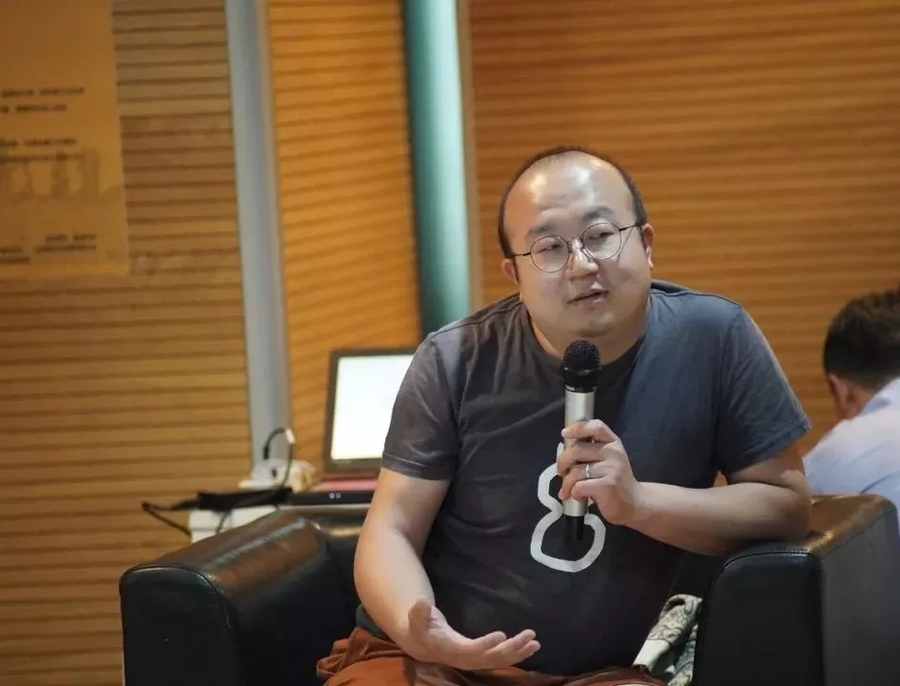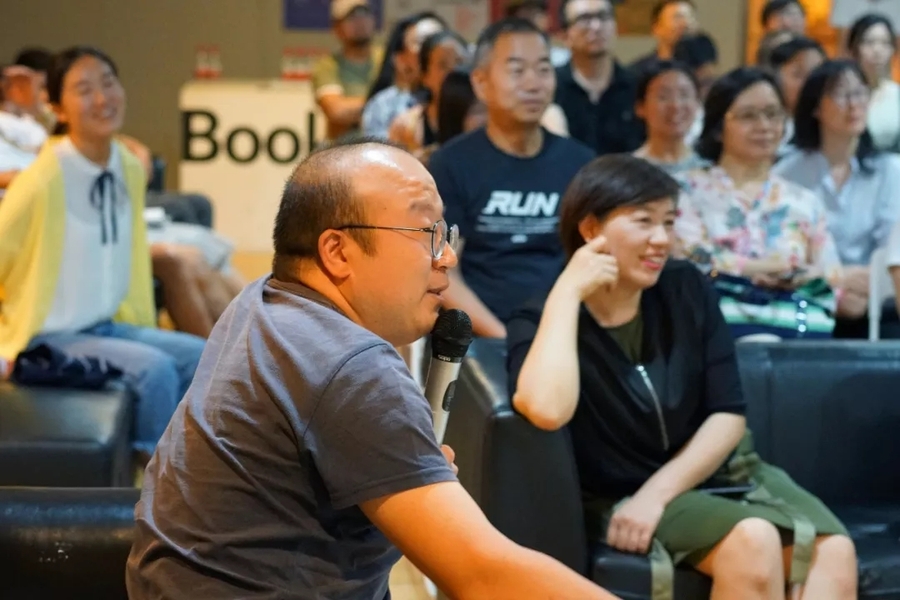 During his lecture on "An Ordinary Village Design" he shared his takeaways from his rich practice experience including Guizhou Maoshi County
Zhongguancun Pedestrian Bridge 贵州茅石镇中关村人行桥设计, Guizhou Zhongguancun Red Army Long March Memorial Park贵州中关村红军墓
长征纪念园设计, Shangdong Xibo Beihedongcun Opera Stage 山东淄博北河东村戏台设计, Anhui Sun Fortune God Temple安徽太阳乡财神庙,
Guizhou Kaoyanfang Residences Makeover 贵州烤烟房民宿客房改造. His philosophy of "repairand recycle" utilizes the old to rejuvenate
the village. His designs are driven by the importance of improving the living environment for the local villagers while raising the quality of life.
He emphasizes the need for protection and regeneration - a transformation to take place from inside out.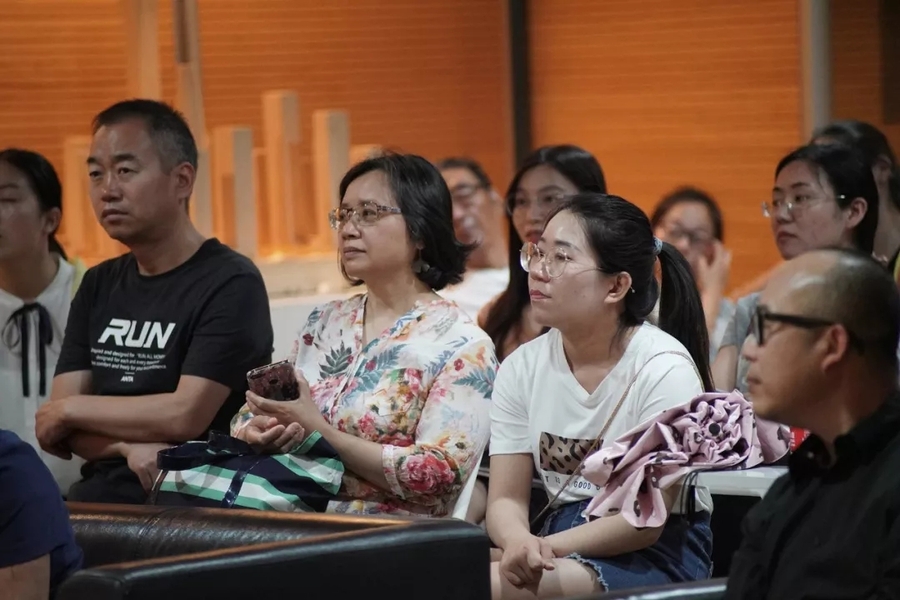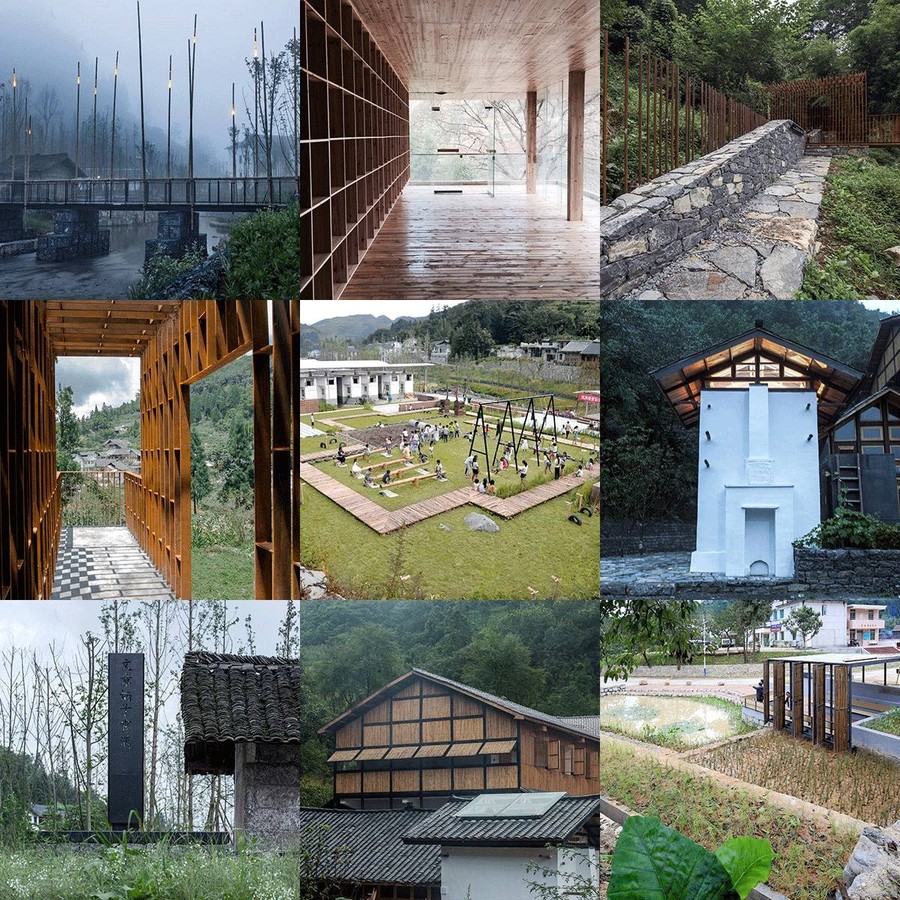 We hope to see you again in our continuing "To Be'" lectures.
Organizer:Turenscape Academy
Co-sponsor: The Civil Engineering & Architectural Society of Beijing
Media: Landscape Architecture China
--END--