May 10– 13, 2018
Turenscape Academy
Yenching Academy in Xixinan:
Exploring Ancient Hui Culture & Architecture
Xixinan 西溪南 refers to the village south of the western brook. It is an untouched village that goes back 1,200 years and well known as the hub where great artists,
poets and calligraphers assembled. Attracted by the natural beauty, Ming Dynasty calligrapher, Zhu Zhishan(1460-1526) and Qing Dynasty Chinese landscape
painter and poet, Shi Tao (1642-1707) were known to have resided in Xixinan and drawn their inspiration from the tranquil, picturesque village.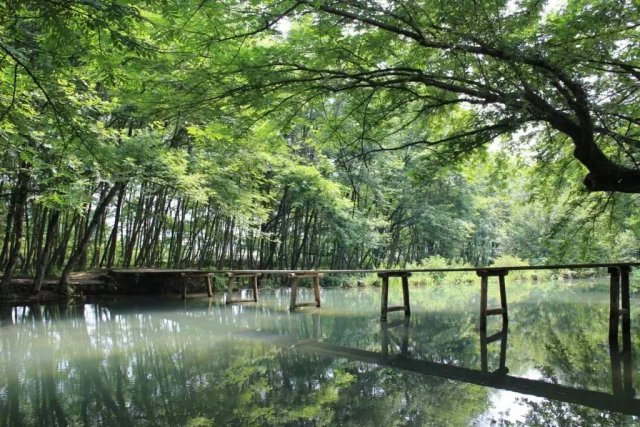 Xixinan 西溪南 embodies the rich Hui culture, a civilization that originated in southern Anhui province in China. It is manifested in the cultural heritage of the
mountainous region, such as fascinating Hui architecture, precious relics, classical ancestral homes, Chinese ink paintings, poetry and carvings.
Meandering through the ancient villages like Cheng Kan 呈坎 is like viewing a historical museum, which reflects life during the Ming (1368-1644) and Qing (1644-1911) dynasties. Against this background, Turenscape Academy was proud to collaborate with Yenching Academy of Peking University Masters China Studies
students as they researched and explored such extraordinary environment that combines art, history, culture, ecology, architecture, nature, and beauty.
As part of the History of Chinese Religion class, and led by Yenching Academy Academic Director and Professor of History, Prof. Yang Lu, the extraordinary
trip allowed students to:
Understand the unique heritage water systems of ancient villages

Explore the characteristics of ancient Hui-style architecture

Discover the rich history of ancient Huizhou

Employ strategies for heritage cultural preservation
Heritage water systems The rich and fertile Xin An River (新安江) feeds into Feng Le River (丰乐河) which runs through the Xixinan village.
Once a transportation hub, Feng Le River heritage water system continues to provide water for the Xixinan area for drinking and irrigation.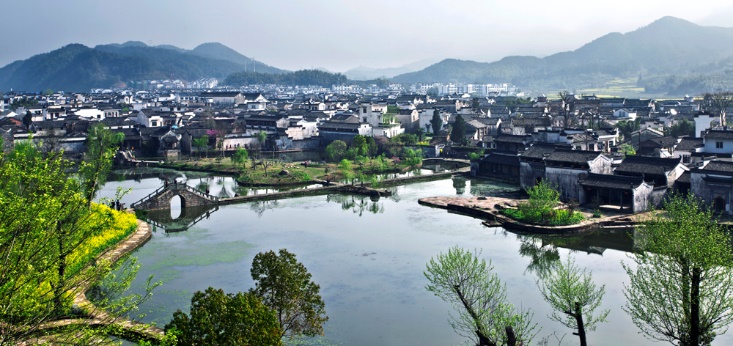 Ancient Hui-style architecture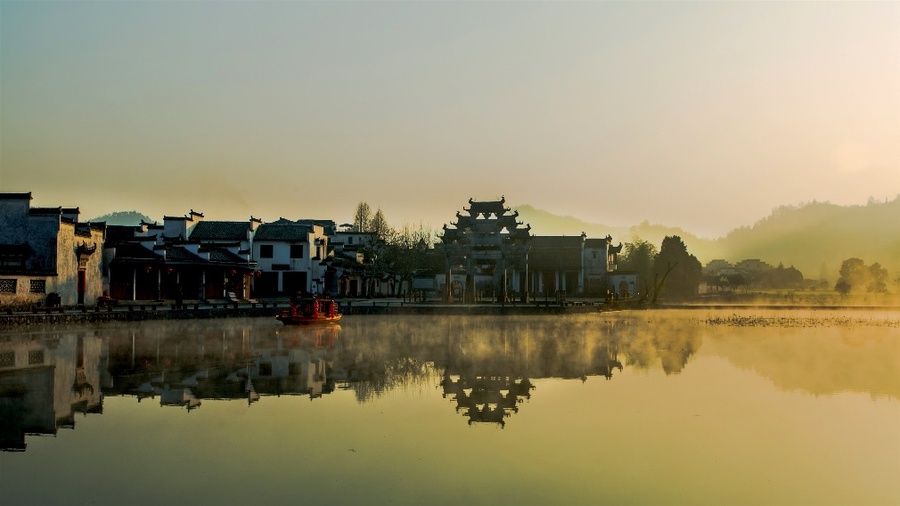 Ancient Huizhou History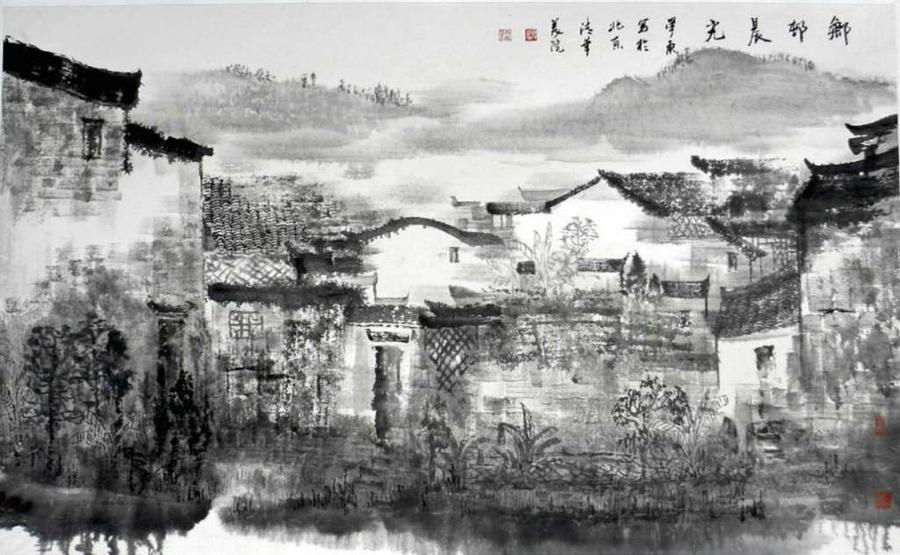 Cultural Heritage Preservation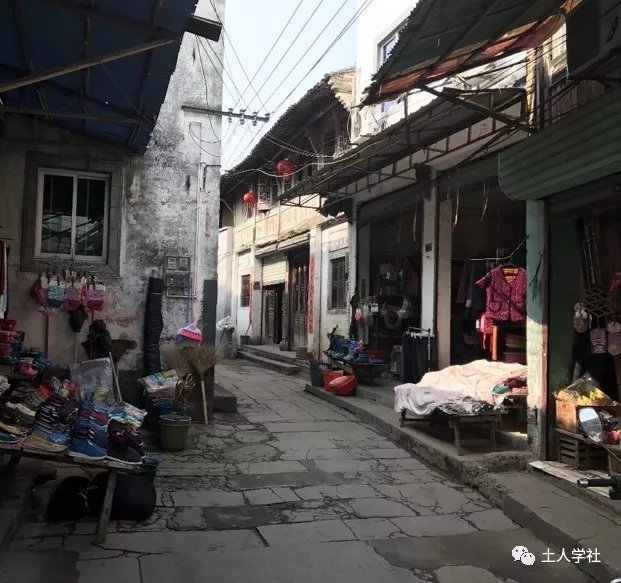 Xixinan 西溪南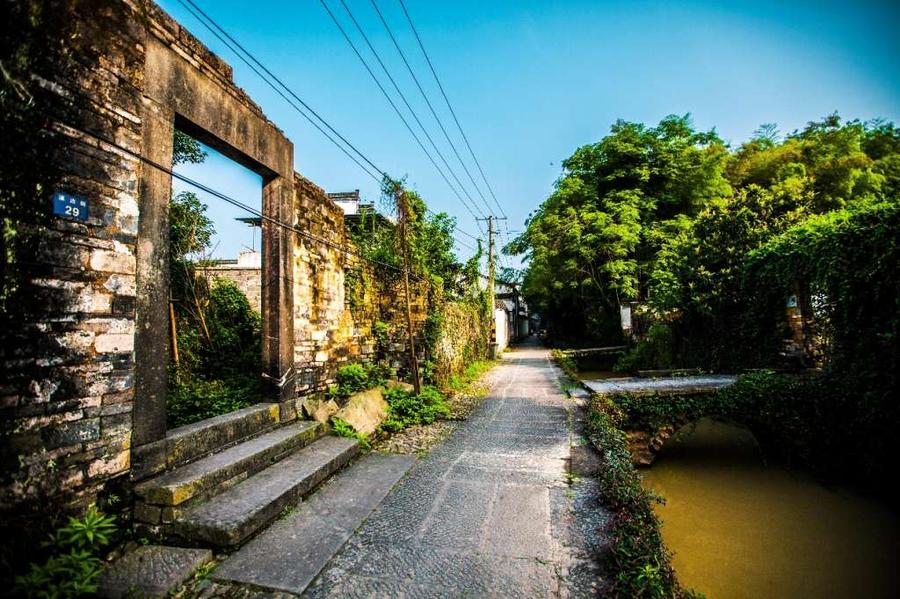 Cheng Kan 呈坎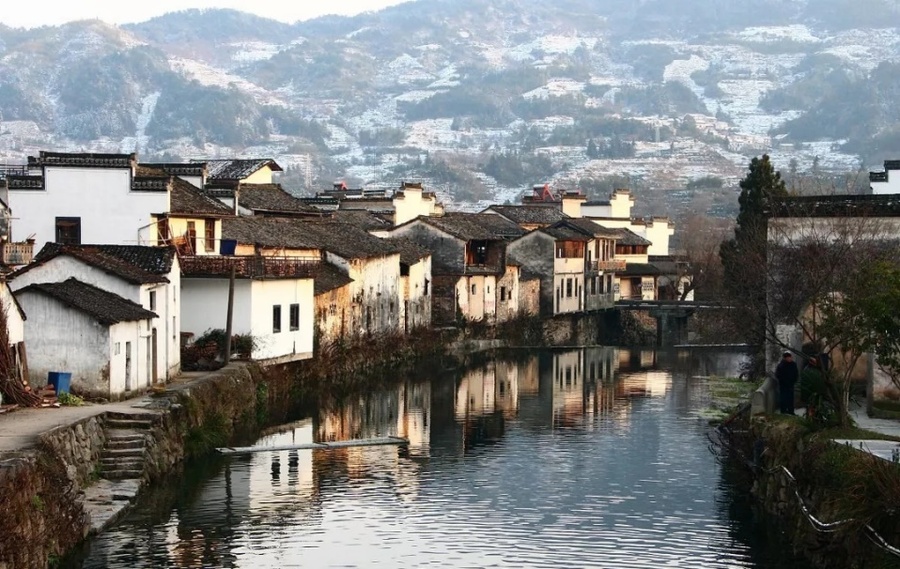 Hongcun Village 宏村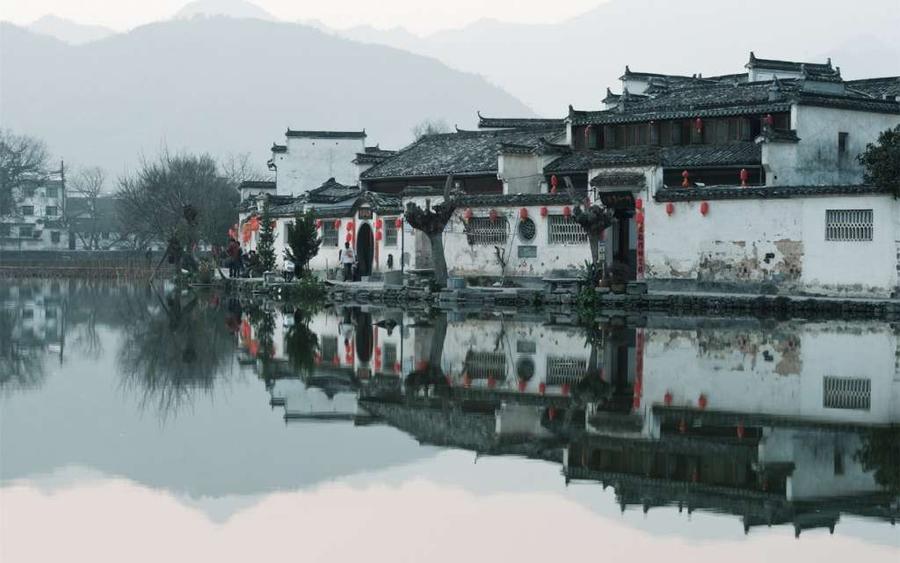 Hui-style Architecture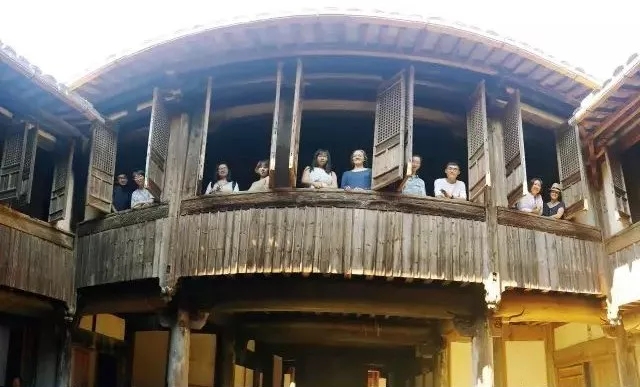 Learning from Experts
Professor Yang LU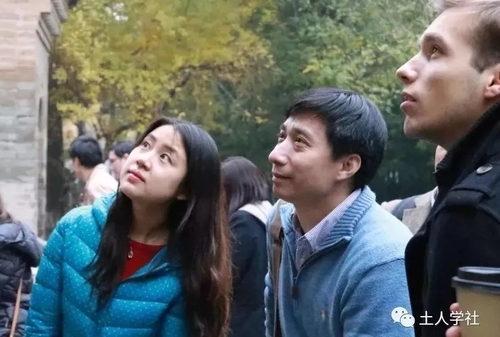 Professor, History Department, Peking University
Academic Director, Yenching Academy
Ph.D., East Asian Studies, Princeton University
Research Fields: Tang Dynasty and Five Dynasty Politics & Culture, Chinese Medieval Buddhist Culture and Comparative Historical Studies.
PHOTOS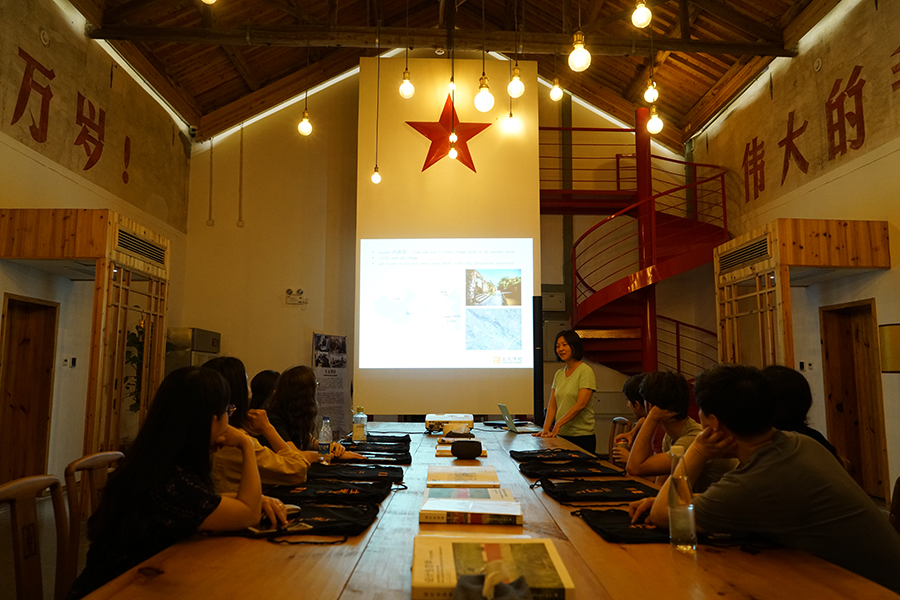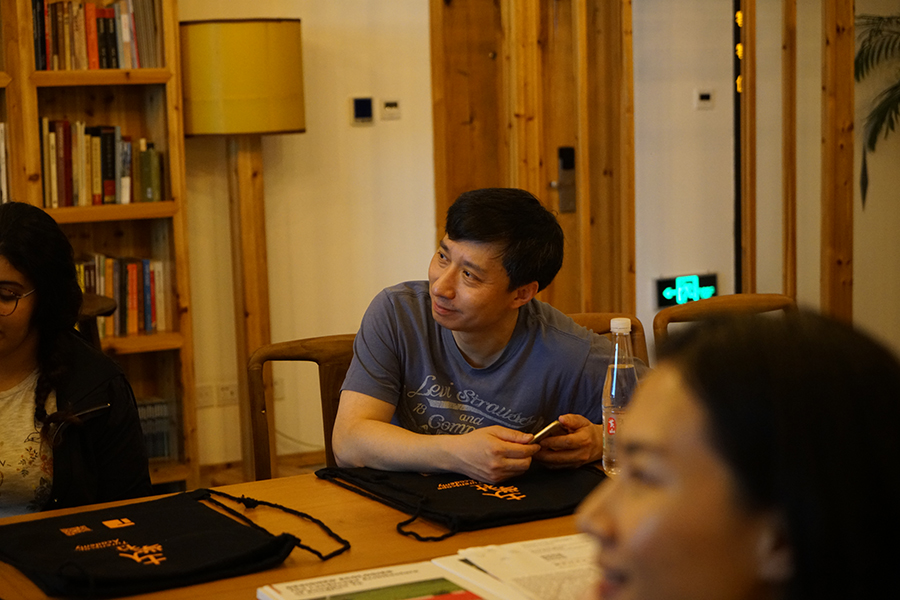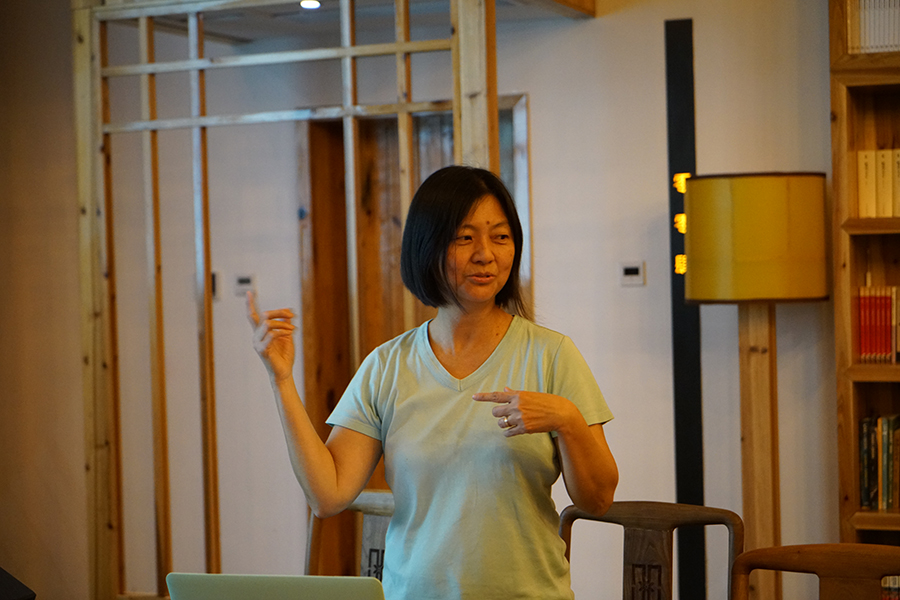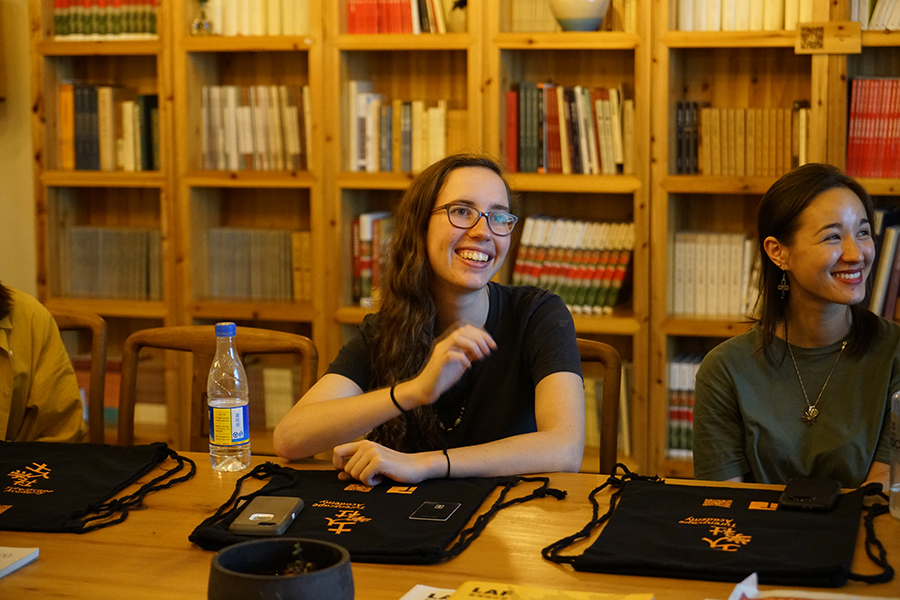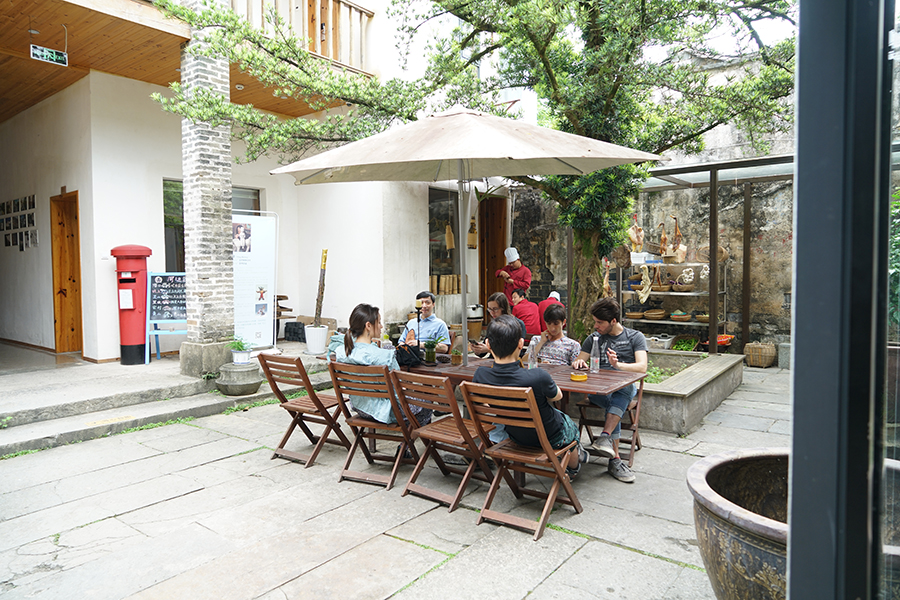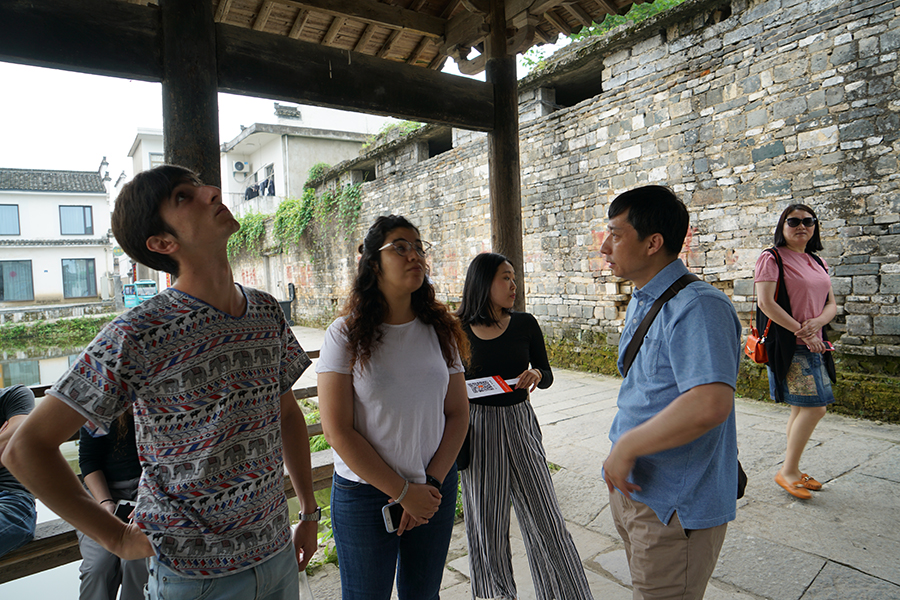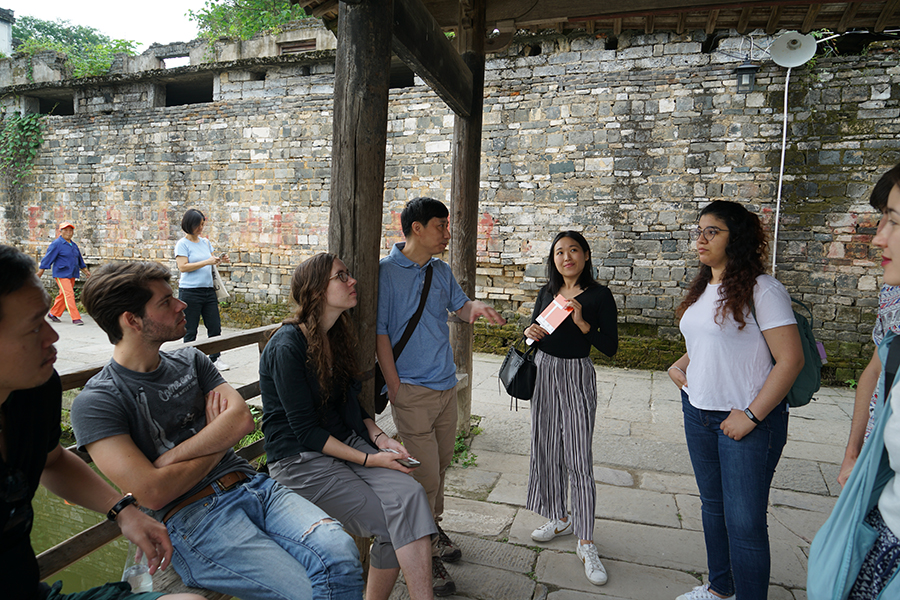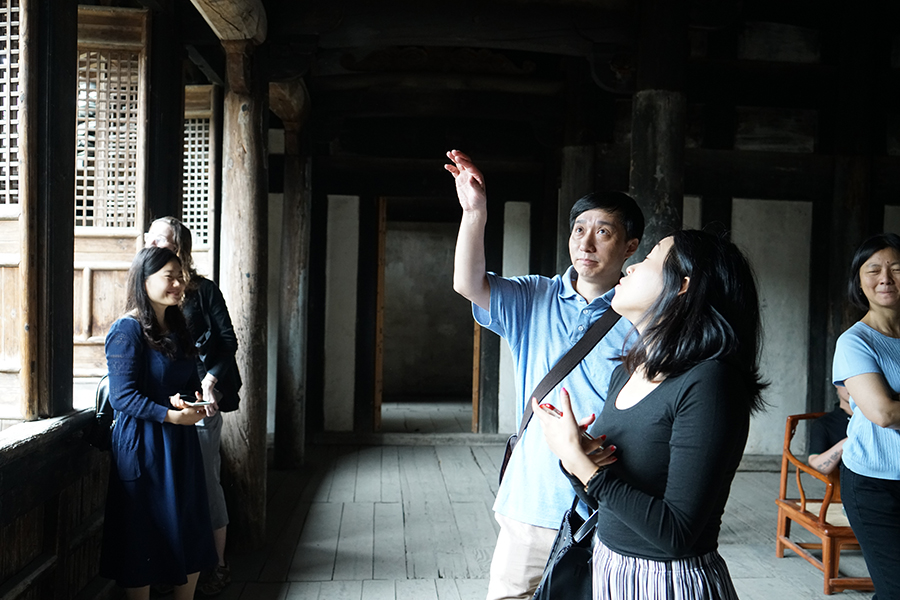 --END--
❤ Follow us at Turenscape Academy ❤