Turenscape Academy
hosts
2018 EPFL International Exchange
Cultural and Heritage Journey
2nd to 7th February, 2018
Xixinan, Huangshan
What do these have in common?
True to our tradition, Turenscape Academy is providing a space for curious minds to meet; where East greets West, and where history welcomes the young.
As part of our international education platform, Turenscape Academy is proud to welcome Architecture and Computing/Communications students from
Écolepoly technique fédérale de Lausanne (EPFL), Switzerland to Xixinan, China for the 2018 Cultural and Heritage Journey.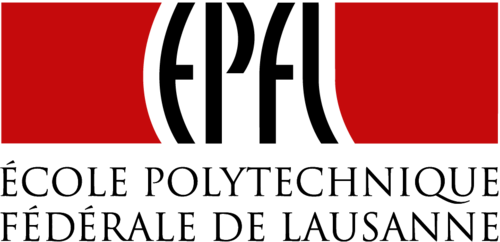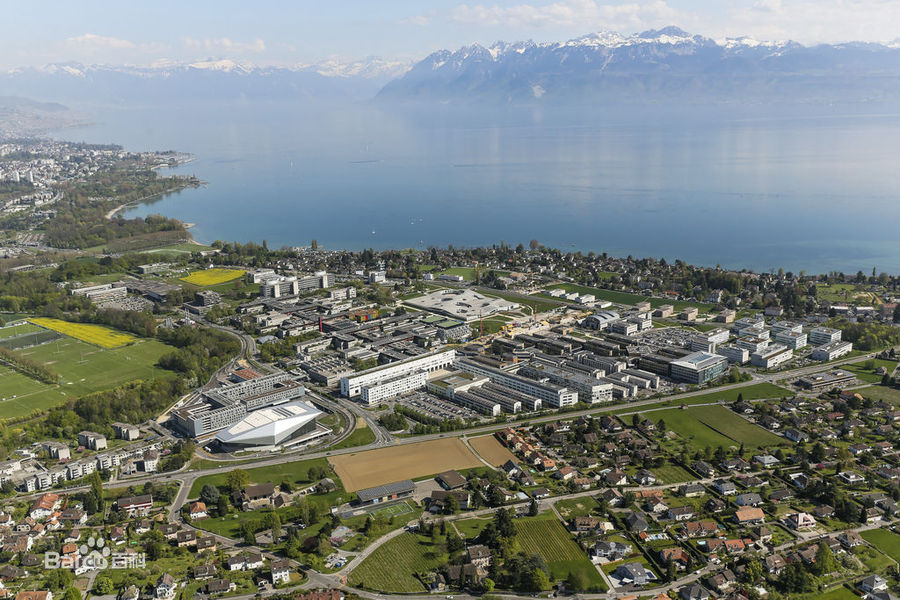 Écolepoly technique fédérale de Lausanne (EPFL)

This experiential journey will enhance your understanding of Chinese Architecture especially Hui Architecture, and preservation of cultural relics and buildings.
It will take you through ancient villages like Chengkan Village, which is renowned for its well-preserved and amazingly designed residential architecture
of Ming Dynasty (1368-1644 A.D.) era.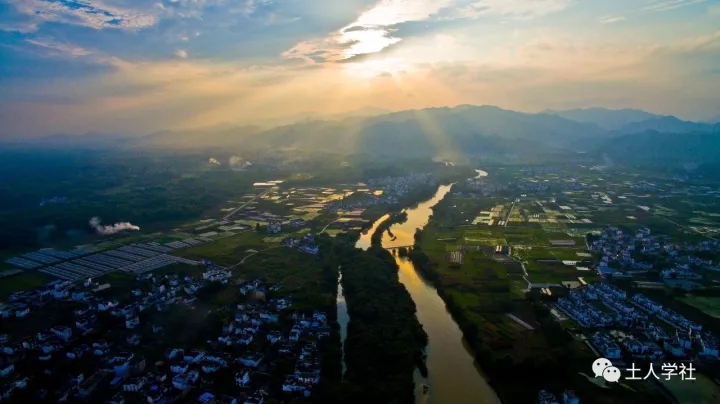 Xixinan

Enjoy a hike up the Yellow Mountains, one of China's most beautiful mountain ranges. Huangshan or the Yellow Mountains is well known for its beautiful
sunrises, ancient pine trees, and unique jutting granite peaks. It was named a UNESCO World Heritage Site in 1990 for its scenery and role as a habitat for rare and
threatened species. The mountaintops often offer fantastic views of the clouds from above, also known as the Sea of Clouds. Huangshan's moist climate facilitates
the growing of tea leaves and is one of China's premier green tea-growing regions.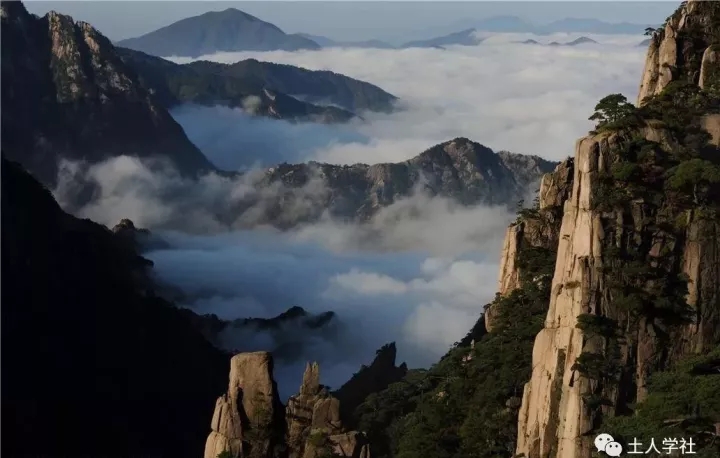 Yellow Mountains

Prof. Jeffrey Huang
This International Exchange is led by Dr. Jeffrey Huang (Harvard GSD Ph.D.), Professor and Head of Media x Design Lab at EPFL in collaboration with
Turenscape Academy. A native of Italy, a Swiss citizen of Chinese origin and fluent in six languages, Prof Huang will share his wealth of expertise in
Interactive Architecture, Smart Cities, Parametric Design and innovative research findings in convergence of physical and virtual environments. He was also
the Head of Architecture and Sustainable Design Pillar at the Singapore University of Technology and Design (SUTD), established in collaboration with MIT
from 2013-2016. Prof Huang is also the co-founder and principal of Convergeo, an international design firm, which develops and implements interactive
visual language and embedded interfaces. Recent projects include a physical/virtual consulate in Cambridge, a digital agora in Washington DC, and a
series of news cocoons in Beijing.
The works of EPFL Masters Architecture Studio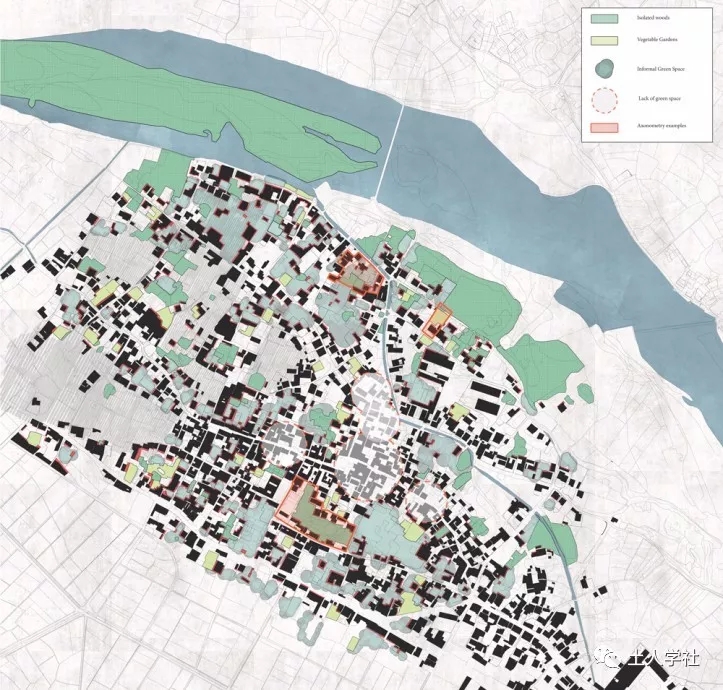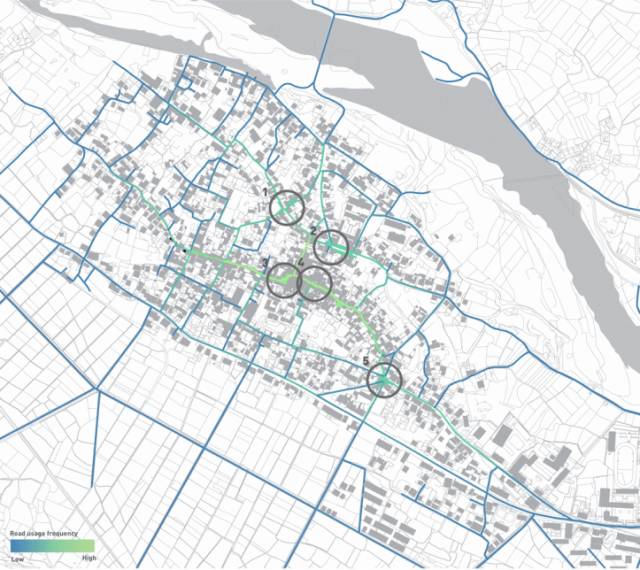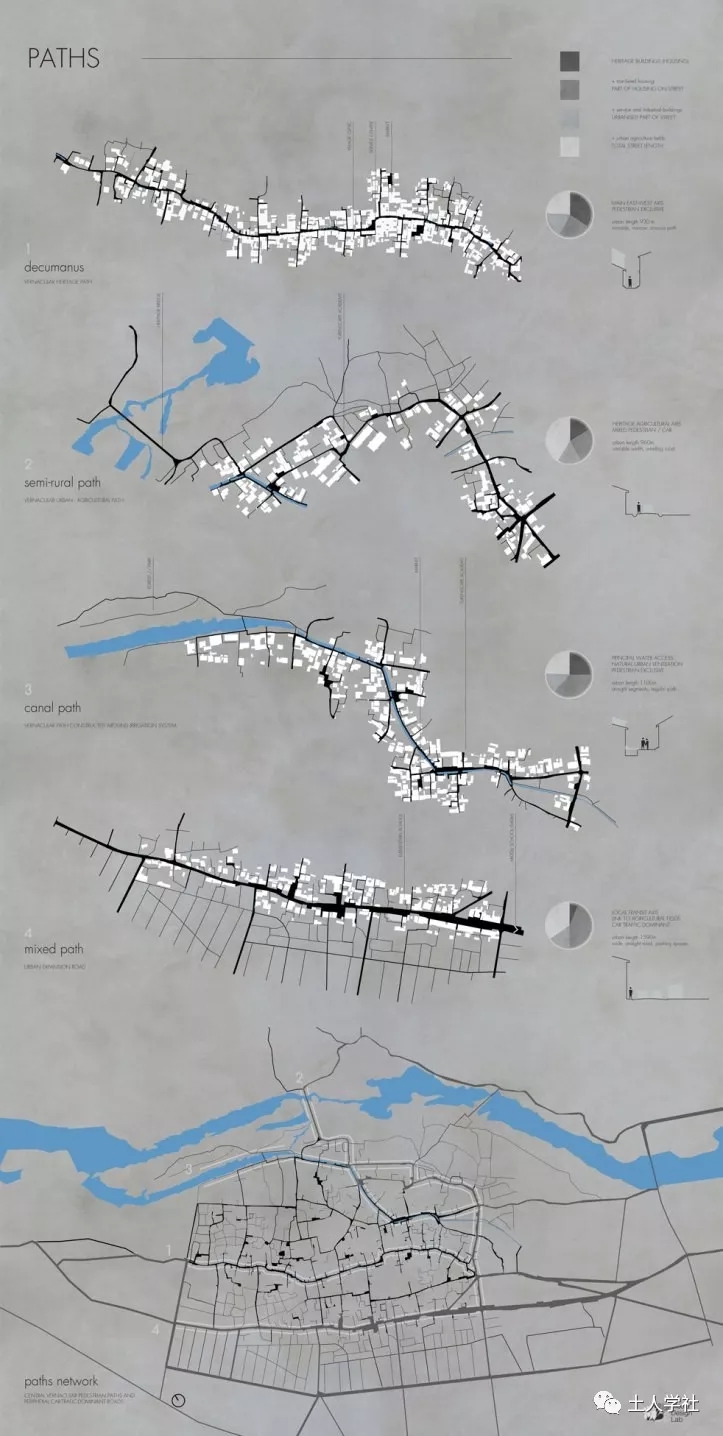 | | |
| --- | --- |
| Time | Activities |
| Day 1 | Arrive in Xixinan |
| Day 2 | Welcome, EPFL studio work presentation/discussion, Tour of Xixinan |
| Day 3 | Ancient Village Visits & enjoy Chinese Tea Culture |
| Day 4 | Heritage Preservation, Chinese Architecture, Community activities |
| Day 5 | Hiking: The Yellow Mountains |
| Day 6 | Depart Xixinan |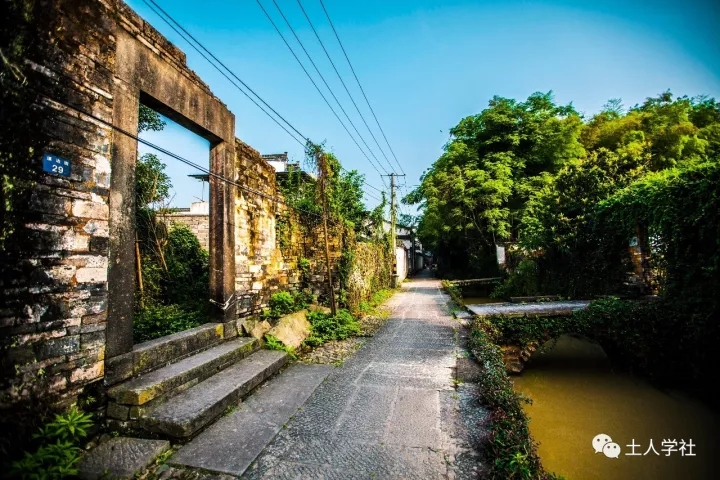 Xixinan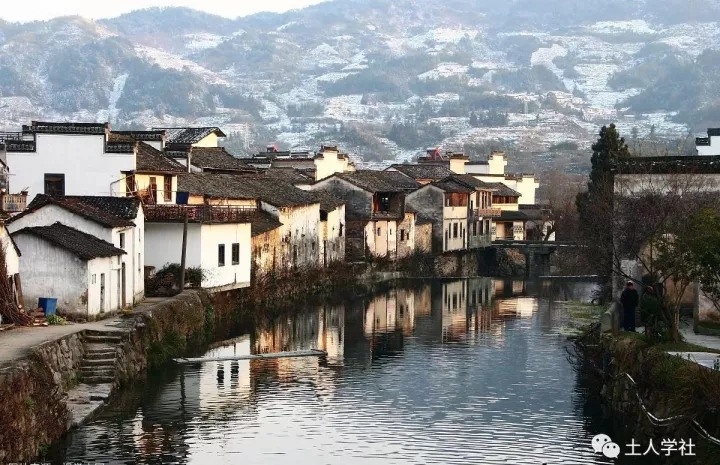 Chengkan Village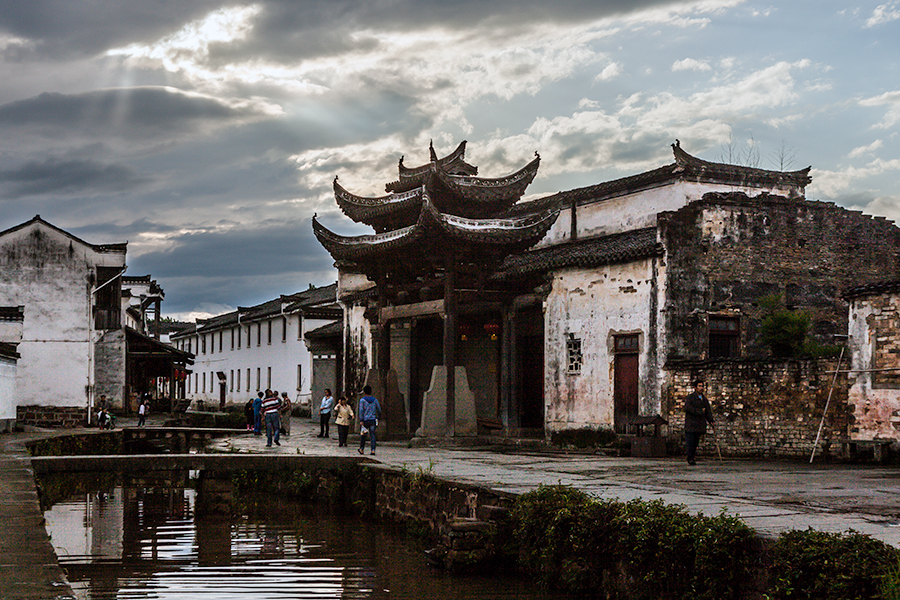 Tangmo Village
Xixinan is a heritage village located near the beautiful Huangshan Mountains (Yellow Mountains), in Anhui province, China. South of Beijing and west of Shanghai,
Xixinan's unique tranquil landscape enables visitors to gain a good understanding of the village's local life, culture, ancient fabric, and well-preserved
ecological environment.
Xixinan (西溪南) refers to the village south of the western brook. It is an untouched village that goes back 1,200 years and well known as the hub where great
artists, poets and calligraphers assembled. Attracted by the natural beauty, Ming Dynasty calligrapher, Zhu Zhishan (1460-1526) and Qing Dynasty Chinese
landscape painter and poet, Shi Tao (1642-1707) were known to have resided in Xixinan and drawn their inspiration from the tranquil, picturesque village.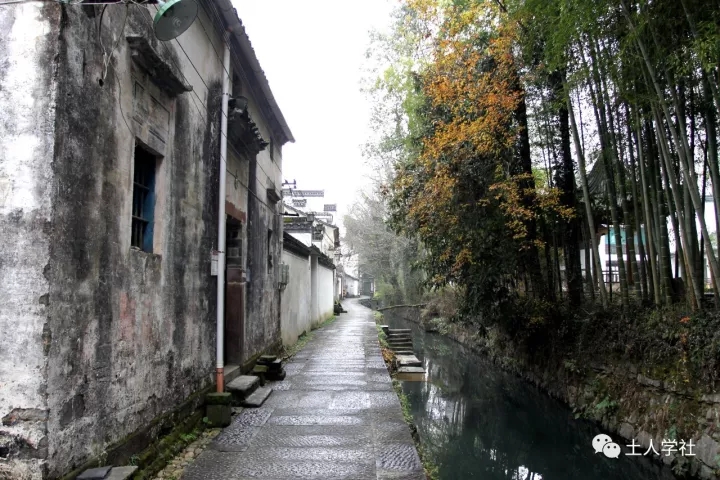 Other attractions at Xixinan include the Grand Old Pavilion, a Ming Dynasty architectural marvel. It has recently been declared as one of China's key cultural relics.
A beautiful river flows by with picturesque canals creating tranquil and poetic scenery begging to be painted. The fresh air and calm environment will transport you
to a world of tranquility, away from the hustle and bustle of city living.
Located in the heart of Xixinan village, Turenscape Academy occupies a series of heritage buildings, including former factories, schools, administrative buildings,
and grain warehouses. These remnants have been creatively converted to include spacious classrooms, workshop spaces, a ceramics workshop and firing kiln.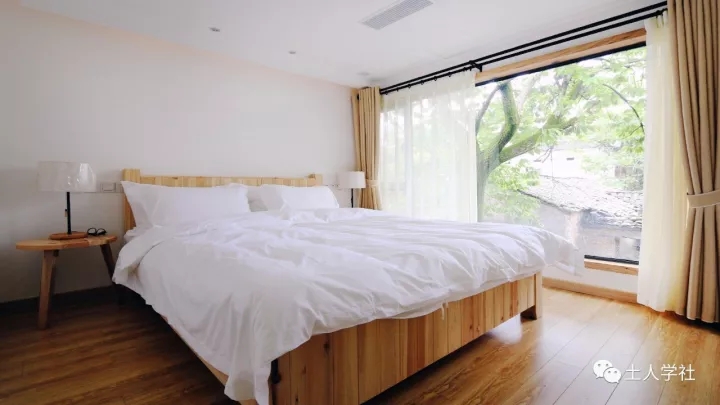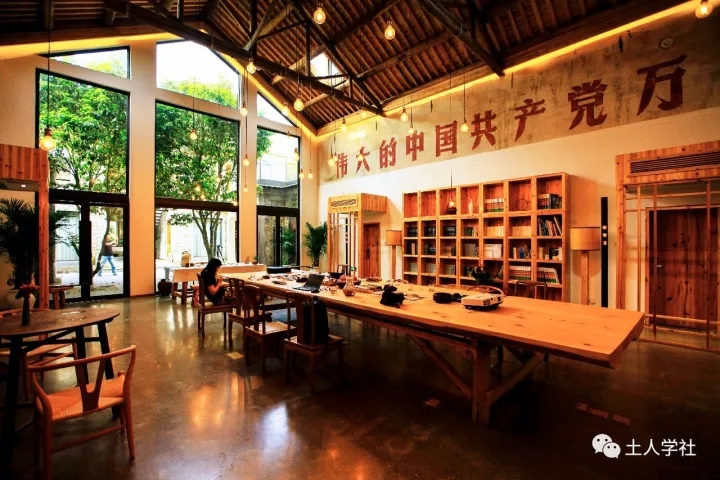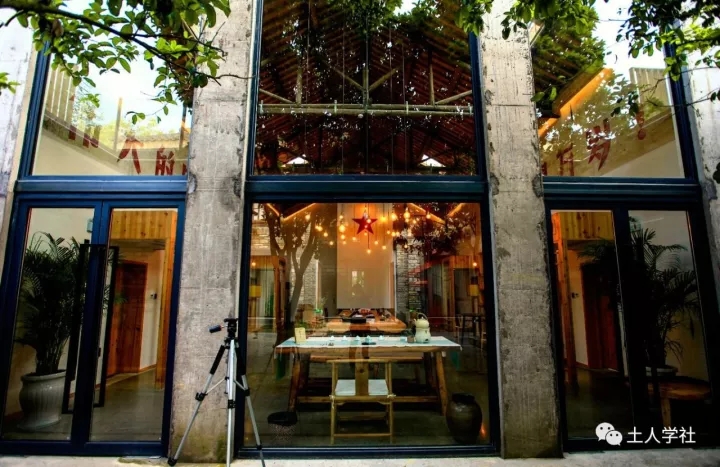 PHOTOS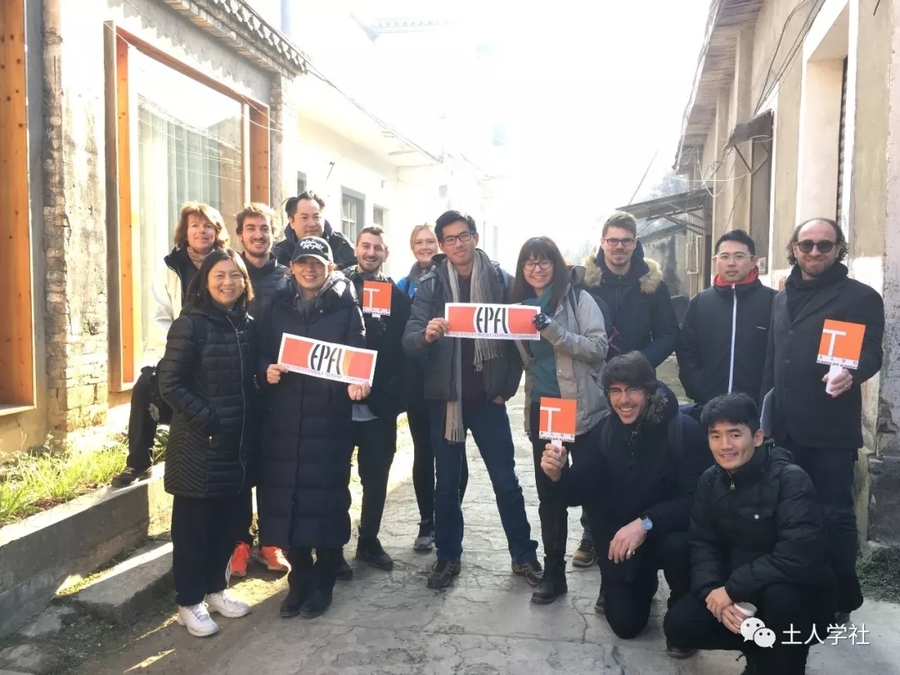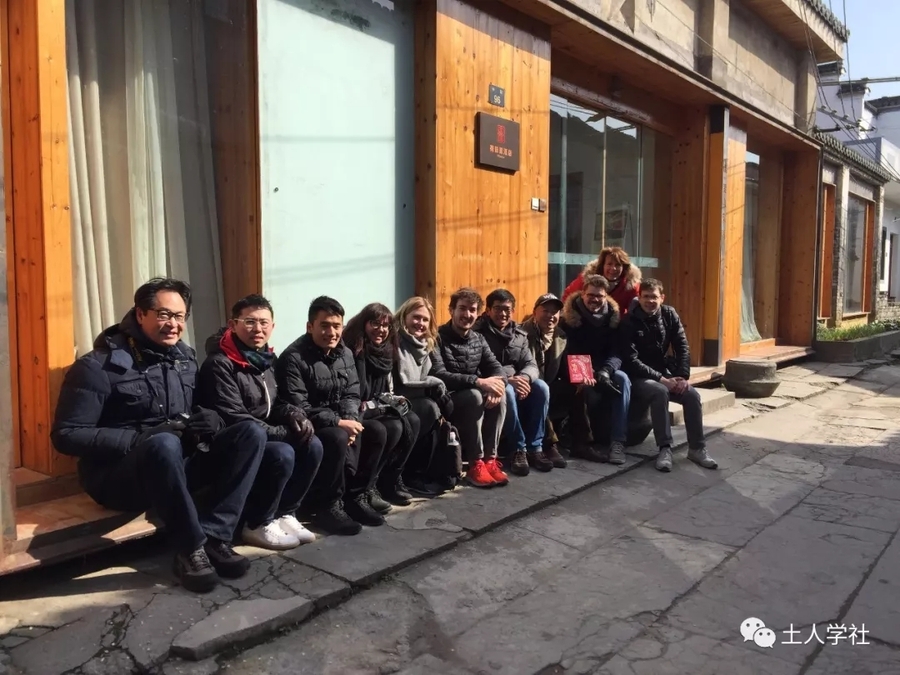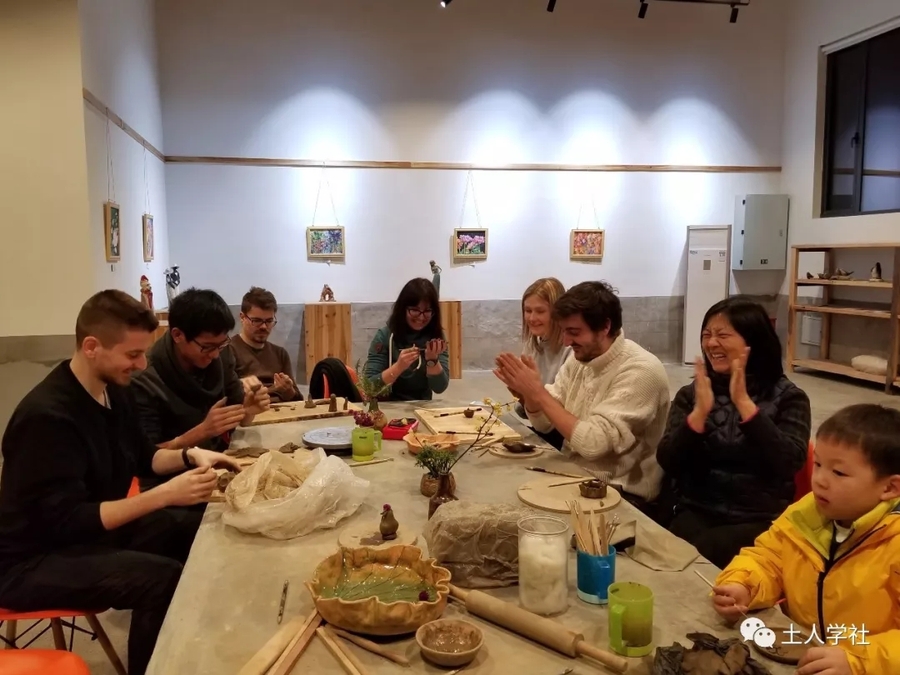 --END--
❤ Follow us on Wechat at Turenscape Academy ❤