26 January – 8 February, 2018
NATURAL [URBAN] VILLAGES
Design Workshop
Nantou Old Town, Shenzhen
Turenscape Academy
2017 Bi-City Biennale of
Urbanism/Architecture | Shenzhen
The theme of 2017 Bi-City Biennale of Urbanism/Architecture, Shenzhen, (UABB), "Cities, Grow in Difference", will provide a creative platform for discourse with
the public on pressing urban issues. Through exhibitions, symposiums, workshops, guided tours, and villager participation, the Biennale seeks to inspire reflection,
fresh theories and new discoveries for urban living. Its unique main venue in Shenzhen's historical Nantou Old Town will bring the discussion to a living reality.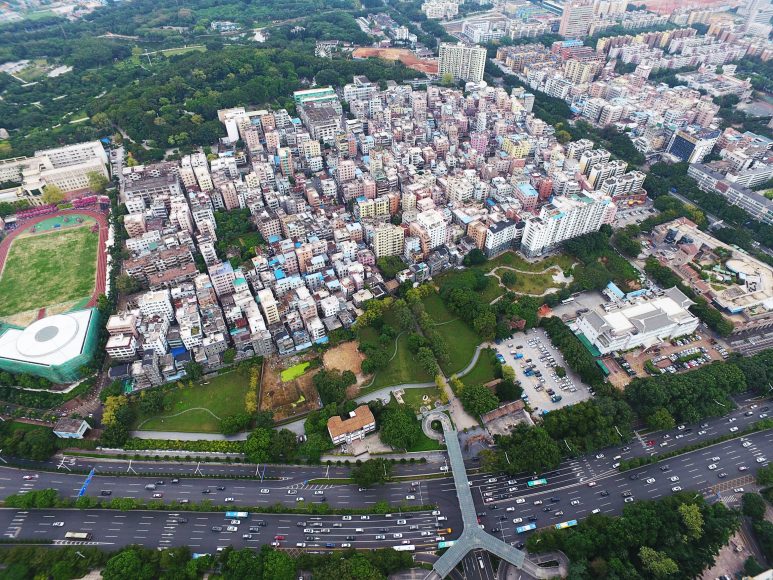 Aerial photo of Nantou Urban Village, both the venue and host for the UABB Shenzhen and this workshop.
The 1,700 year-old Nantou Old Town is located within the Pearl River Delta. In its glory days, it was the administrative centre for Dongguan Prefecture, which
covered present-day Dongguan, She nzhen, Zhuhai, Hong Kong and Macau. Unfortunately, Nantou's rich heritage was greatly destroyed through three different
periods of destruction, starting from the Qing Dynasty to the most recent urbanization of Shenzhen in the 80's.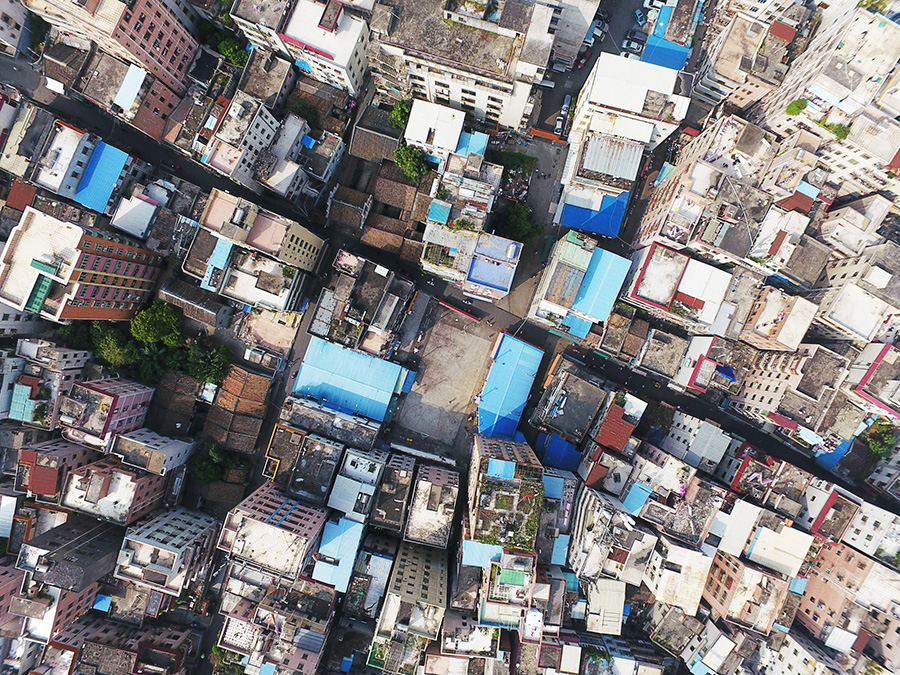 Currently, densely-populated Nantou Old Town is home to countless migrants from China; each pocket of inhabitants maintaining their own dialect, culture and
customs and thus creating 城中村 or a natural urban village. Against this unique 'co-existence' backdrop of the new and old, Turenscape Academy has been
invited to host a studio-based Design Workshop in Nantou Old Town during the UABB.
This two-week workshop is led by a teaching team from Turenscape Academy.
The investigations and speculations will focus on these lost legacies and found futures for Shenzhen's Urban Villages.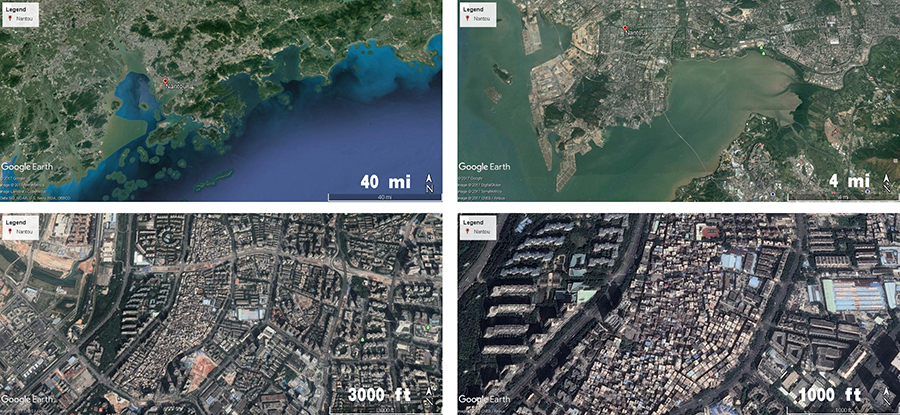 Shenzhen,Hong Kong and the Pearl River Delta / Shekou, Qianhai, and Nantou Urban Village / Nantou Urban Village_Google Earth satellite image
Content and objectives of the Workshop:
Understand the social and economic history of Shenzhen's Urban Villages

On-site investigation in Nantou Old Town as well as around Shenzhen

Examine the housing issues related to ownership and building systems including water systems

Explore conservation of historical buildings & infrastructure upgrades

Address hydrological issues

Discuss the future of urban villages

Develop ideas for open/public space use that will encourage community living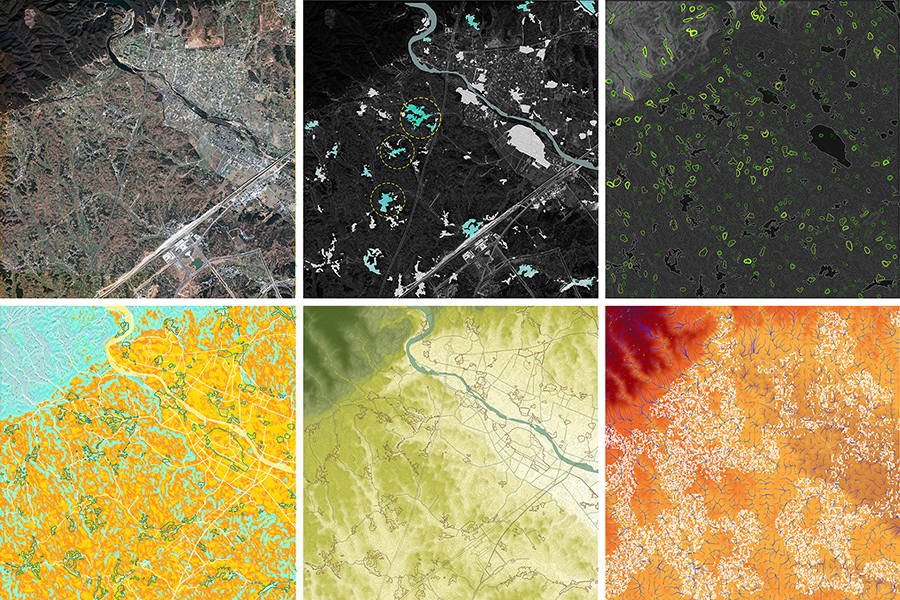 AAVS--Xixinan Village, Huangshan, Anhui. New Ruralism, Mary Polites, IgnacioLopez Buson© AAVS Xixinan, Architectural Association, Directed by Tom Verebes.

TEACHING TEAM
Hana HUANG Qijin
Workshop Leader
Project Urban Designer, AECOM DP+E
M.A. (Landscape Urbanism), AA, London
B.Arch. Architectural Studies, The Chinese University of Hong Kong
AA Visiting School Beijing, Tutor since 2015
Hana HUANG Qijin's expertise includes comprehensive master planning, innovative urban design, green infrastructure, and digital data analysis. She has been
involved in many award-winning projects. Hana's teaching methodologies emphasise design implementation and integration, developing design approaches
enabling multiple solutions, in which design proposals are intrinsically linked to their natural environment, urban setting and human activities.
CHEN Jie
Workshop Tutor
Director, Evolve Design
MSc (Emergent Technologies & Design), AA, London
M.Arch, University of Nottingham, UK
Chen Jie is a Shenzhen-based architect and designer. Jie has worked in the offices of Alsop Architects and Arup. In 2010, he founded Evolve Design in London,
and 5 years later, he founded 涌现建筑 Evolve Design, in Shenzhen. In practice, he has worked on a wide range of projects, ranging from art installations,
interior design, architecture and urban design. His major focus is on public buildings and open spaces. Since completing his studies at the AA, Jie has developed
design research processes influenced by digital morphogenesis and biological growth logics in nature,applying emerging technologies, such as computational
analysis and optimization of building physics, simulation of material properties and, geometric formfinding.
Casey KELL
Workshop Tutor
Architect, MAD Architects, Beijing
B. Arch, University of Arizona, US


Originally from Los Angeles, Casey currently works as an architect at MAD Architects in Beijing. Casey is a founding member and current leader of the MAD
Parametric Team, which over the course of the last two years, has built a grasshopper plug-in that works as a toolset for incoming employees as well as
an archive of knowledge for the MAD design process. His past experience includes working in the field of digital fabrication at Situ Studio in New York City,
and as an instructor in workshops in China, including the AD School.
Turenscape Academy Staff
Tom VEREBES (Provost, Turenscape Academy)
XIONG Ying (Academic Director, Turenscape Academy)
LI Ziyu (Administrator, Teaching Assistant, Turenscape Academy)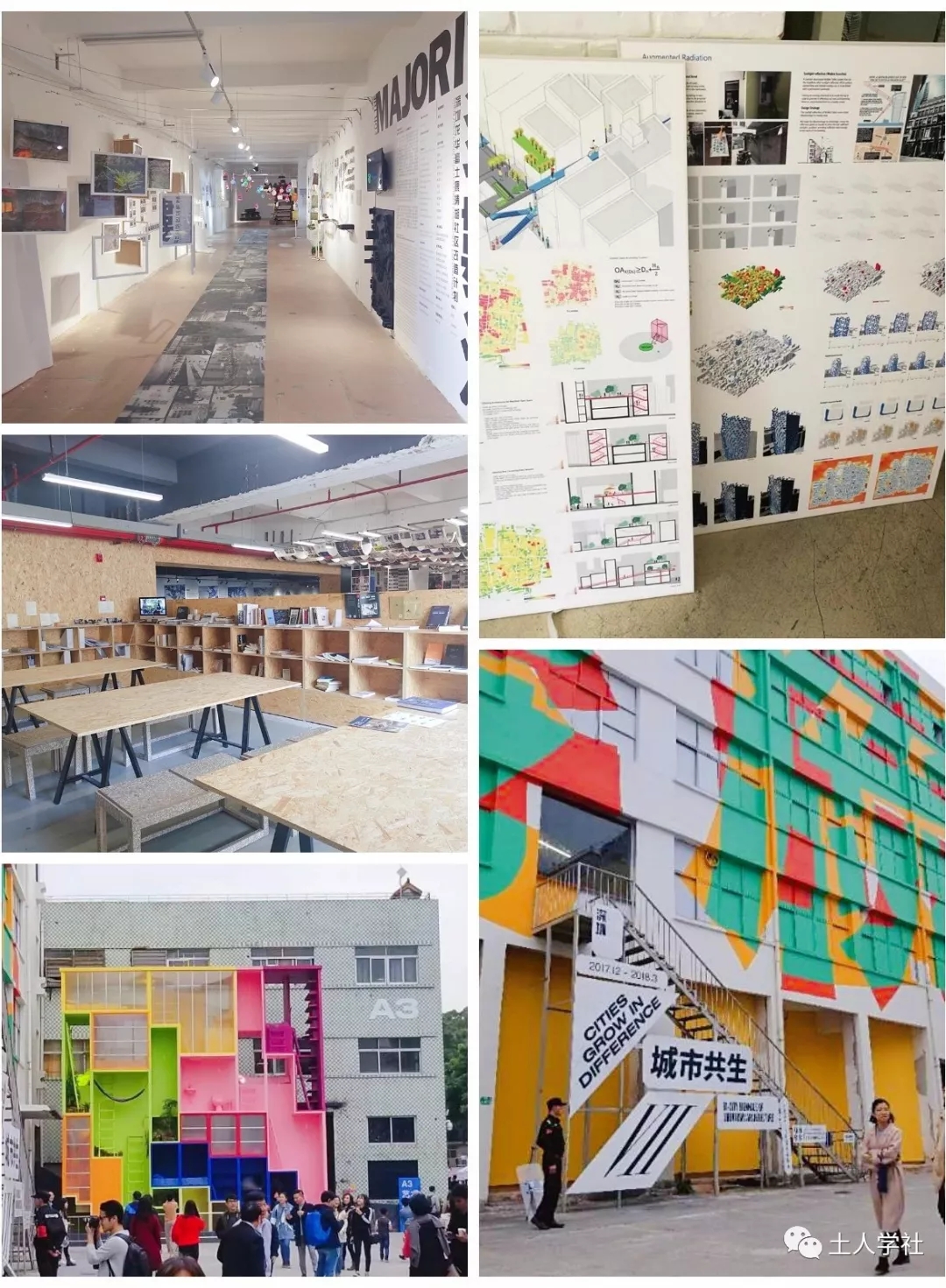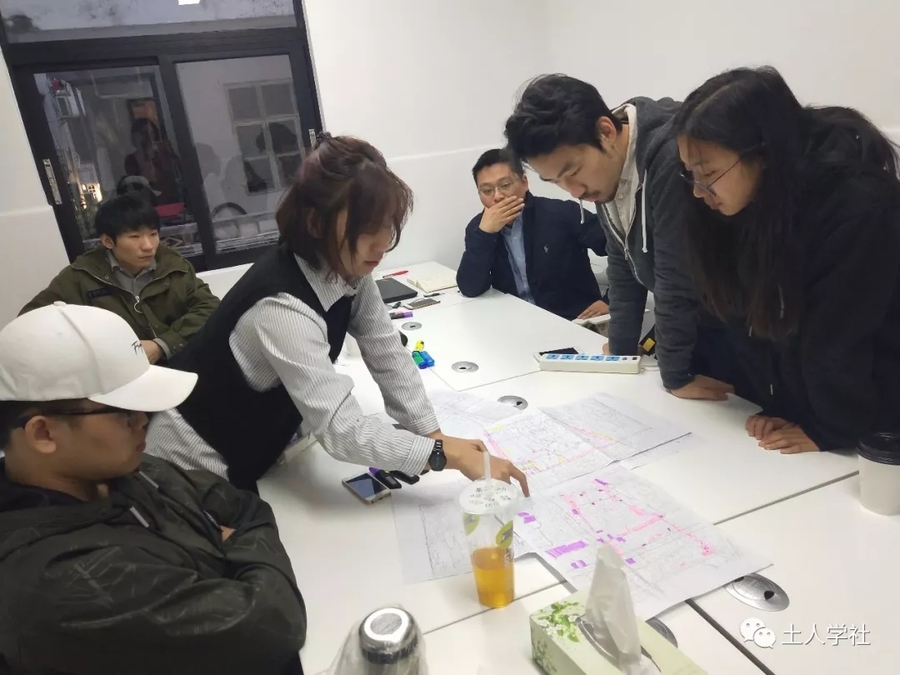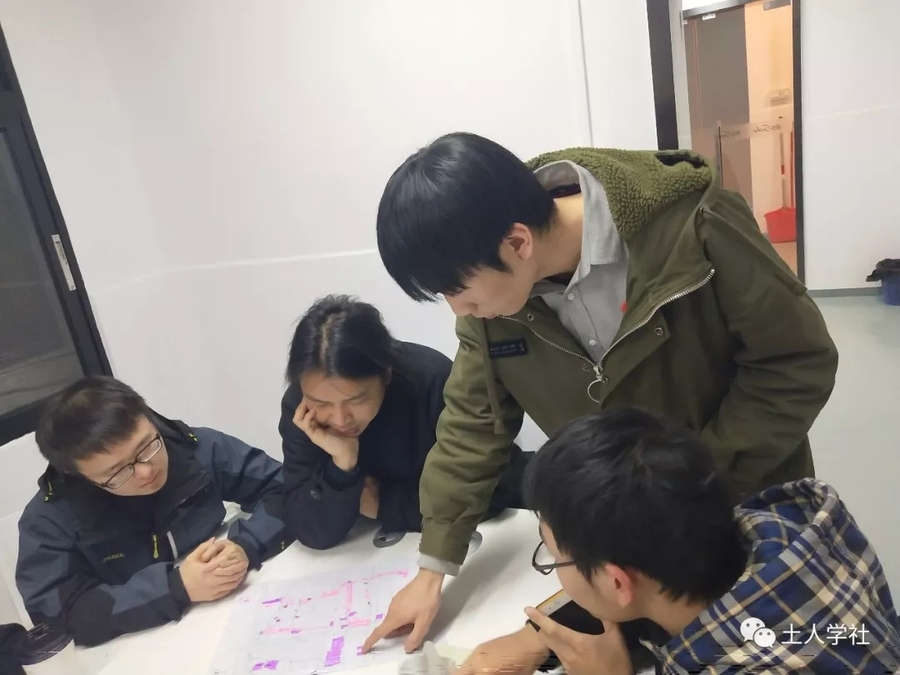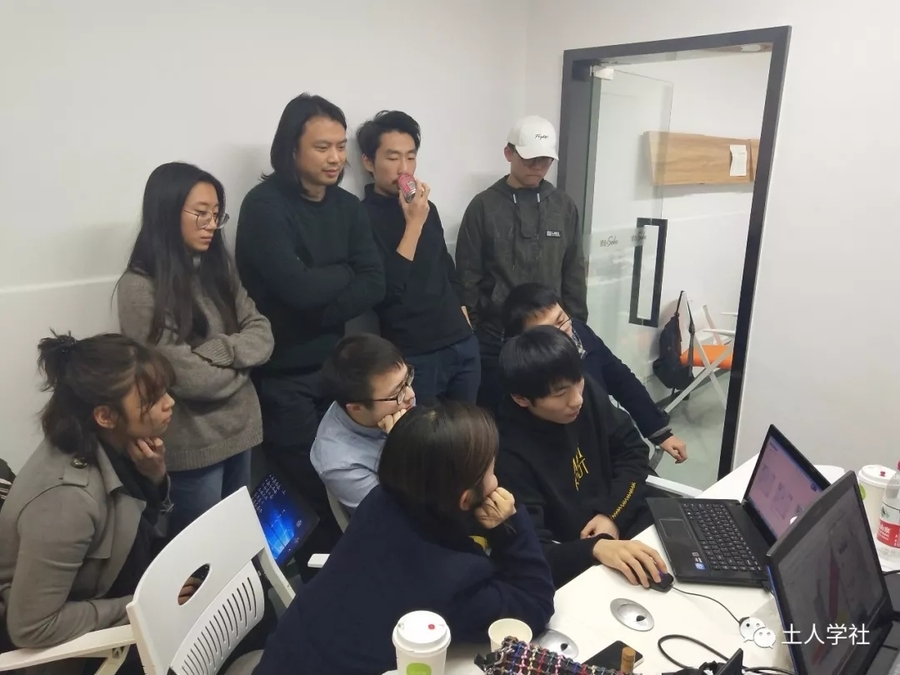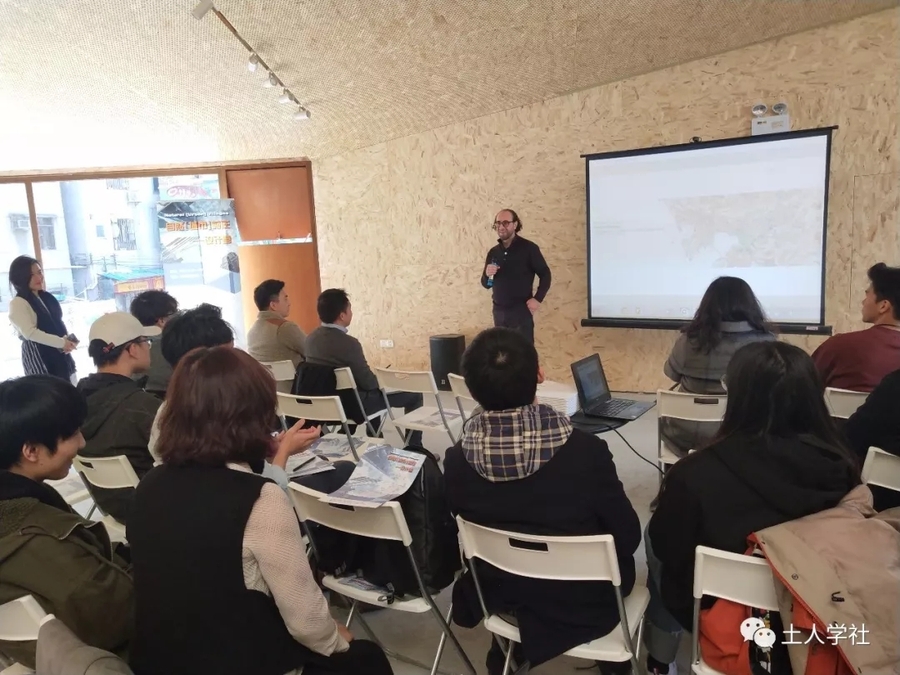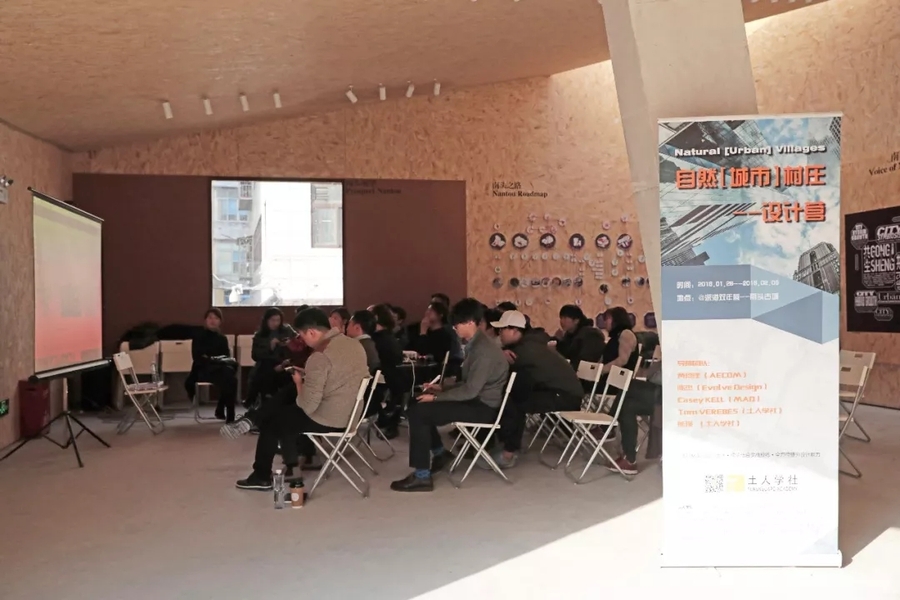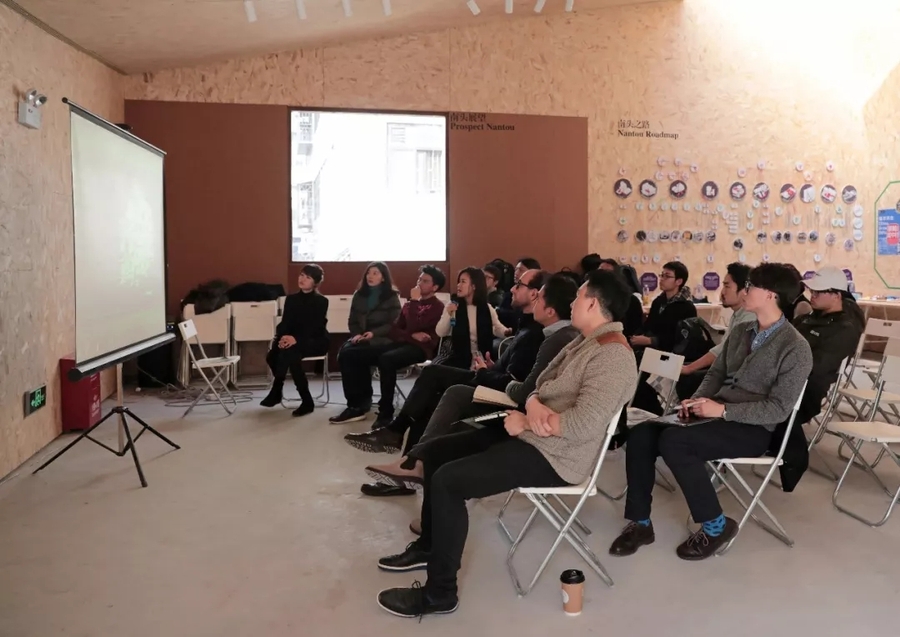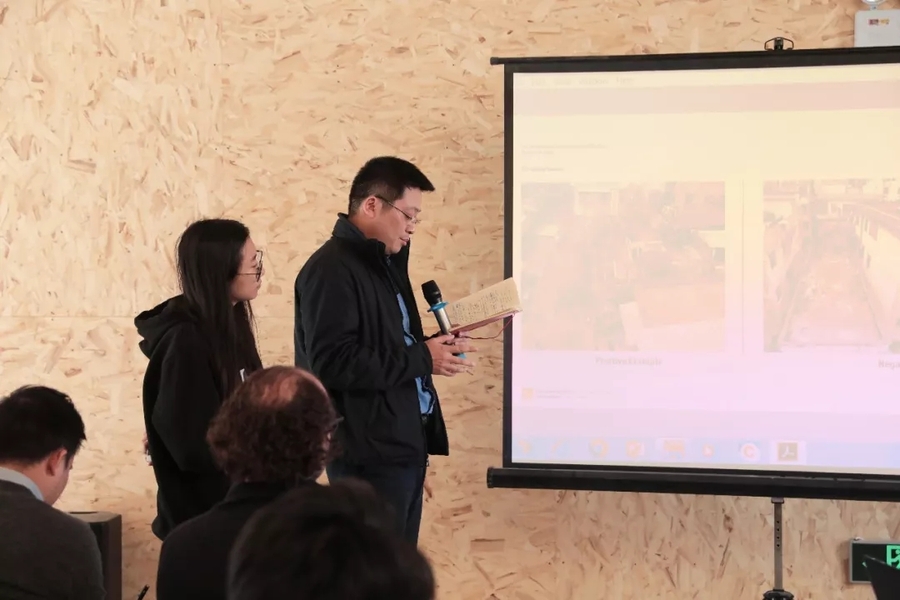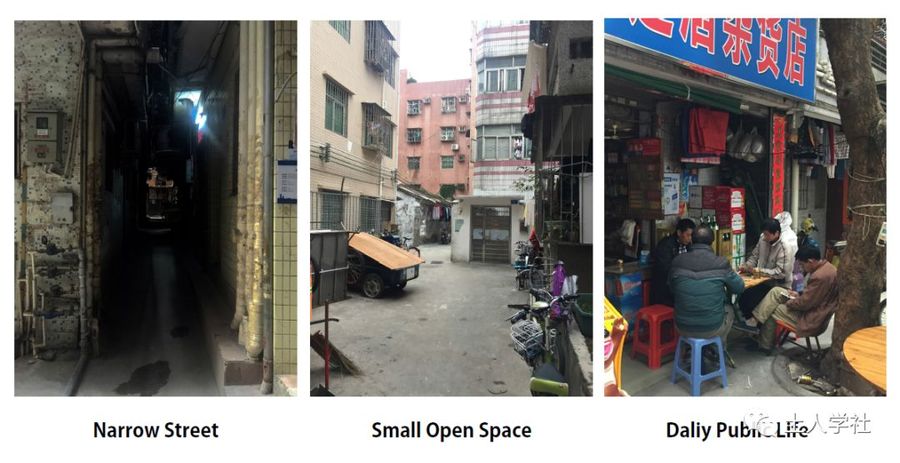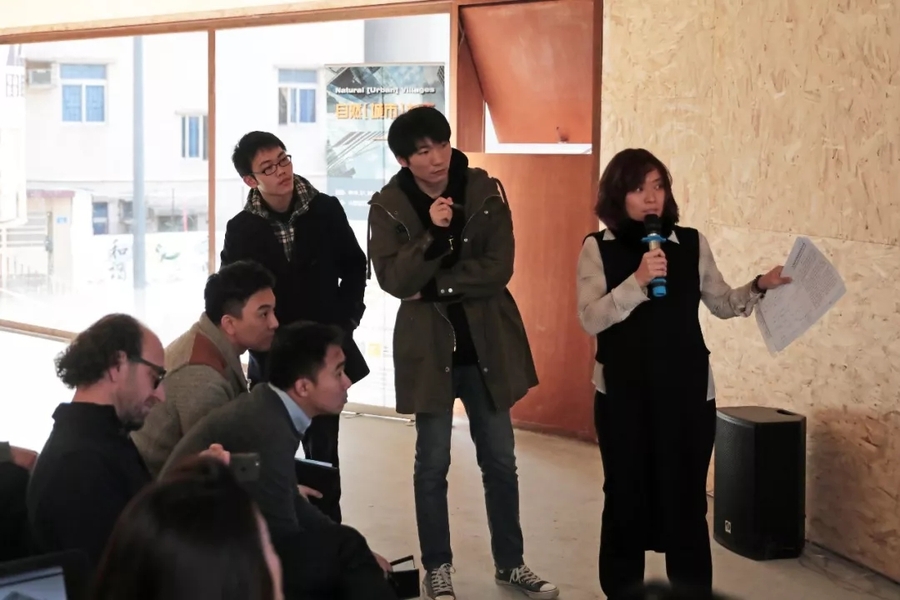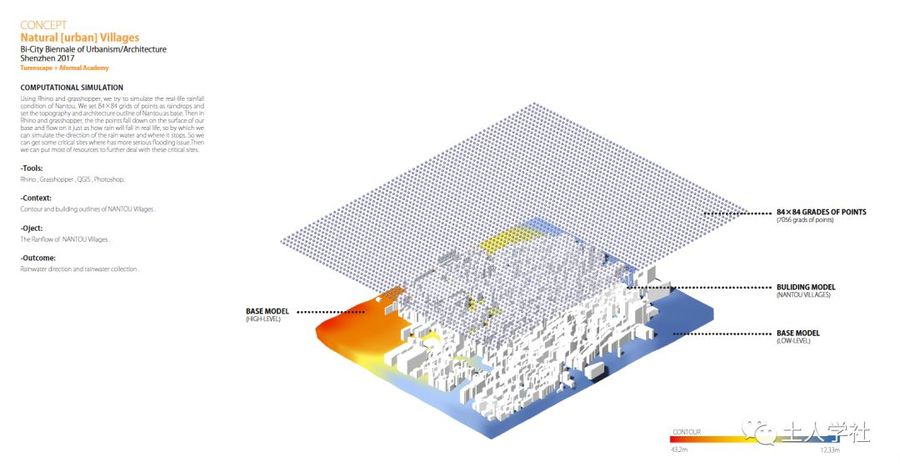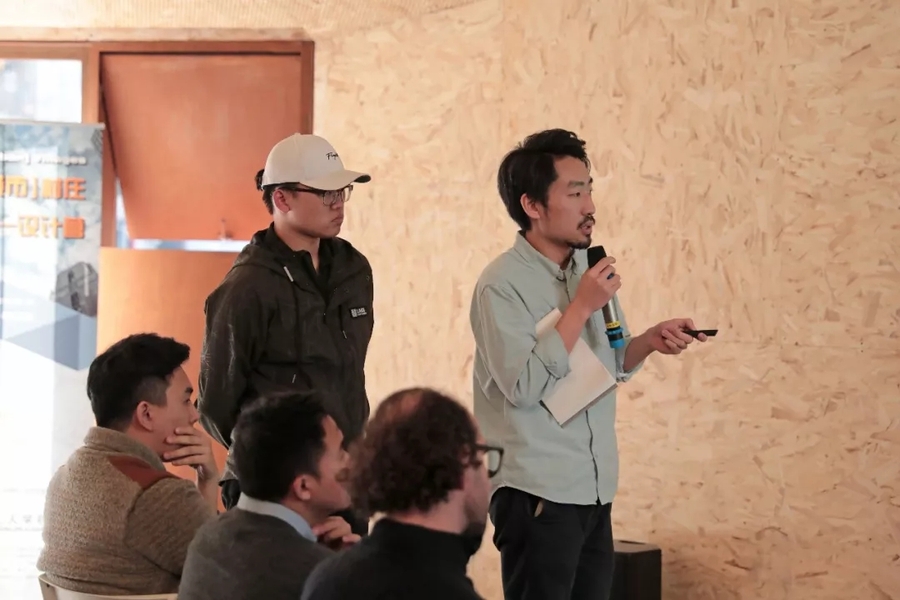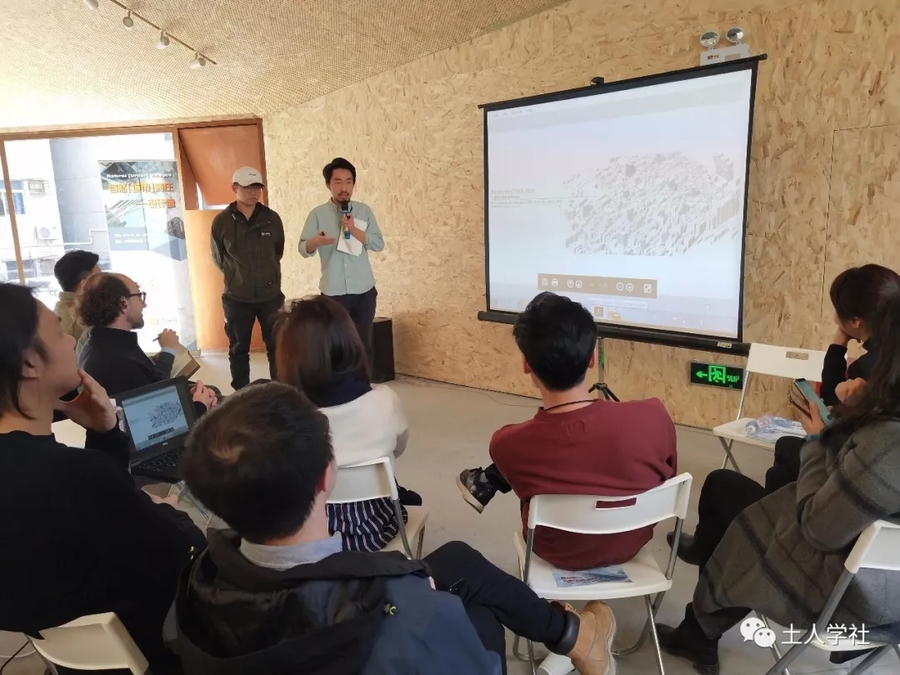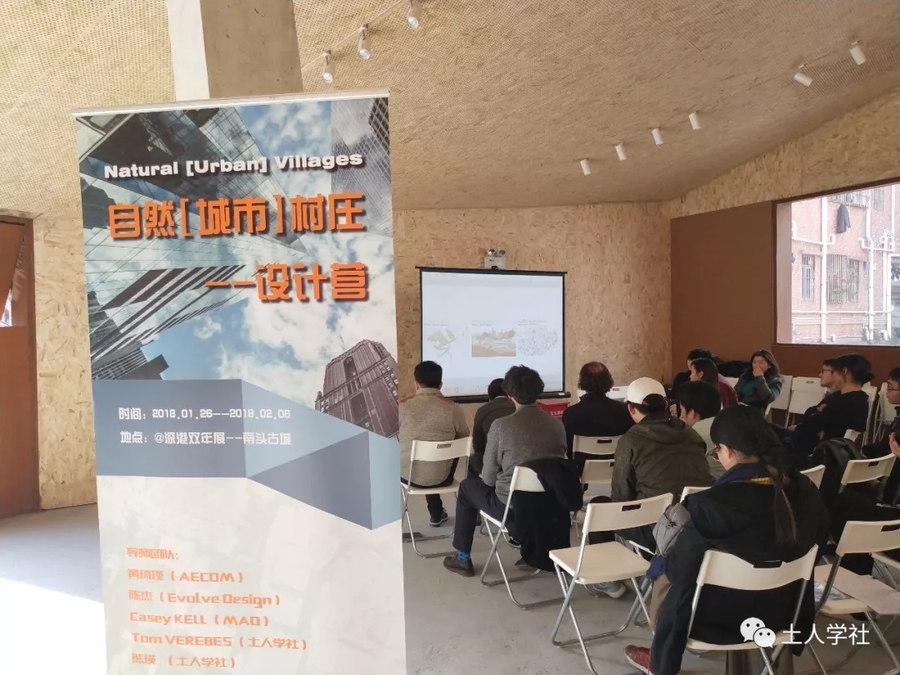 --END--
❤ Follow us at Turenscape Academy ❤