DESIGN MAKE FESTIVAL
LAUNCHING TURENSCAPE ACADEMY'S FIRST DESIGN MAKE FESTIVAL
In October 2017, Turenscape Academy (TA) launched its first Design-Make Festival, a 9-day event hosted at our newly completed campus in Xixinan, Anhui.
Design teams from visiting universities and independent students focused on designing and building a series of material installations, built on TA's campus.
Emphasizing a comprehensive, integrated and multi-disciplinary approach to design, each workshop group is led by an internationally-recognized expert
in their field, and taught by a team of motivated designers and scholars. We are especially grateful for expert teams from The University of Hong (Hong Kong),
Tongji University (Shanghai), National Taipei University of Technology (Taipei) and Feng Chia University (Taichung).
Design Teams Participated on these three areas of material production
* COMPOSITE BAMBOO AND CONCRETE SHELL STRUCTURES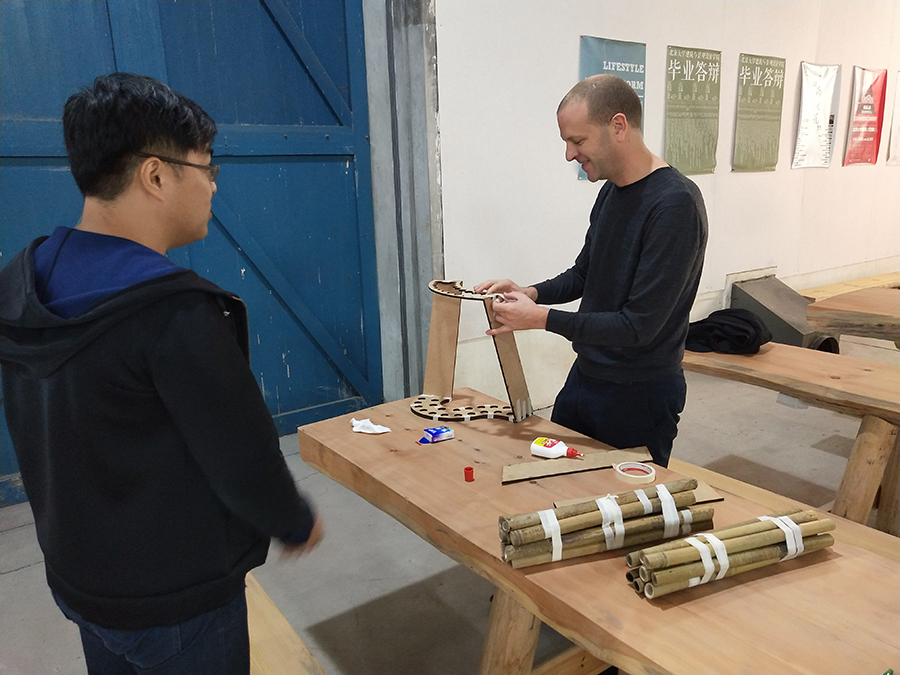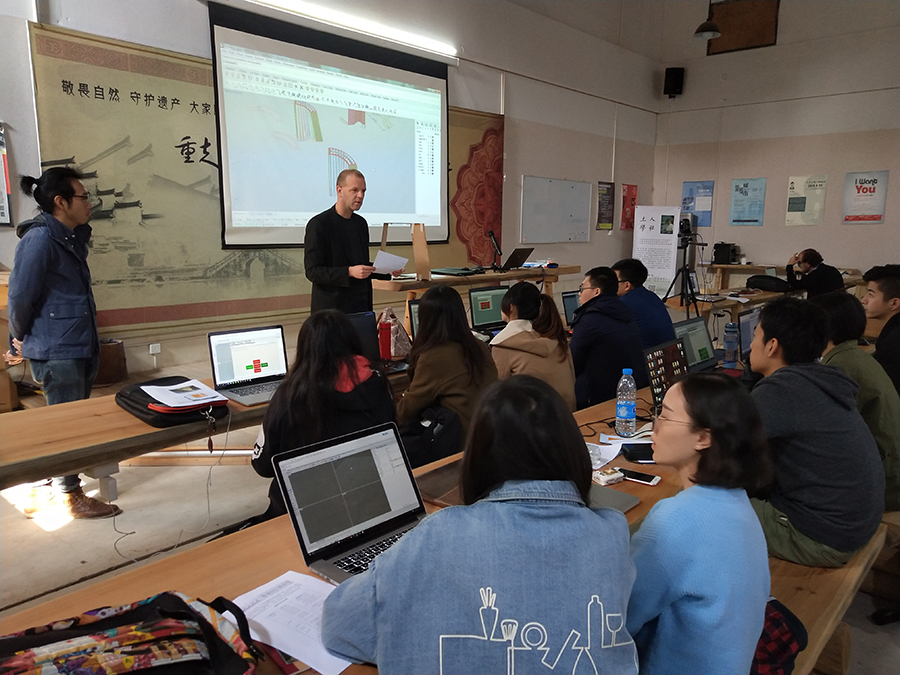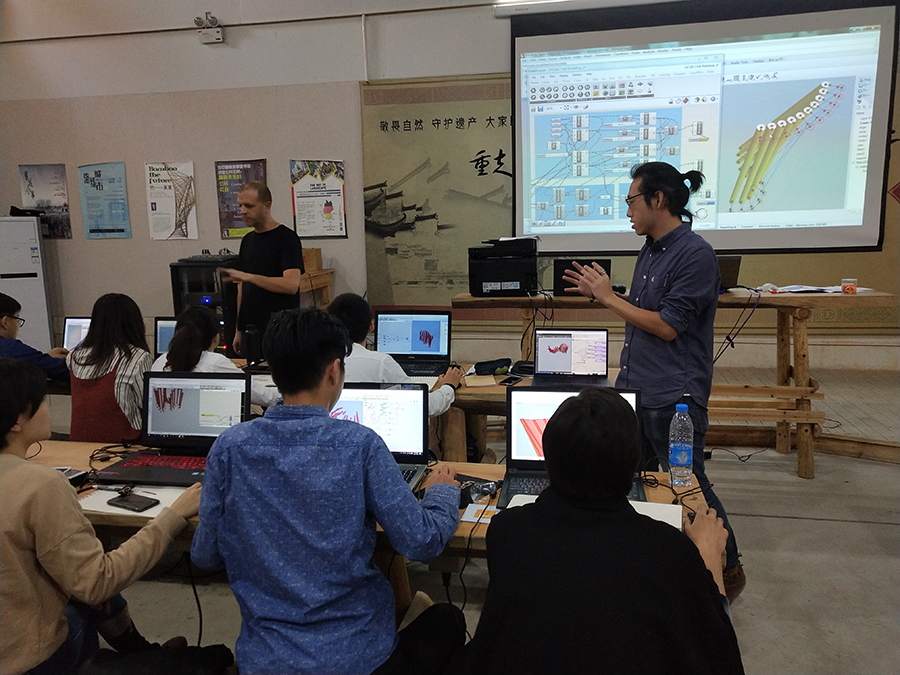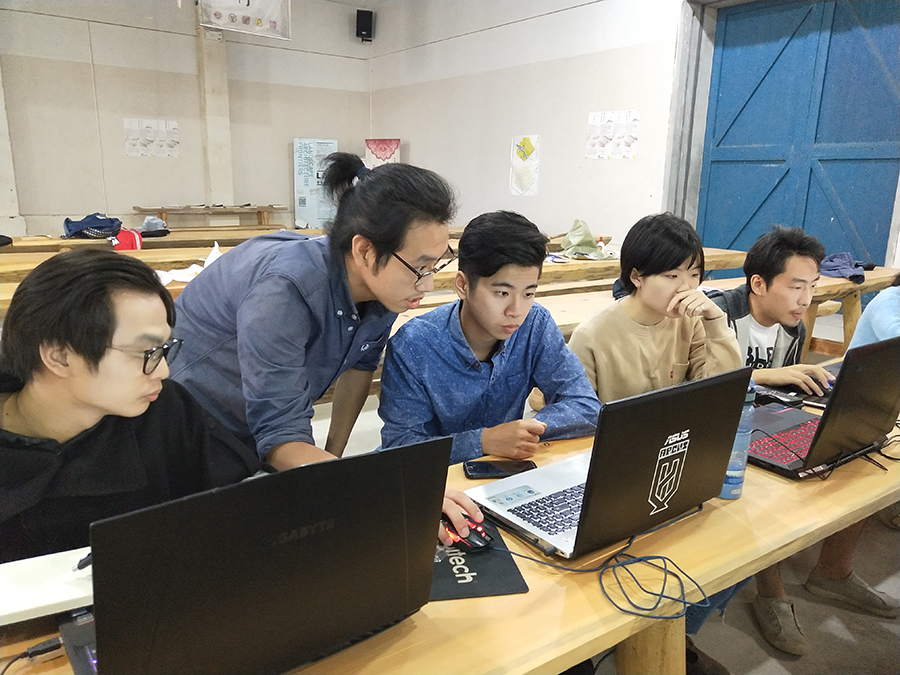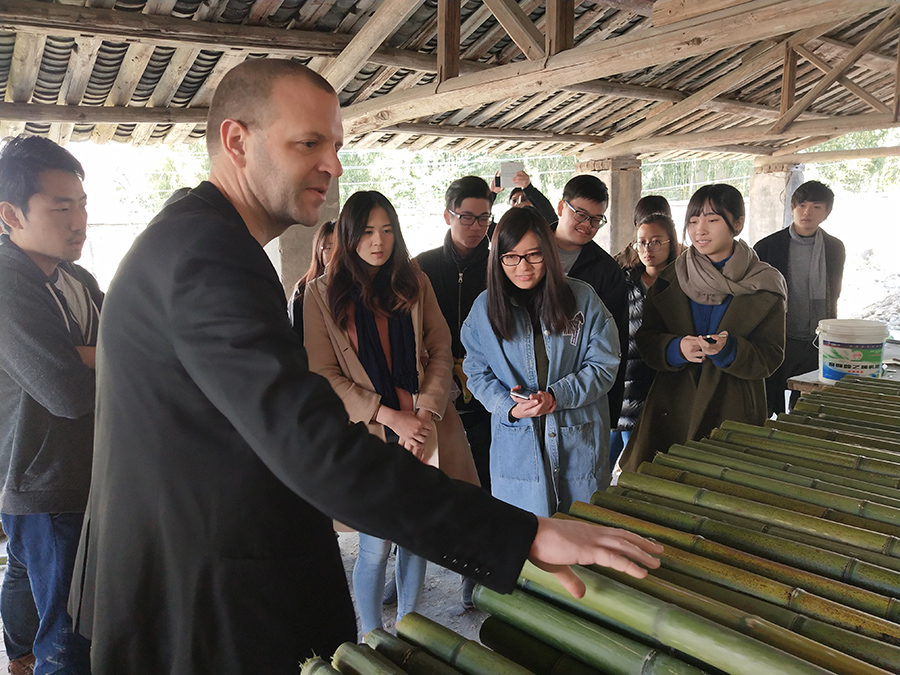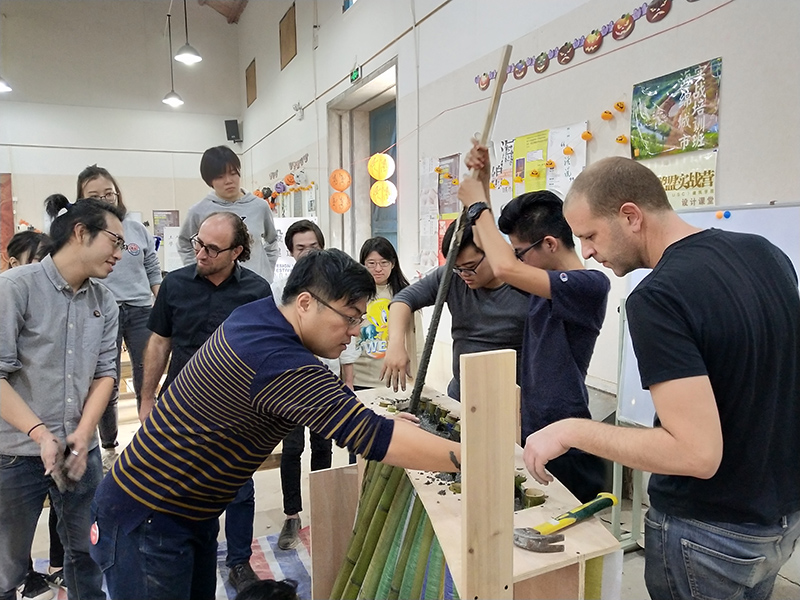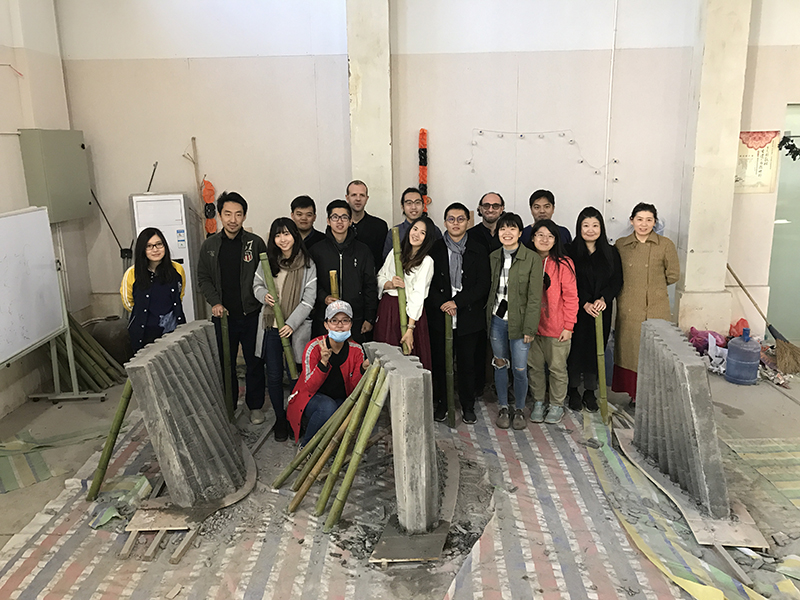 * AIR CAST CONCRETE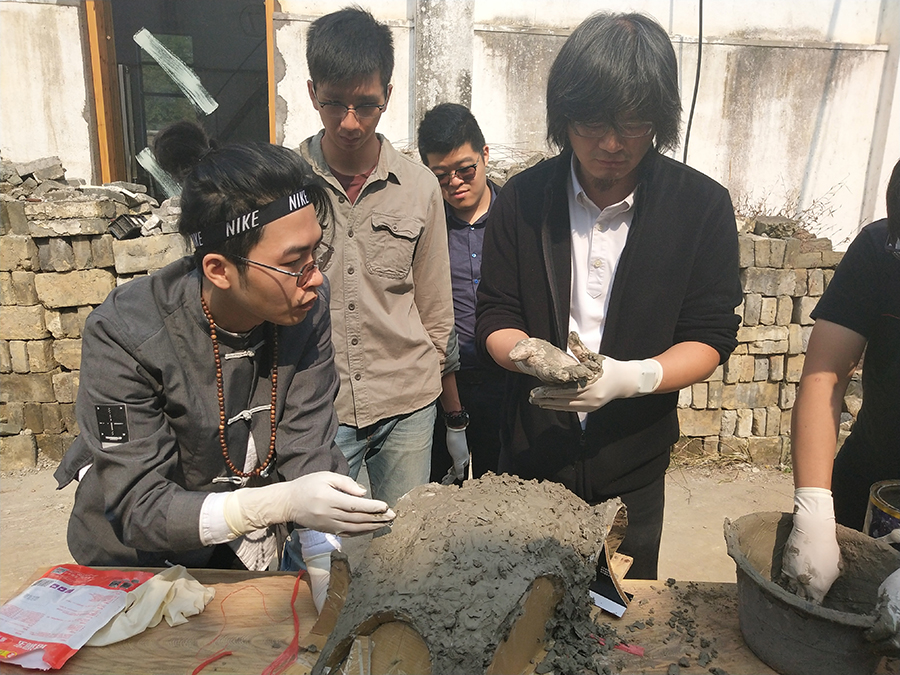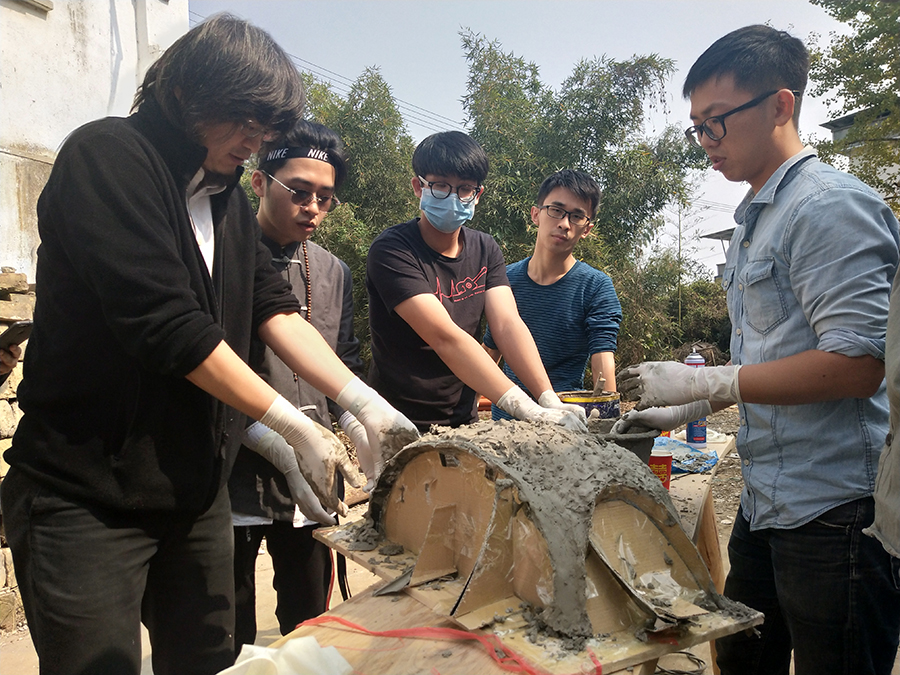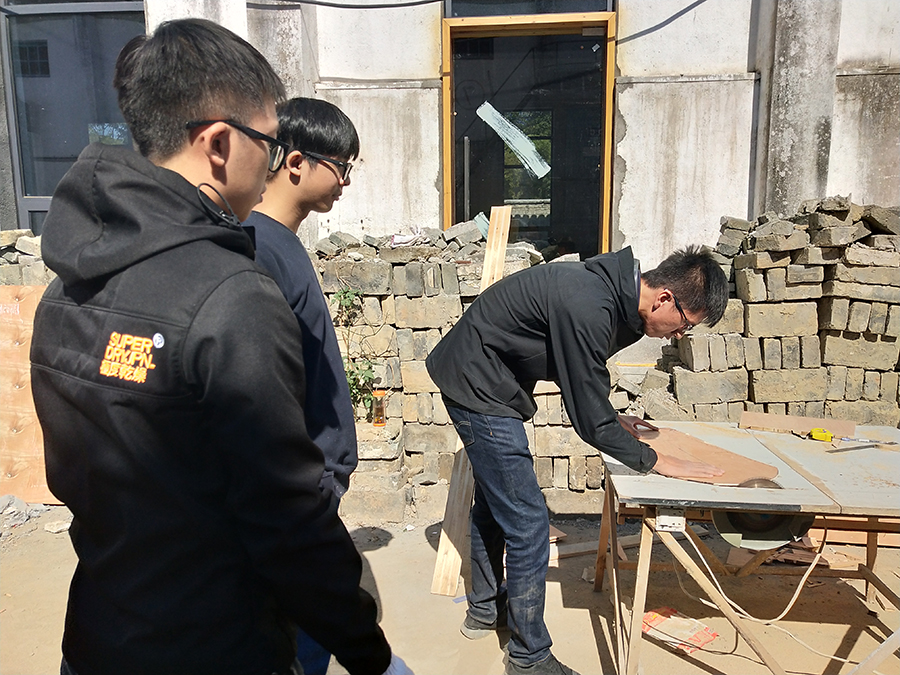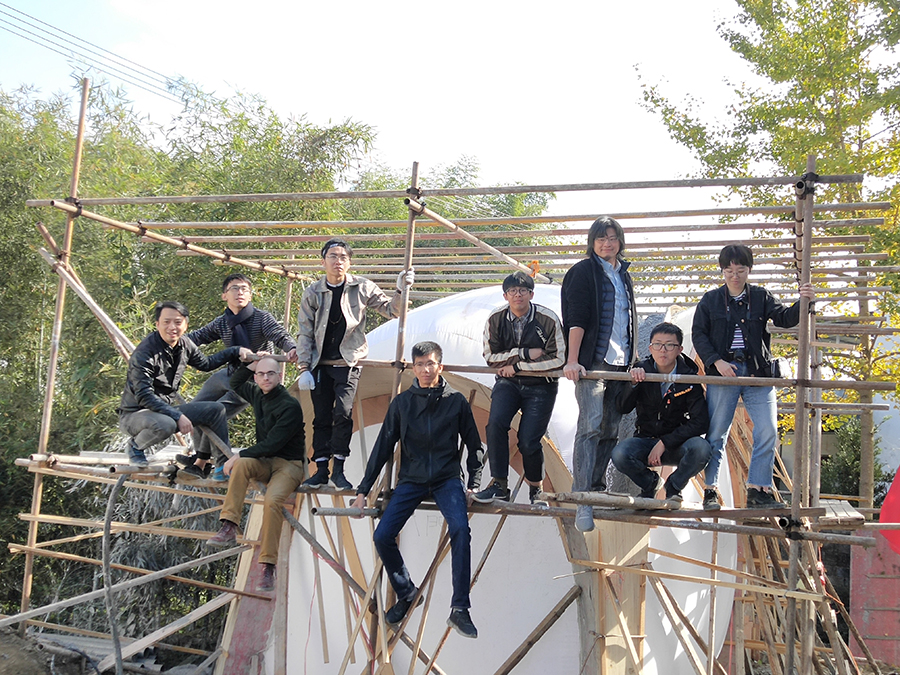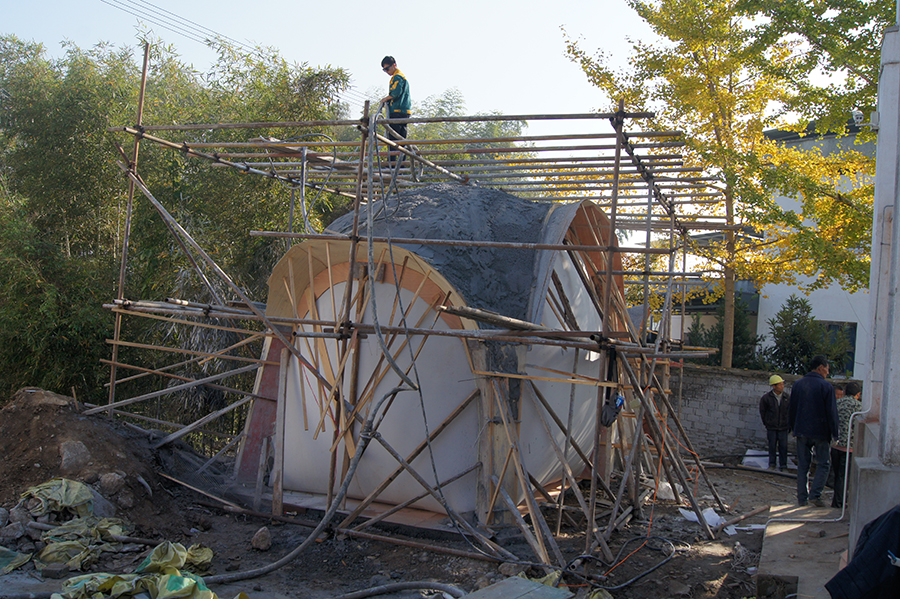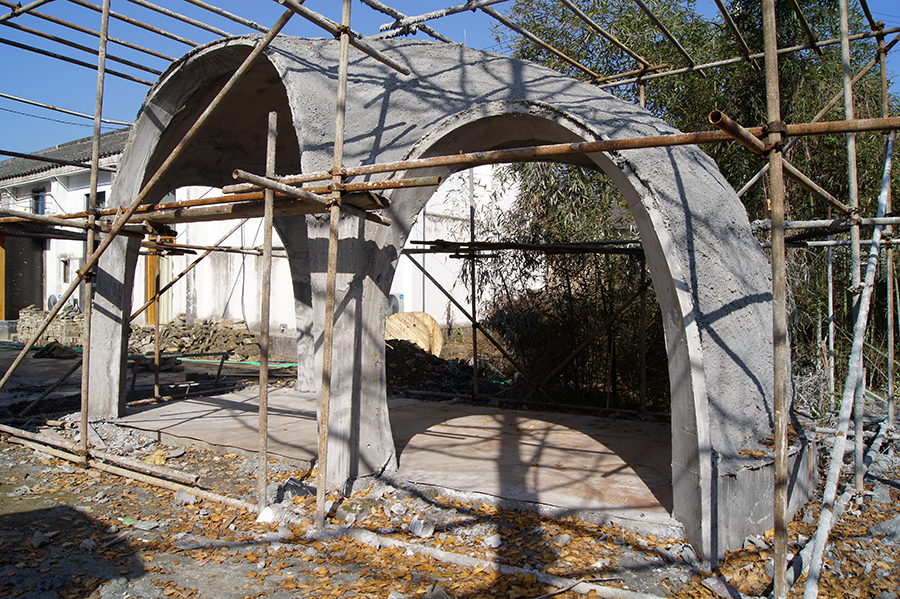 * GLASS REINFORCED PLASTIC GRP URBAN FURNITURE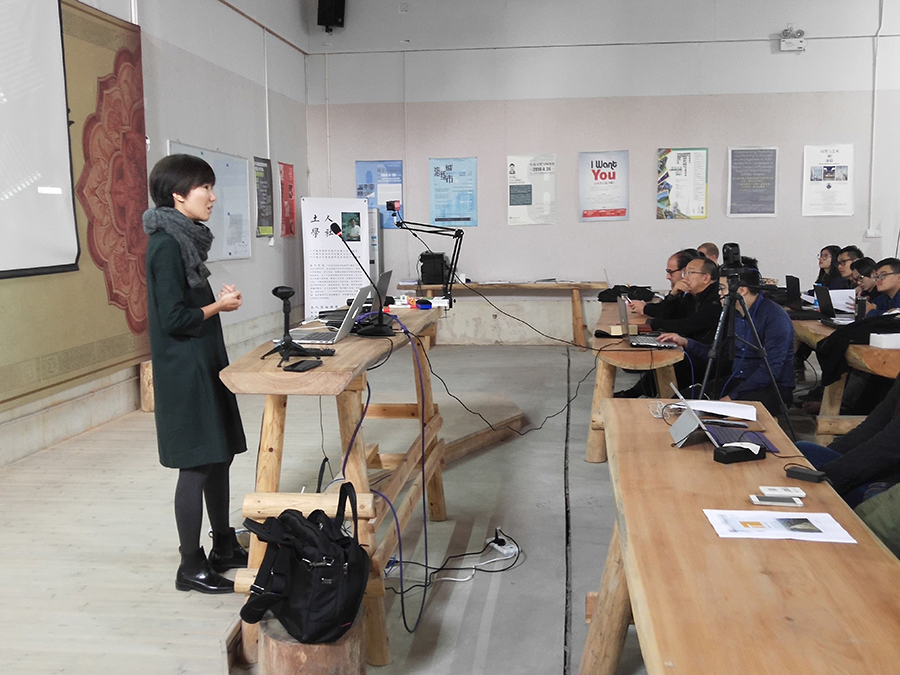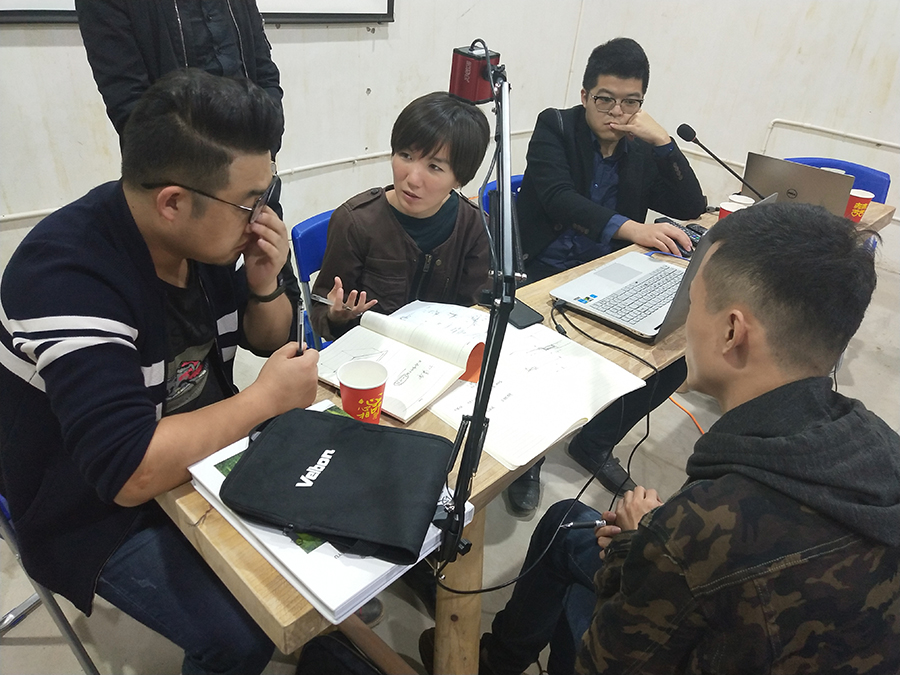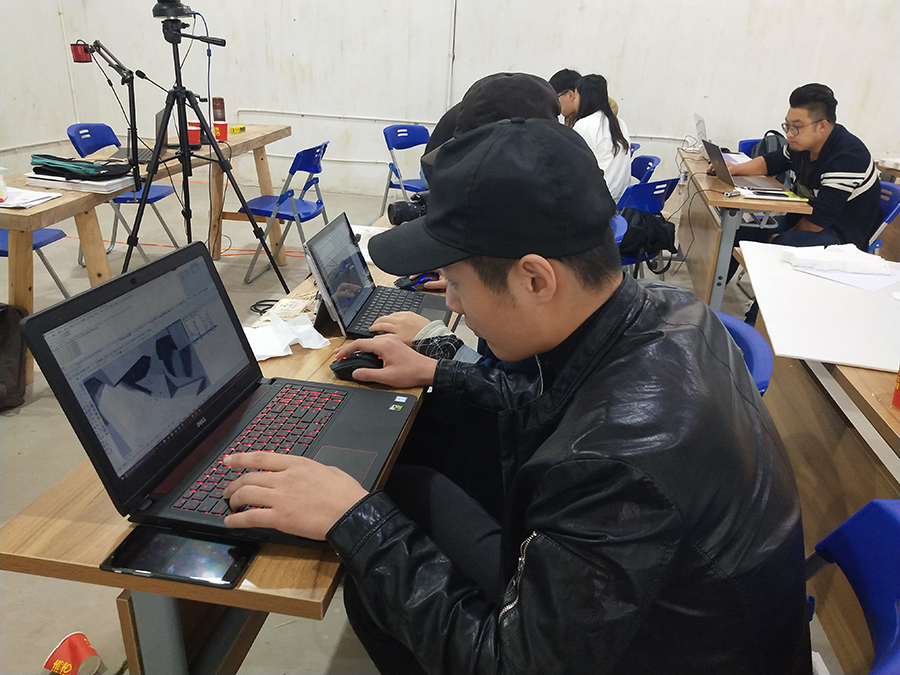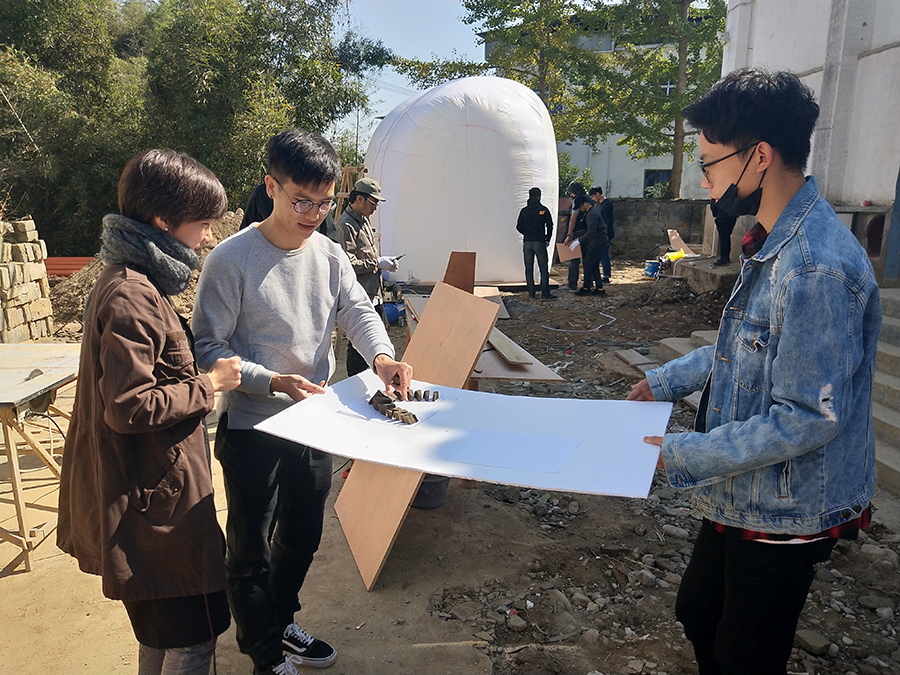 EVENTS
This 9-day event comprised the following pedagogic events:
• A major introductory SYMPOSIUM event, with keynote lectures and panel discussions
• Concurrent DESIGN-BUILD WORKSHOPS, on computation and building a material installation
• FINAL PRESENTATION & CONFERENCE, concluded with a series of keynote lectures and a final review with invited critics and lecturers
Open to the public, individuals or groups were invited to join the Design-make Festival.
SKILLS AND OUTCOMES
The emphasis of these design-build projects will be on the combination of high tech computational design techniques combined with low-techconstruction
methods and materials. The goal is to work towards researching and discovering new ways in which design intelligence can be migrated from advanced design
tools to innovating upon standard modes of on-site manufacturing and assembly processes. In a first stage of work, the teaching of skills in Rhinoceros 3D
modeling software, and plug-ins, including grasshopper, among others, followed by a second stage of building a distinct material structure such as a pavilion,
enclosure or exterior furnishing.
--END--
❤ Follow us ❤